Newly-minted WA Liberal leader Zak Kirkup has downplayed any conflict of interest issues with his partner, who is also an editor of the state's only newspaper.
Kirkup joined Botica's Bunch on Thursday morning just a couple of days after he was elected unopposed to lead the opposition following Liza Harvey's resignation.
At 33, Kirkup is WA's youngest opposition leader in more than a century.
After a lighthearted chat, Lisa asked him about something that has been bubbling away on social media – his relationship with Jenna Clarke, Assistant Editor at The West Australian.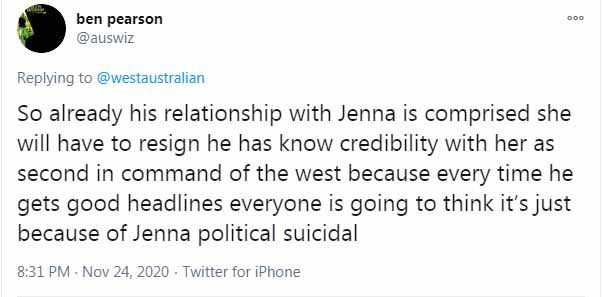 "These things are going to come up, of course, and people are going to say 'oooh, conflict of interest', what do you say to that?" Lisa asked.
"I think that's more of an issue for Jenna than it is for me," Kirkup replied. "From my perspective, I'll just keep getting out there and working for the people of WA."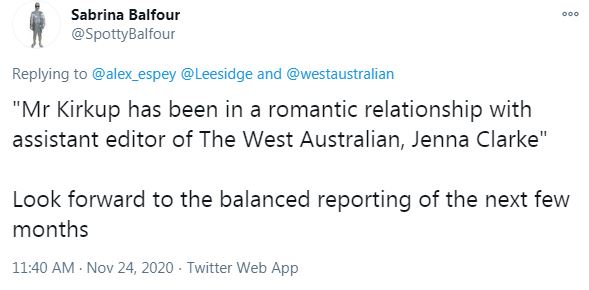 Off-air, 96FM pressed him further, to which he continued to see it as more of an issue for the newspaper.
"They [the West] need to manage that, from my perspective, we'll be working to talking to every West Australian and make sure they know who I am, but ultimately for Jenna, that's a commercial issue for her."
"I understand the intricacies of this, but this is what happens across workplaces across the state."
Hit PLAY to hear the full chat…
Missed Clairsy & Lisa? Catch up by clicking play below!