If you were a child of the 80s, put down your Walkman and listen up: Aldi has rounded up some things you're going to find absurdly familiar.
We're talking 80's-style Boomboxes, vinyl records and retro turntables.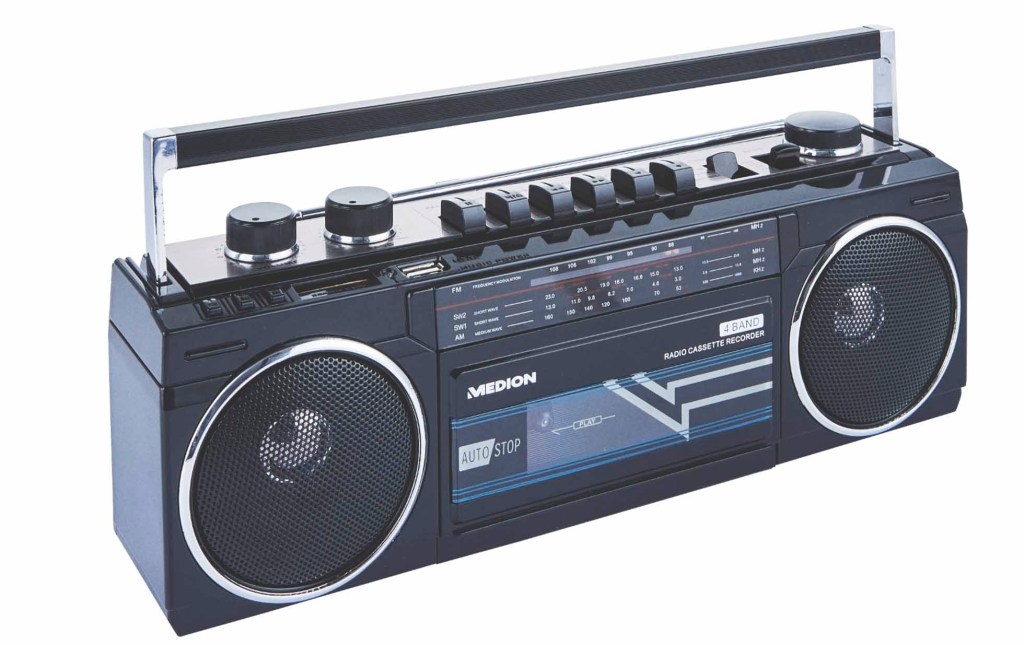 80's Style Bluetooth Boombox ($49.99) has a cassette player, AM/FM radio, buit-in mic (remember those?) and, because it is 2021, they do have SD and USB playback capability.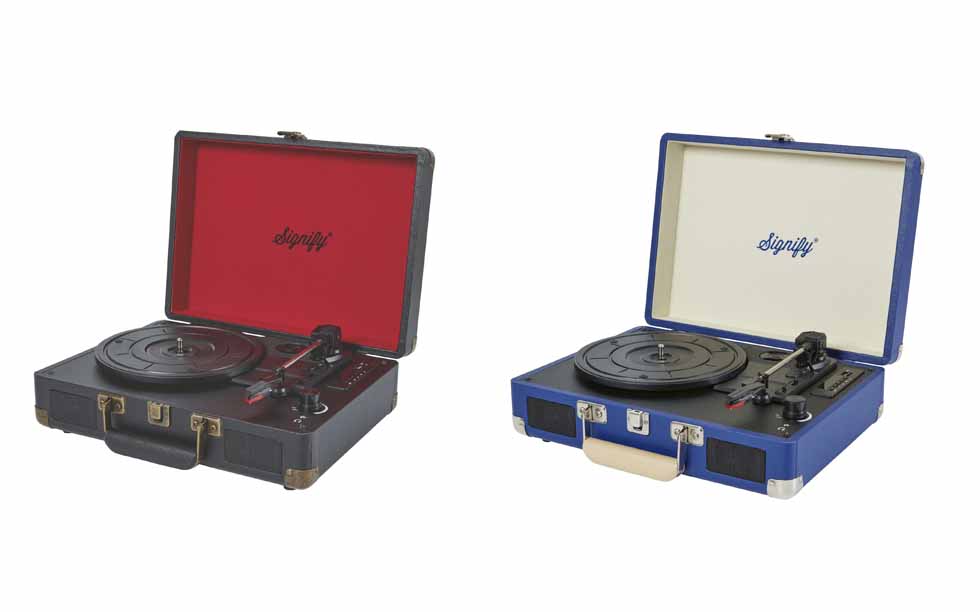 The Retro Turntable Briefcase ($69.99) has 3 speeds (33 1/3, 45 and 78rpm), vinyl to USB or microSD recording, 2 built-in stereo speakers, FM radio, Bluetooth wireless audio streaming and AUX-in, USB and microSD playback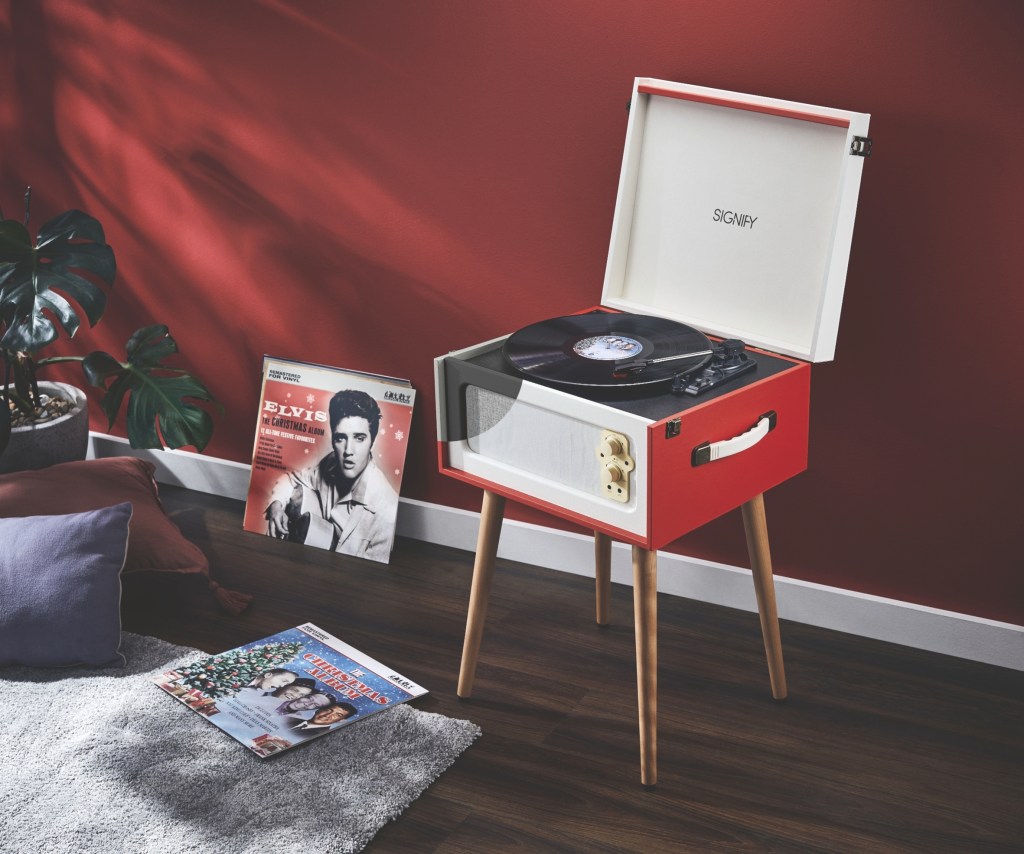 The Vintage Turntable with legs ($129) has, again, 3 speeds (33 1/3, 45 and 78rpm), integrated stereo speakers, Bluetooth streaming, AUX input and RCA output and headphone jack.
Aldi will also have a range of vinyl records ($14.99) in assorted titles.
Annnnnd, if you were one of those Stranger Things-type kids who always wanted a telescope but mum always said they were way too pricey, Aldi's Special Buys will have this impressive National Geographic one for just $129…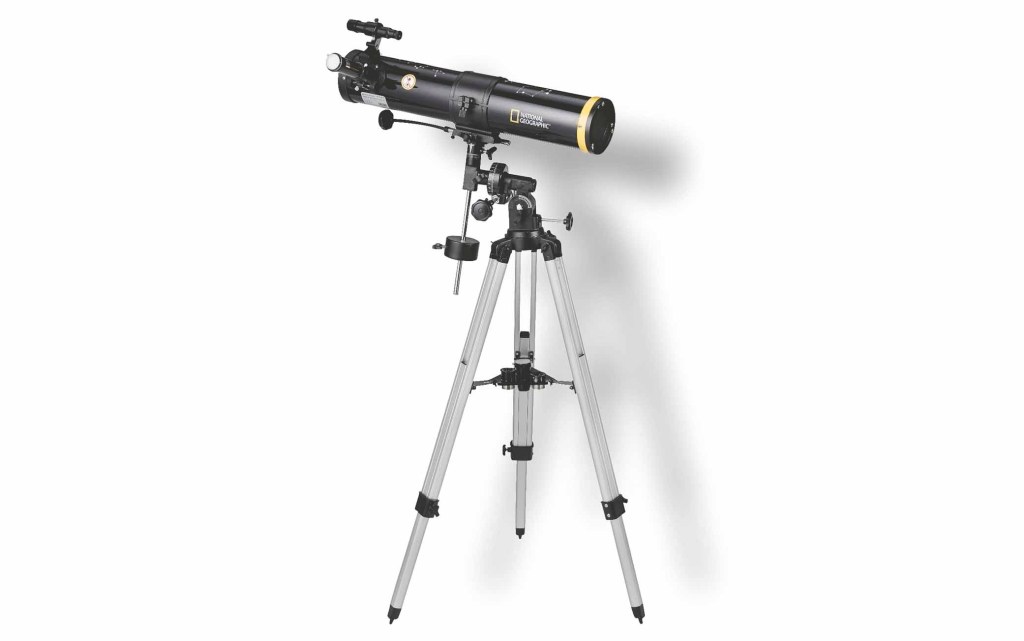 This retro round of Aldi Special Buys is on sale from Saturday, December 18.