If you were a child of the 80s, put down your Walkman and listen: Aldi about to launch a sale full of toys you're going to find absurdly familiar.
We're talking Slinkies, retro Battleship, air hockey, Care Bears and My Little Pony (based on the original moulds from 35 years ago) – they're all here.
Gahhhh, just try not to say 'I remember those!'
My Little Pony… collection includes Cotton Candy, Butterscotch, Blue Belle, Snuzzle, Minty and Blossom and they're based on the original moulds from 35 years ago ($12.99)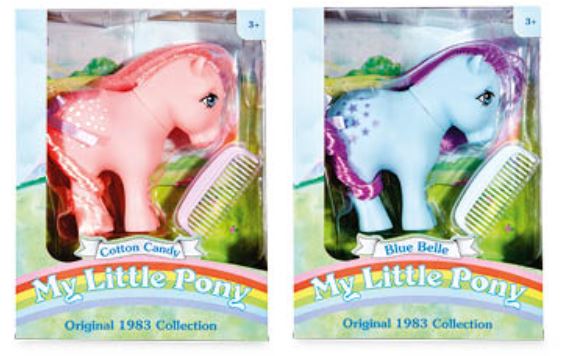 Care Bears… plush toys like these little guys were on every kid's bed in the '80s ($19.99)
Retro board games like the 1967 edition of Battleship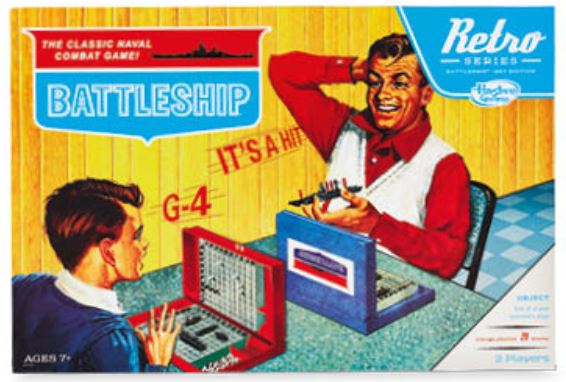 …and the 1986 edition of Clue (both $24.99)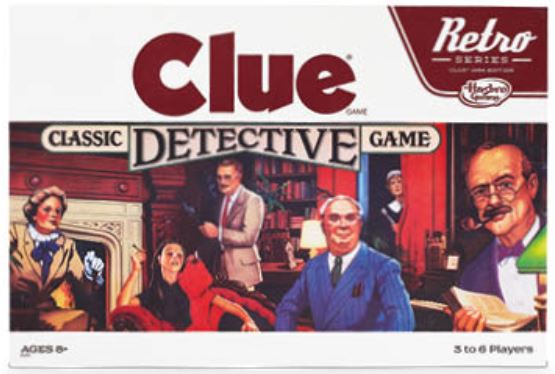 Arcade classics like Air Hockey and Foosball sets ($16.99)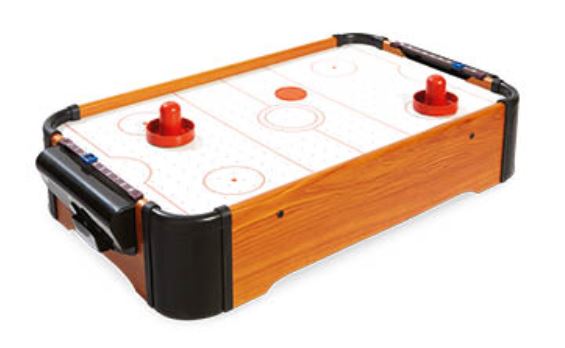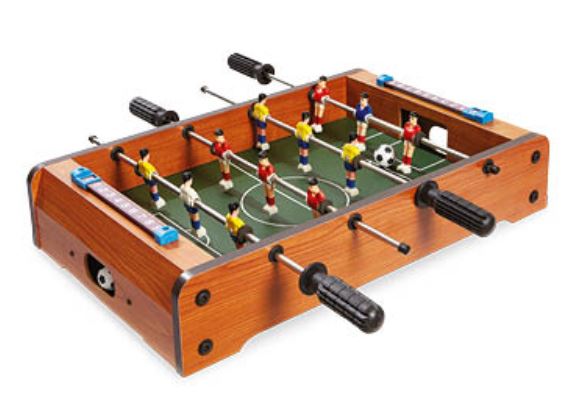 Licenced die cast pull-back model car collection… includes Lamborghini Gallardo LP560-4 (Green), Ford Mustang GT (Red), Porsche 911 GT3 RSR (Black), Porsche 918 Spyder (Silver), Lexus LFA (Yellow), Audi Q7 (Black), Bentley Continental GT3 (White) and Audi A7 (Silver)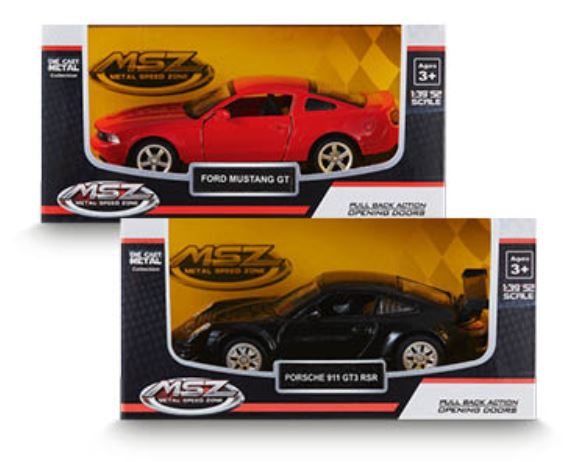 (even their doors open and close!)
It all kicks off next Wednesday, October 30… for a good time, not a long time!
Missed Clairsy & Lisa? Catch up by clicking play below!