Boost Mobile is teaming up with Coles to drive sustainability by selling refurbished iPhone 7s for a fraction of the price.
You might be hesitant to buy what feels like a 'second-hand' phone but the refurbished models go through a 72-point inspection process to make sure they're aesthetically and functionally in top condition!
The iPhone 7 32GB will be sold at a promotional price of $259 and regular pricing is $299!
This includes a 30 day satisfaction guarantee AND a 12 month warranty.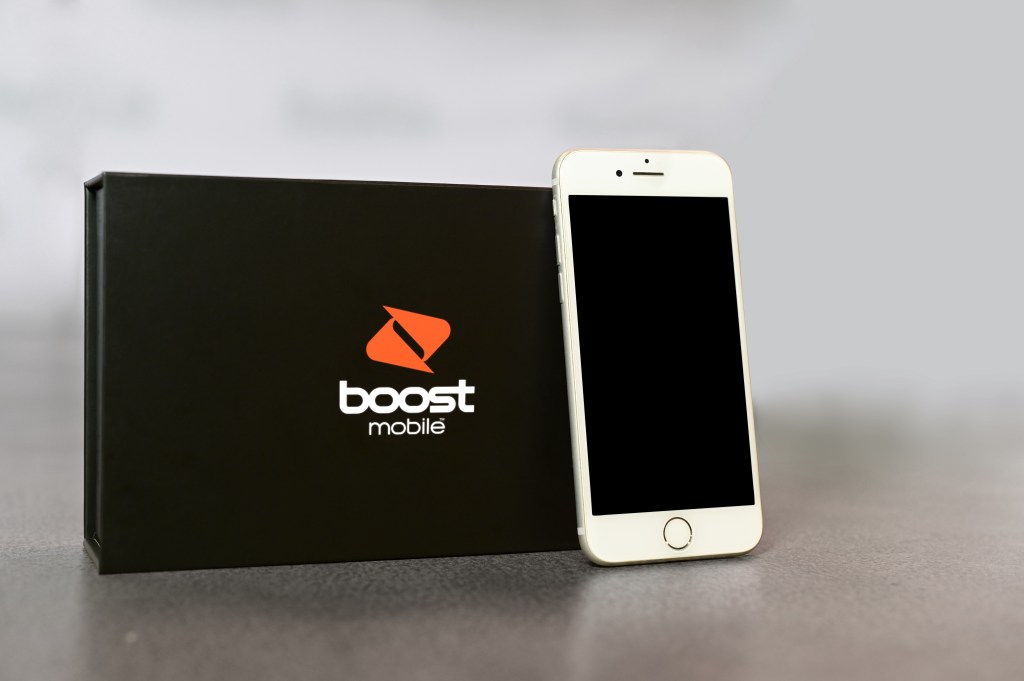 With the latest version of Apple's iPhone selling for $2,000 the Boost Mobile Refurbished Apple iPhone comes with a 12mp back camera, 7mp front camera, a $10 Boost Sim for a TENTH of the price.
This Boost Mobile x Coles collaboration begins Wednesday 4th November and you'll be able to get your hands on a phone in ALL Coles across NSW, South Australia, Western Australia, Tasmania, NT and ACT.
Victoria and Queensland will begin the promotion at a later date.
"Australians are looking for cost-effective options more than ever before and we are excited that, after being the first to market refurbished phones last year, we can now partner with another trusted Aussie brand in Coles to take refurbished smartphones mainstream like never before!" said Peter Adderton, founder of Boost Mobile.
The phones will only be available in-store.
Missed Clairsy & Lisa? Catch up by clicking play below!