A rattan ottoman from Big W is the latest piece of home décor forcing some crayfishers to rethink where they're getting their pots.
Crayfisherman and all-round genius Will posted a photo of the $49 ottoman to the Crayfishing WA Facebook group on Saturday.
"Available at Big W for a limited time only. Get in fast before they go!" he joked.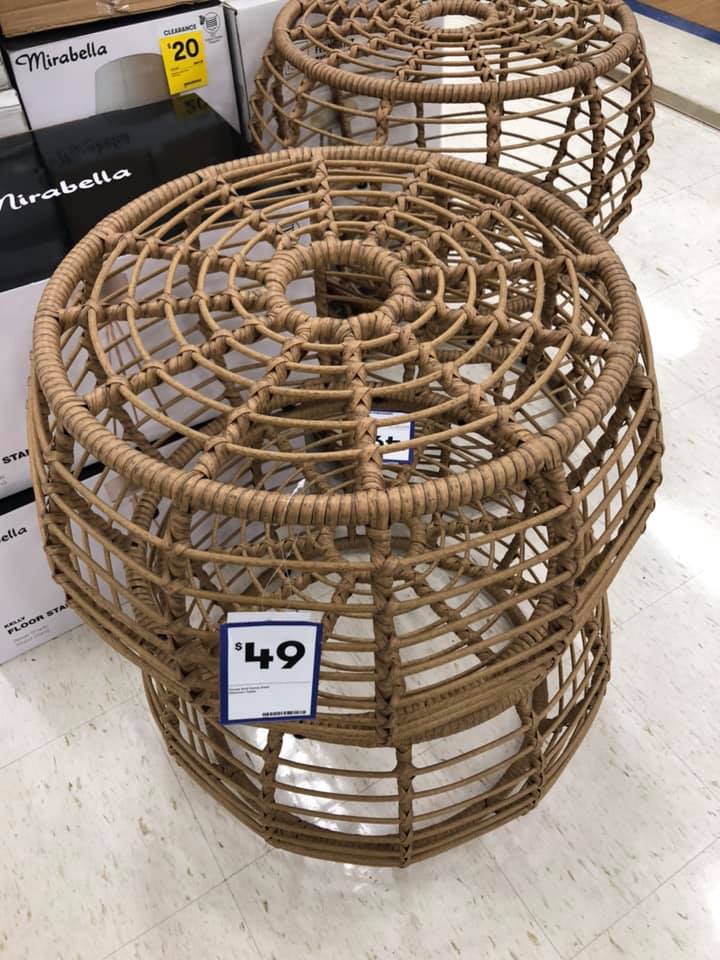 Thing is, although this was pretty much posted as a lark, some crayfishers were down with the idea, especially as craypots can easily go for around $200 a pop.
"I used these last year. They catch well.. put a good weight in them," Trevor said.
"And a nice handy hole at the top so when your diving you don't have to bother with opening the doors to get the crays out," Glenn said.


And then there was the voice of reason, Matthew:
"Good as a table with a glass top," he commented.
Ahh yes, it's intended use.
Those wanting to check it out online, no can do.
When 96FM contacted Big W, they said that while the Rattan Ottoman is defs part of their current range (which state they're for indoor use only, so yeah), they're only available in-store, so you'll need to suss out your local store to see what they have.
Missed Clairsy & Lisa? Catch up by clicking play below!