Dunno about you guys but I've been hitting the jigsaws pretty hard while in iso, as I'm sure many are.
So I know how infuriating they can be, even with their pictures or patterns to give you some sort of clue of what's going on.
Not these.
We just stumbled across two puzzles straight outta hell.
One being a 2,000-piece hellfire that's just blank.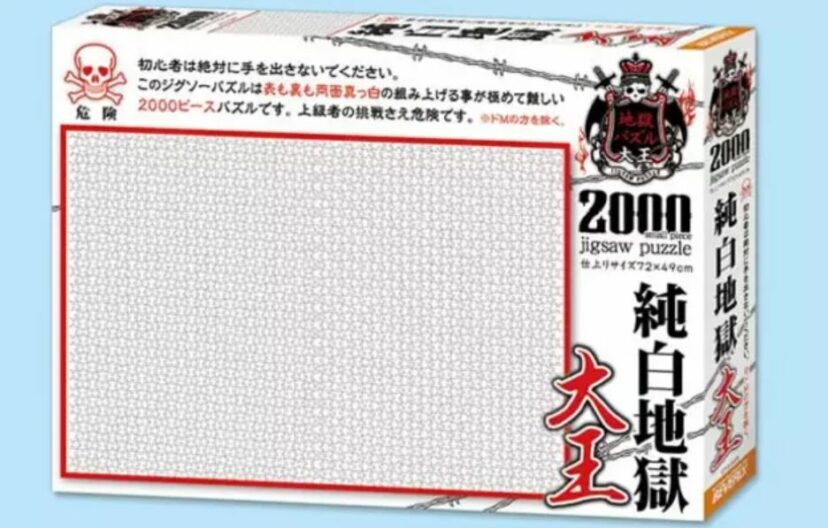 To give you an idea of how unfunny this concept truly is, the box comes with warnings such as 'the great king of hell has arrived' and 'please do not buy this if you are a beginner'.
But we're not done here.
Oh no, we're not.
How about this sick joke of a puzzle with nothing but clear pieces?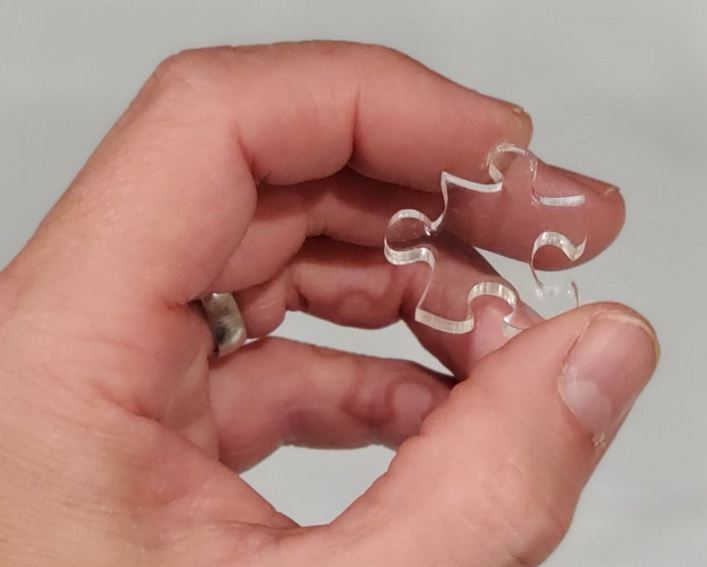 Currently being sold on Etsy, there's four levels of difficulty: Easy, which has just 9 pieces, the OK, 25 pieces and Hard has 49 pieces.
Then you have the fury-inducing 'Crazy' version… which has an impossible 144 tiny acrylic pieces.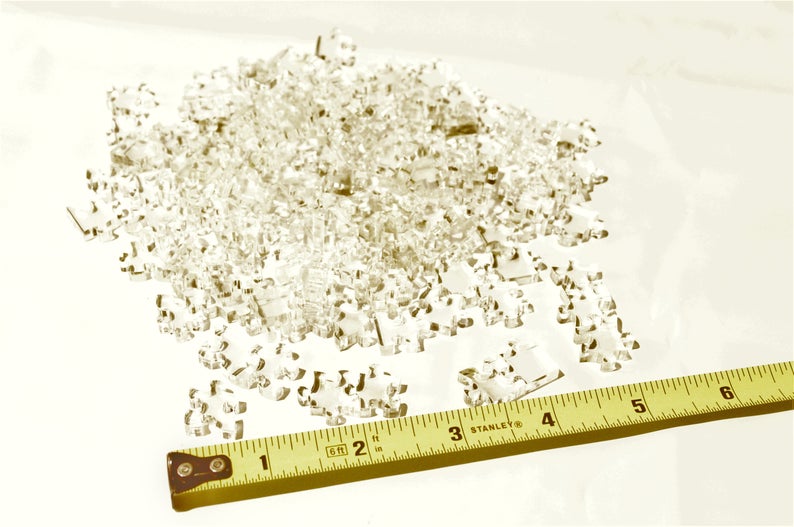 Get ready to have no friends on game night.
Missed Clairsy & Lisa? Catch up by clicking play below!