Interest rates are as low as they've ever been and don't look like going up for a few years yet.
But rather than take this for granted, smart homeowners are using the low rates to make extra repayments and build a mortgage buffer for a rainy day.
It's also important because when banks consider a loan application, they use higher rates as a guide to assess your serviceability.
Even when variable rates on loans were up around their long term average of 7 per cent, it was wise to make repayments closer to 9 per cent, so you could handle sudden increases.
If you're able, try paying your mortgage at 9 per cent even while rates are much lower. The earlier you pay your loan off, the more you'll save in compound interest and the more equity you can access if you need it.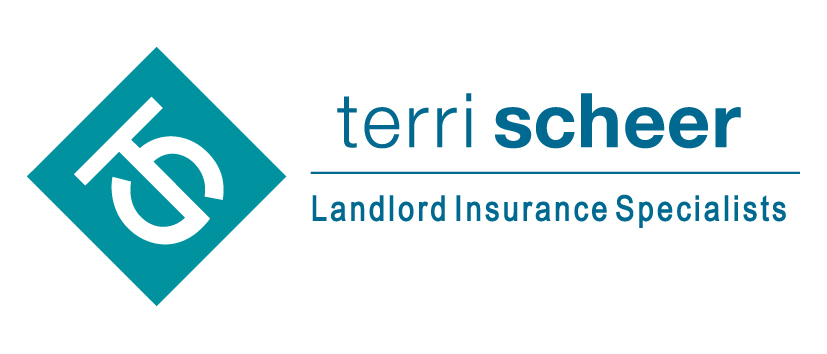 Missed The Bunch with Clairsy & Lisa? Catch up by clicking play below!