If you've ever wanted to jump into your own real-life version of The Simpsons' opening sequence…
…you now can.
Some genius at IKEA has done what we didn't know we needed – they've recreated a bunch of TV show living rooms – and the looks are fully shoppable.
(Quick caveat – the images are from their United Arab Emirates site, but the products are somewhat available in Australia. I mean, this is IKEA)
Such as The Simpsons:
OK, it's brown but hey, the KNISLINGE is still super similar
How about re-creating the Byers' family lounge from Stranger Things?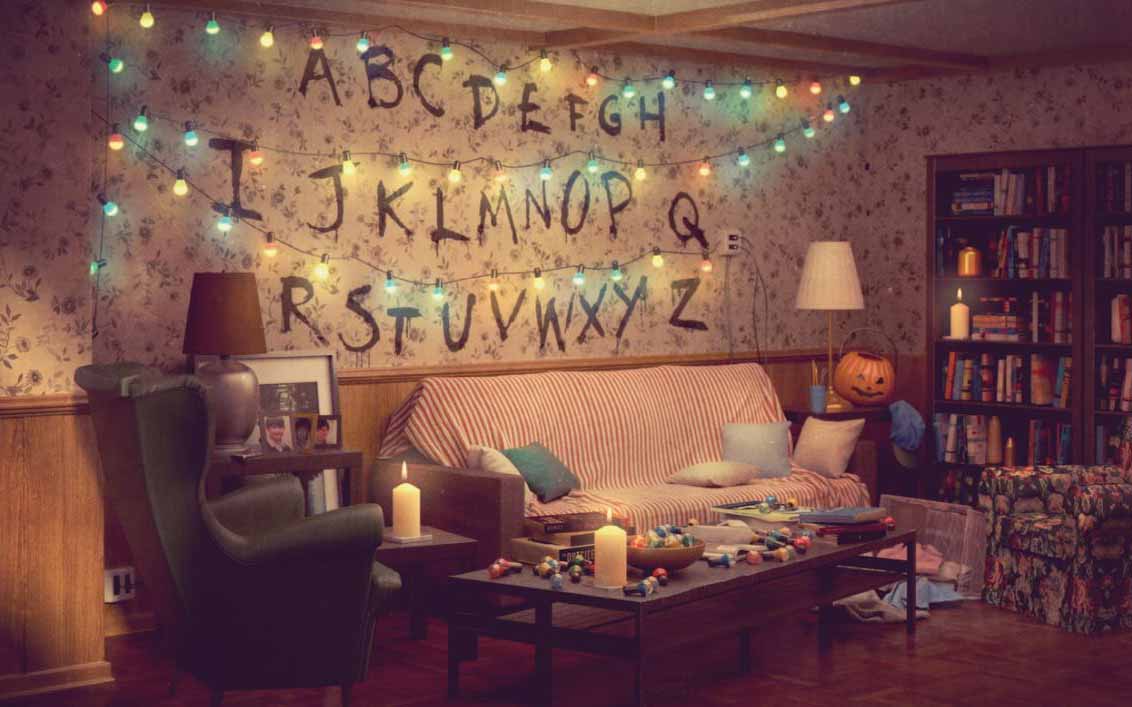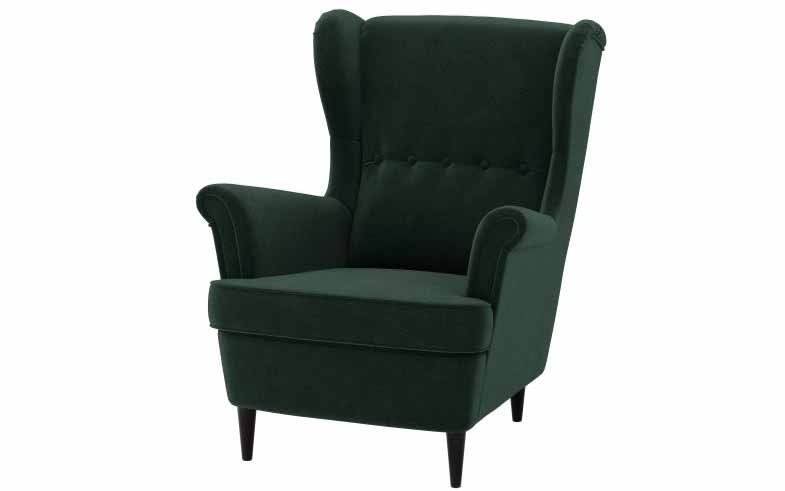 STRANDMON wing chair
Or how about a full '90s lounge room refresh, Friends-style?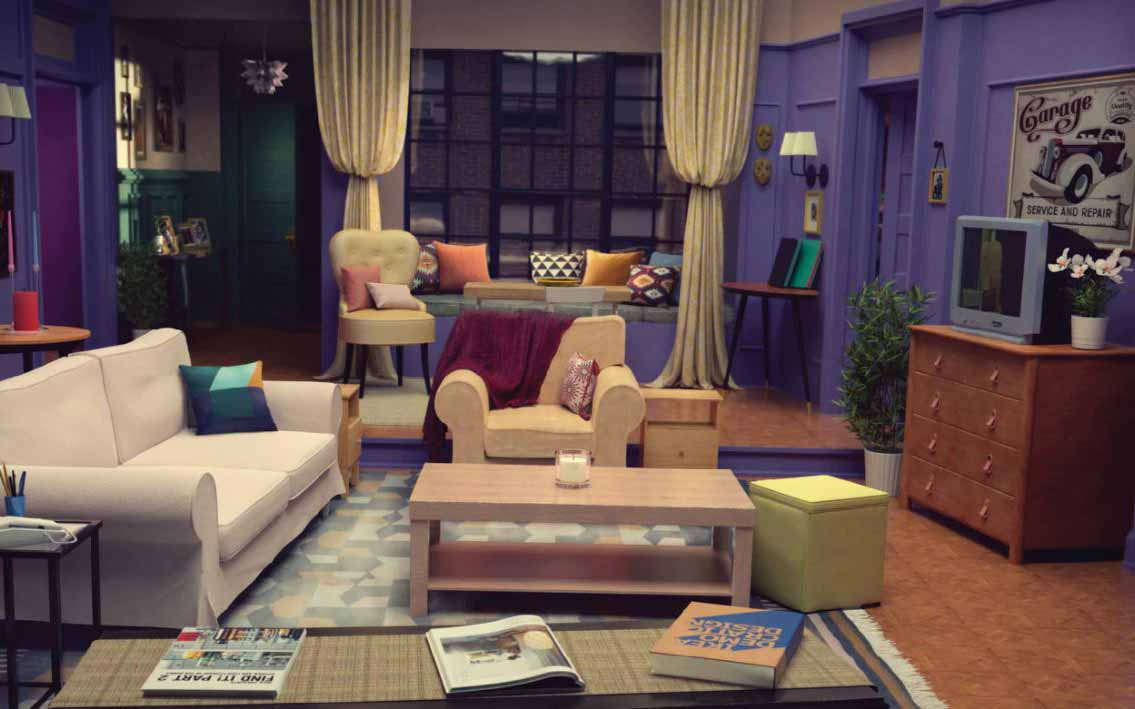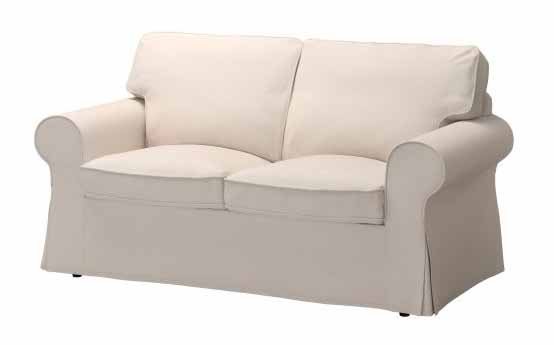 EKTORP 2-seater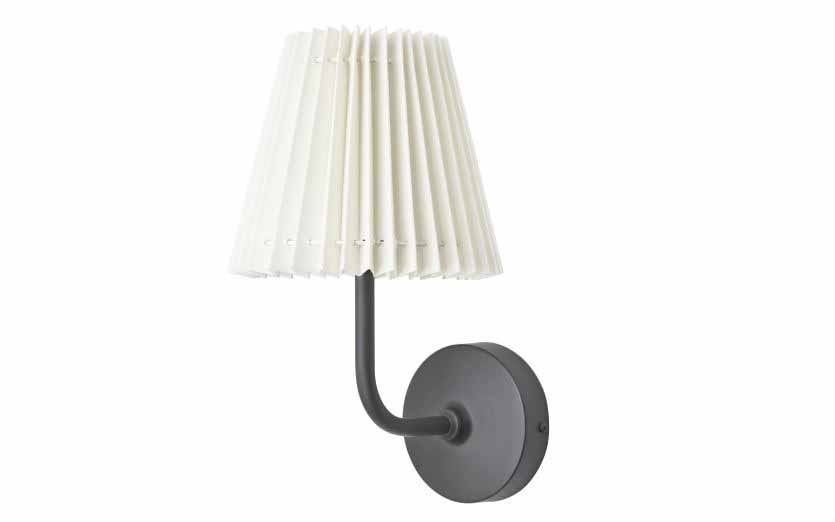 ÄNGLAND wall lamp
View the full 'Real Life' collection here!
Missed Clairsy & Lisa? Catch up by clicking play below!