A property in the UK is getting a tonne of interest, not over the floor plan or asking price… instead why the heck it has so many power points.
The head-scratching began shortly after screenwriter Toby Davies tweeted a link to the listing.
The description of the property sounds pretty good, a "family haven" with "a bright and spacious entrance hallway with doors leading to all rooms" and a "warm and welcoming conservatory boasts double French doors opening out onto the large patio area."
What the £1.3 million ($AU2.43 million) listing mentions, is that it has "an array of modern inclusions".
What is doesn't mention, it what those "inclusions" are – an estimated 320 power points.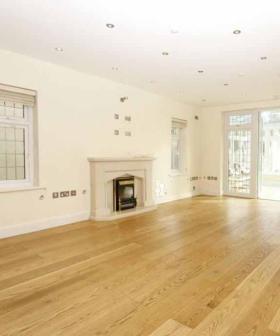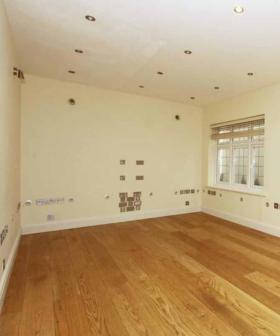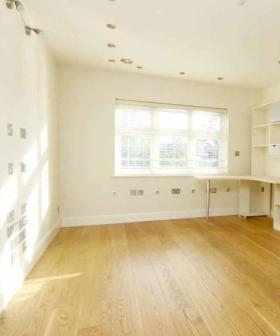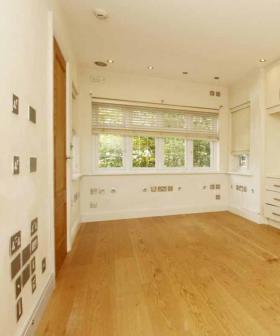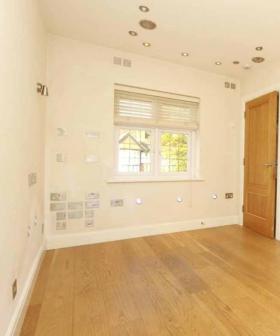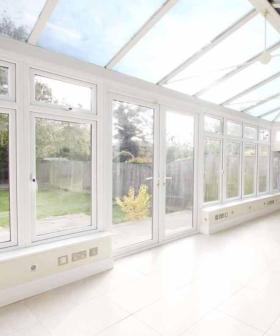 Thinking about buying this house, but I'm not sure it has enough plug sockets. https://t.co/h11wk8dFiS

— Toby Davies (@tobydavies) November 1, 2019
Davies' tweet was retweeted more than 2000 times and attracted some pretty great responses:
"That genuinely makes me feel ill."
"Was this an electrician's training centre at one point?"
"This is what happens when a qualified sparky makes a weed factory."
"Just want to see one photo of the breaker panel."
"Bet you still need an extension lead in the one corner you want to put the telly."
"I'm disappointed they're not specifically marked on the floorplan."
"That's a bargain, at least 1.2m worth in sockets, the house is basically free"
"Why do the street lights keep dimming?"
"As an electrician this makes me deeply uncomfortable…"
"The garden could do with a few sockets."
"The last electricity bill was £1,452,092 for the quarter"
"Ideal for indoor botany hobbyists" pic.twitter.com/0MqhOHoiU8

— Henry (@henryhammerbeck) November 1, 2019
Can never have too many sockets at Christmas pic.twitter.com/QaVMlRkd6o

— Jim Martin (@IC026) November 1, 2019
The agent for the property, Joe Prosser of Andrew Pearce Property Consultants, said the phone had been ringing off the hook.
"We have been inundated with enquiries from both genuine buyers and inquisitive members of the public asking why so many sockets."
He added that the previous owner, 45-year-old Devang Gandhi, said the points were less visible when furniture was put in place but were "handy".
"You have separate plugs for everything rather than having wires everywhere," he told The Sun.
"It's very nice."
Missed The Bunch with Clairsy & Lisa? Catch up by clicking play below!