If you missed out on that Egg Chair that was part of Aldi's Special Buys a couple of weeks ago, listen up.
Kmart is expanding. Not instore, but online.
And as part of this online expansion, their latest move is a gorg range of outdoor furniture that'll make even the tiniest courtyard look chic-as. It's also been designed to complement Kmart's existing homewares.
But get this – the range includes an Egg Chair that, at $249, won't break the bank.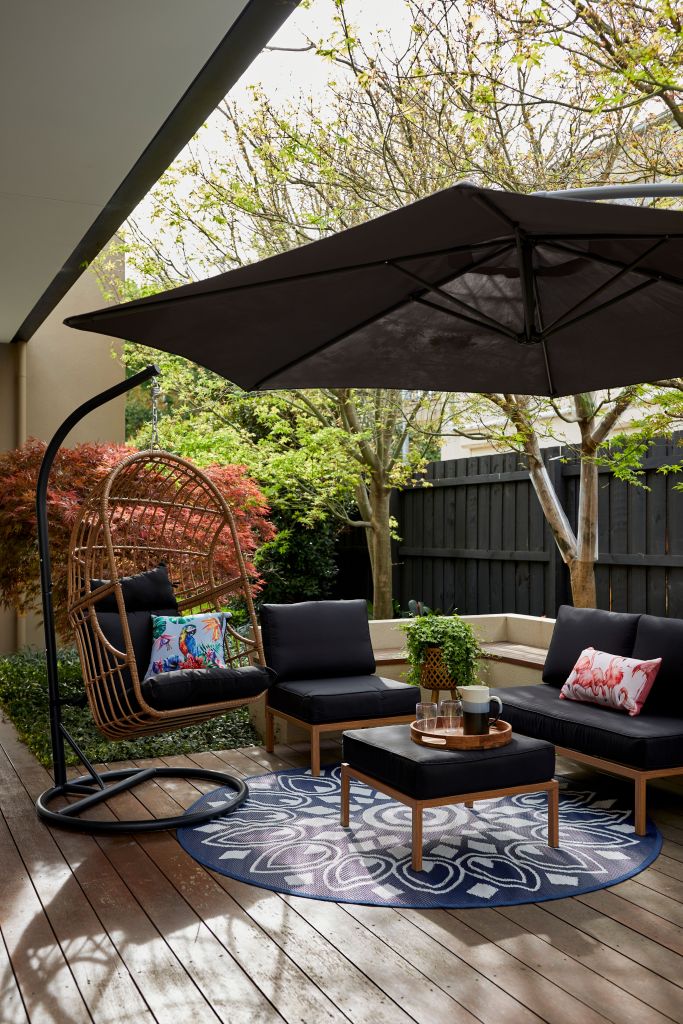 The 17 new outdoor pieces – including play furniture – will hit Kmart's virtual shelves on Wednesday, October 14.
Missed Clairsy & Lisa? Catch up by clicking play below!