There's a new trend going around and it's a 'mattress-in-a-box' which is just another way of talking about a mattress that has been compressed to fit into a box for efficient transporting.
Buying a new mattress is always a bit of a chore, a little overwhelming and incredibly expensive but Kmart is trying to remedy all of the above.
Selling a variety of sizes of mattress-in-a-box for cheap of chips, I have one question?
Who made a human sacrifice to the Kmart gods that allowed this to happen??
The mattresses are incredible affordable with: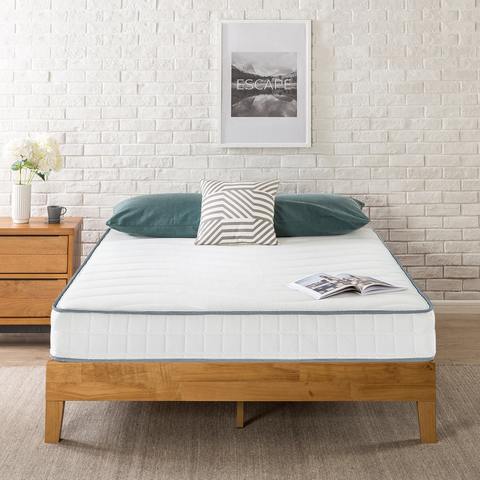 And the reviews are off the charts, with an average 5 star rating already.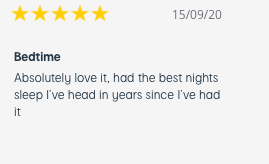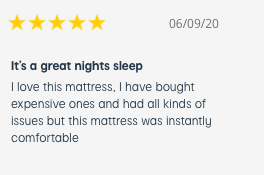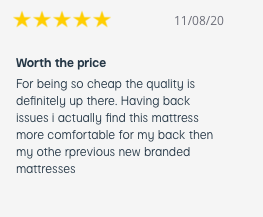 With one verified buyer even claiming it's as comfortable as their $6000 mattress!
"My husband and I are big people and we bought this mattress for our motorhome and didn't expect a lot….It is literally as comfortable as our $6000 mattress that we have in our house!"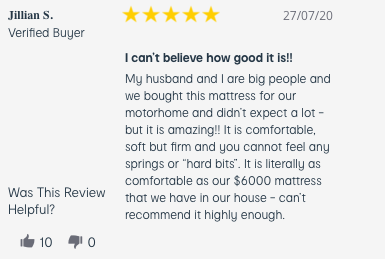 Well Jillian S. you have convinced me.
You can get your hands on the mattresses here- they are only available for delivery so add a few tenners delivery fee on top of the price.
I wish you all an excellent sleep!
Missed Clairsy & Lisa? Catch up by clicking play below!