Posh Frenchy cookware brand Le Creuset is getting on the Star Wars bandwagon.
Obvs in anticipation of Episode IX: The Rise of Skywalker, characters and designs across the franchise will appear on a range of hand-crafted trivets, pie birds, roasters, mini cocottes (told you it was posh) and Dutch ovens.
Look, not gonna lie, these look super awesome… however, just one Dutch oven might, financially-speaking, send you to the goddamn Dark Side.
Let's have a look anyway, shall we?
The Han Solo Roaster, (pictured up top) $AU692 (£367.34)
Various Dutch Ovens (including Tatooine and Darth Vader models) $AU1387.22 (£734.67). LET THAT SINK IN.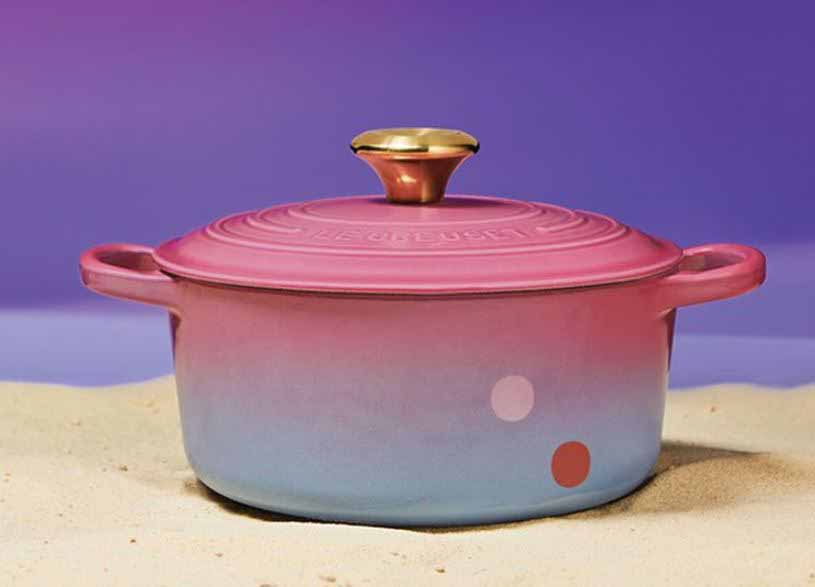 But it's not all eye-wateringly expensive.
Death Star and Millennium Falcon trivets, $AU30 (£16.32)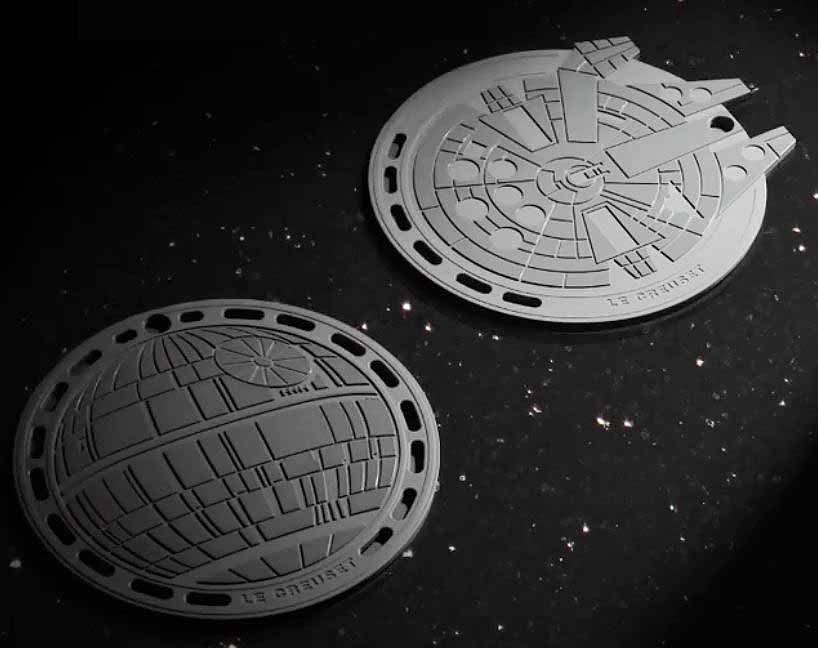 Porg Pie Bird, $AU37 (£20.40)
Mini cocottes (mini Dutch ovens), $AU46 (£24.48) each.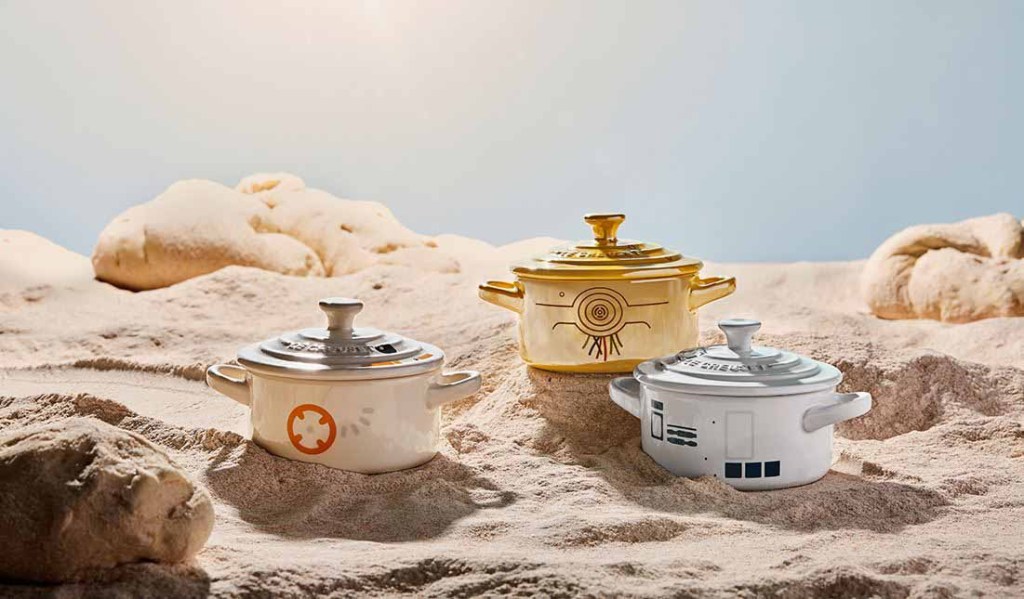 Disappointed there's no full size Sarlacc cocotte, or at least a Jabba the Hutt gravy boat…
Missed Clairsy & Lisa? Catch up by clicking play below!