As the hoohaa dies down, stories of shoppers scoring big over Woolies Ooshies are still circulating.
It seems the supermarket still has stock, so it's always worth asking.
I mean, some shoppers have reported some Woolies are literally giving away the tiny collectable, one admitting that she got 43 of them after spending just $50.
For perspective, this was the promotion where shoppers could take home one Lion King Ooshie for every $30 spent.
Recently, one mum revealed how she got her hands on 40 Ooshies after spending $40.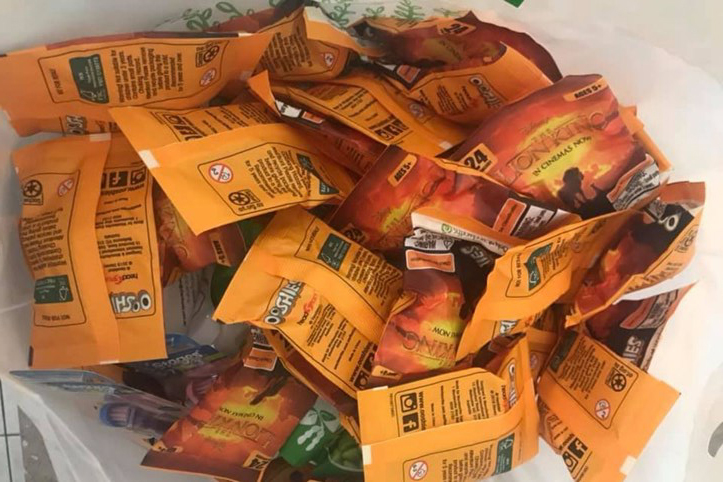 Posting to the Markdown Addicts Australia Facebook group, Michelle told her story of her "bloody awesome score".
"My local Woolies had this gorgeous older couple in the store and we were helping them," she said.
"They then offered me there Ooshies which I graciously accepted and asked me which one my daughter is on the hunt for? I replied the Golden Scar and next thing I know the attendant fills my bag with Ooshies 😆.
"Kindness doesn't go unnoticed ♥️ $40 spent on groceries and 40 Ooshies later."
As for that Golden Scar?
They found it.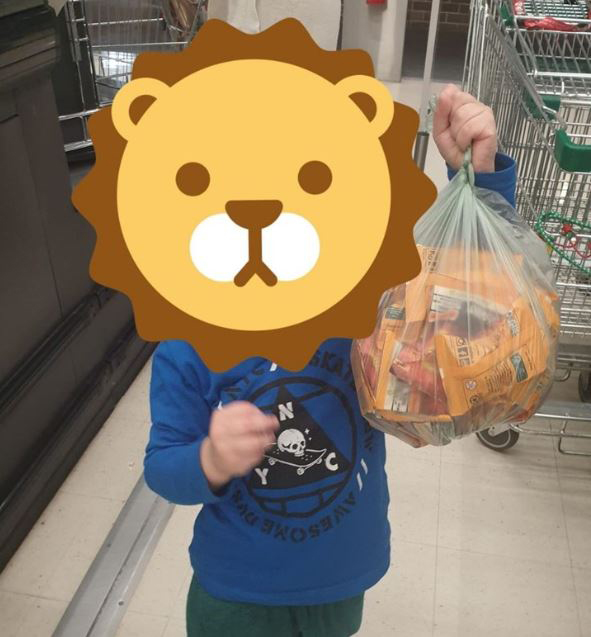 Many commenters congratulated Michelle, while others chimed in on which Woolies were still giving them away – some of them reporting they were literally "handing them out".
"My Woolies were handing them out in large amounts to get rid of them," said another.
"Promotion is finished but my store where I work had 2 boxes when I came to work, don't know why or how," said an apparent employee.
And of course, being the internet, not everyone was happy for Michelle.
"That's a great score. Not trying to be a downer, but when the salespeople do that, they run out faster. I purchased over $100 of groceries from my local Woollies and she said they'd run out of ooshies. So I missed out, even though I'd spent $100 😢."
Missed Clairsy & Lisa? Catch up by clicking play below!