If you're in the market for a big ol' bulk buy of Swiss Army Knives, look no further than Perth Airport's unclaimed property online auction.
The bids have already kicked off on Ross's Auctions, and there's some interesting stuff that travellers have left behind.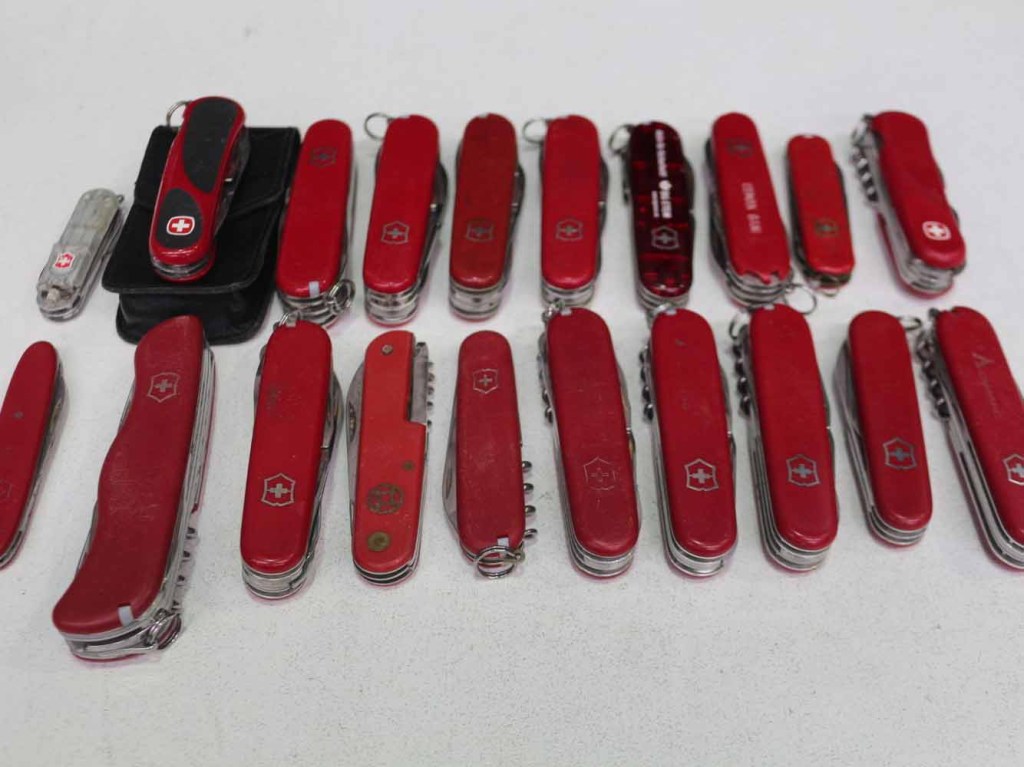 Some stuff you can understand, like a bag of lighters, but some… well, others aren't that straight forward.
And it's a bit of a random ride, here are some of our faves:
Tape. So much tape. Fourteen lots are purely dedicated to boxes of assorted tape.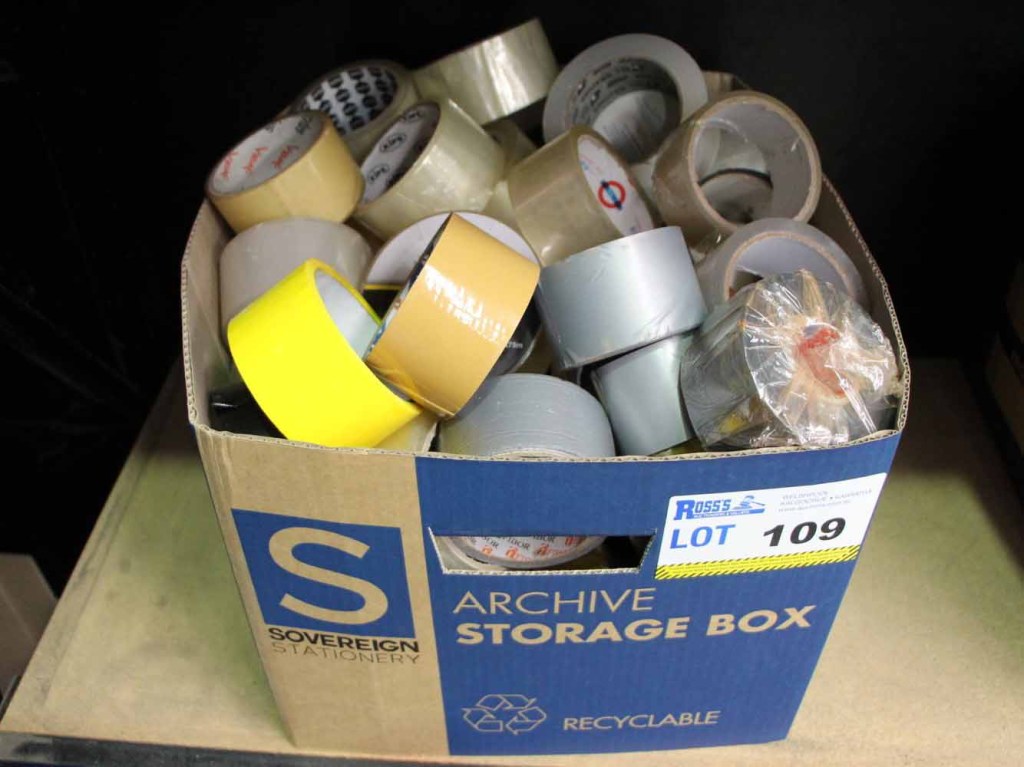 Of course, scissors and other sharps would be a common one but, get this: there are 13 boxes just like this one (ooh, a grater):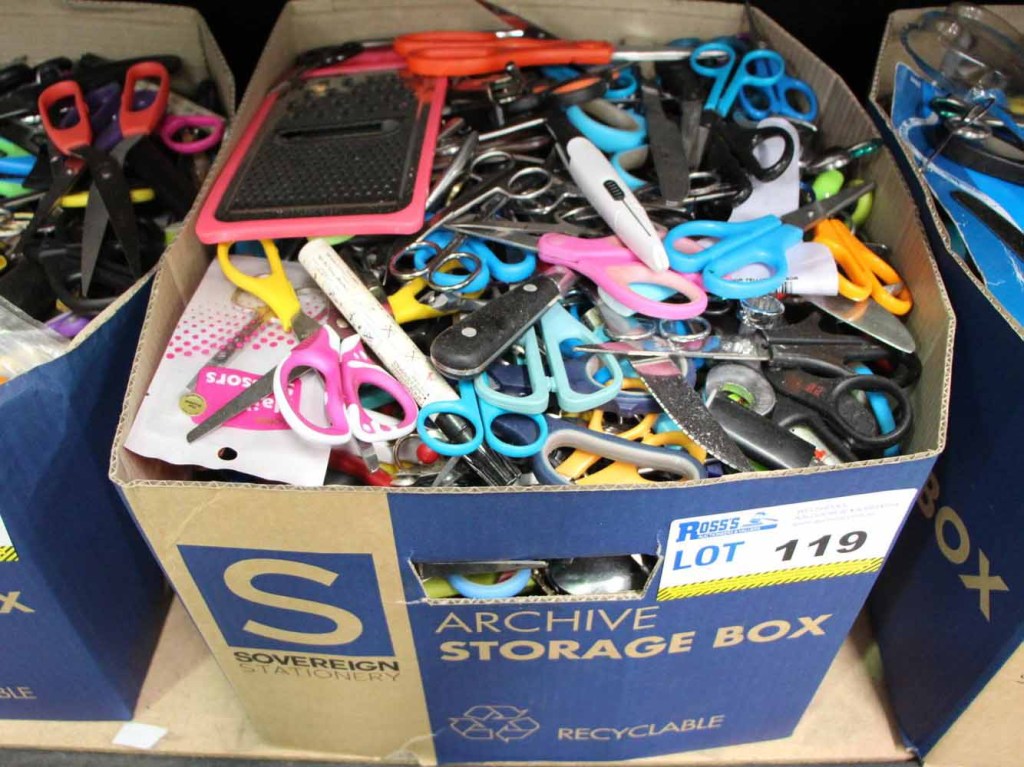 What everyone needs, a bundle of 5 skateboards. Hey, Christmas is coming.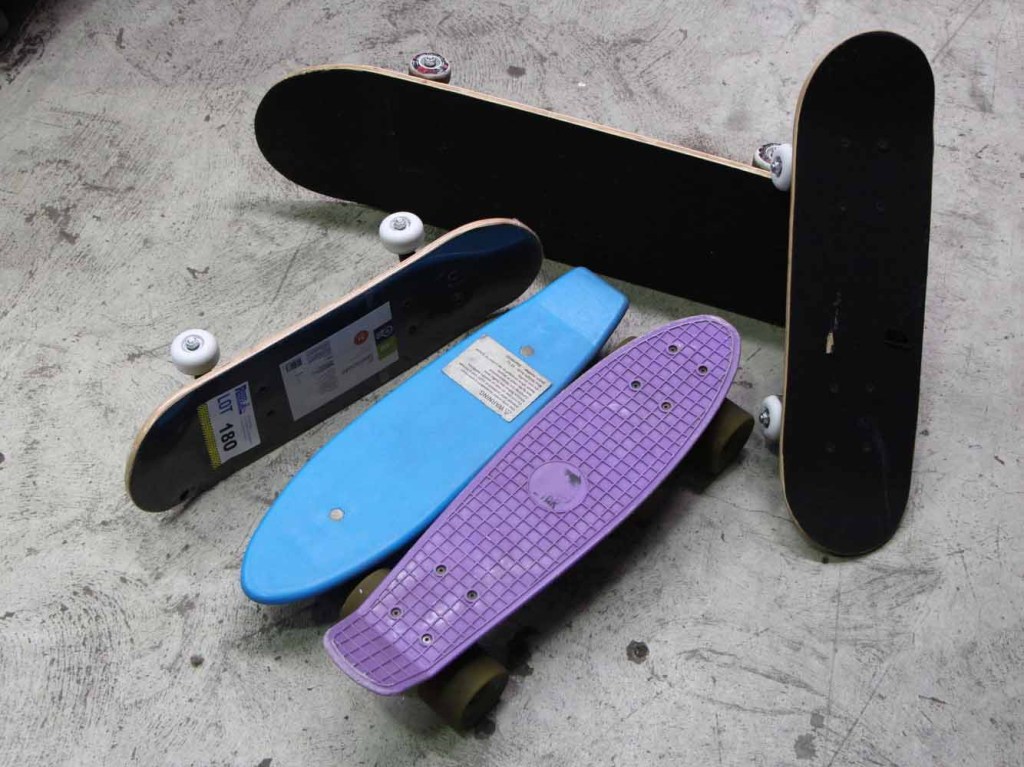 Wait. Wait. Hold the phone. Ice skates!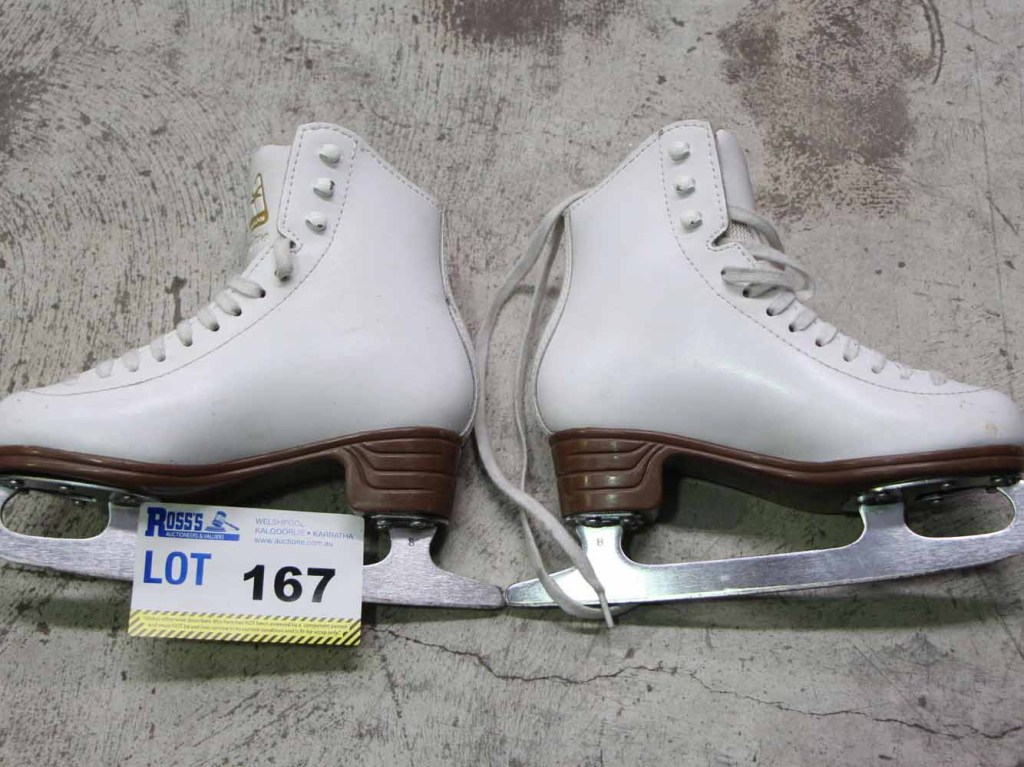 But we just love Lot 145. I mean, who thought you could score a bunch of pans, including a wok, at the airport. Brilliant.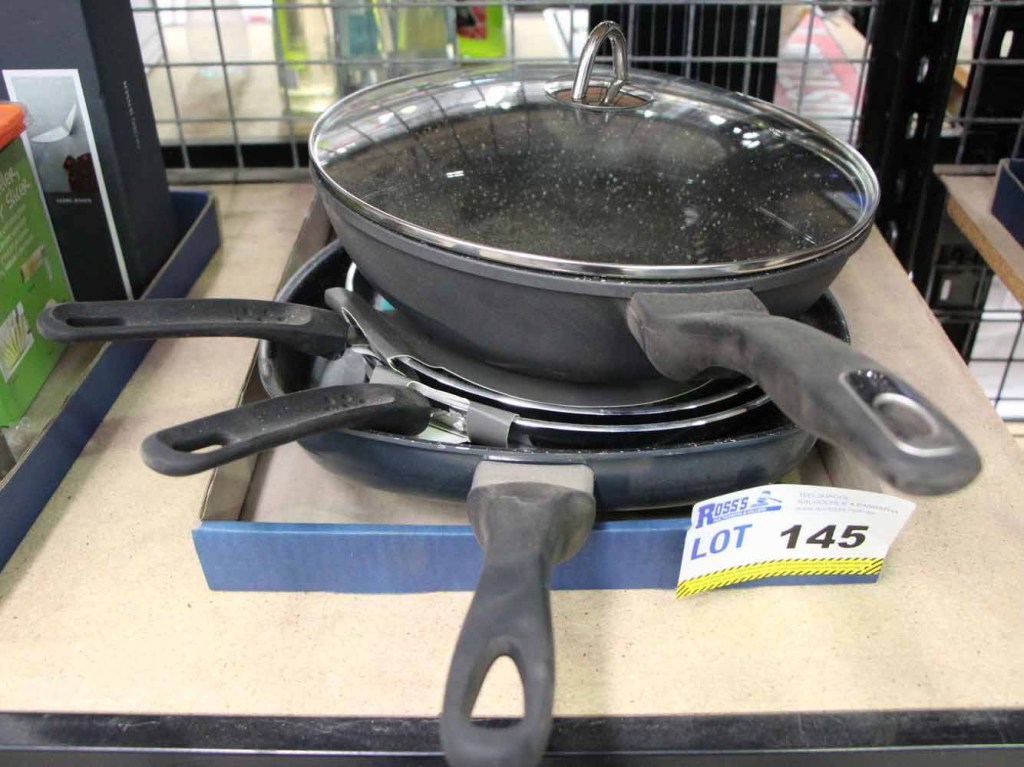 Best be quick, the auction closes tonight at 8pm!
Missed Clairsy & Lisa? Catch up by clicking play below!