Leading Australian sleepwear brand Peter Alexander is facing terrible feedback online after charging customers $10 more for garments in the plus size range.
Facebook users have been sharing side by side comparisons of the pyjamas, and labelled the brand "fat-phobic", with some adding that it's "out of touch".
I thought this was a joke," one Facebook user wrote.
Peter Alexander's "Choose Sleep" nightie, is being sold for $69.95 for sizes XS to XL, and $79.95 for Plus Sizes.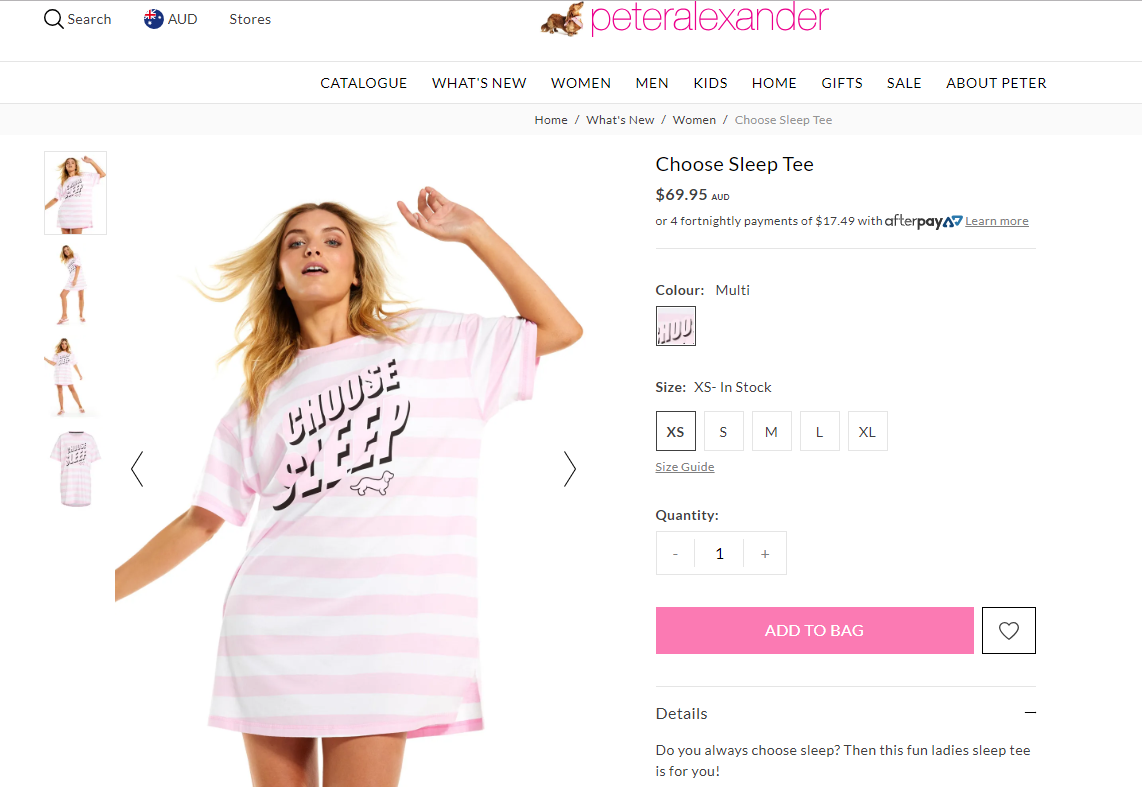 Some industry experts have backed up the decision, saying that the company was charging more for the larger garments because of increased fabric costs.
However, other Australian designers don't think this argument is logical, saying that if that were the case, then all sizes would be priced differently.
This is not the first time a brand has charged more for larger sizes. Calvin Klein, ASOS, Boohoo and several others have been criticised before.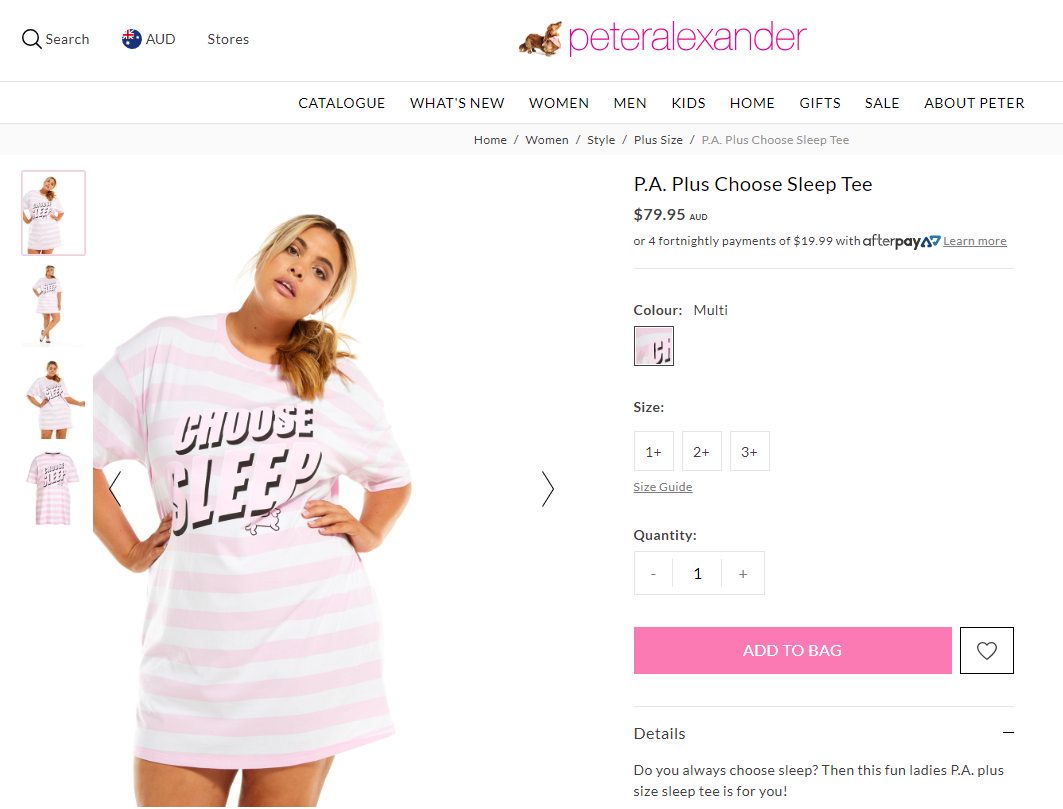 Missed Clairsy & Lisa? Catch up by clicking play below!