A note left on the windscreen of a car has sparked a debate online after users didn't think it was as friendly as they first thought.
The car it was left on had been parked in a way that prevented a second car from parking in the space that was shared between two driveways.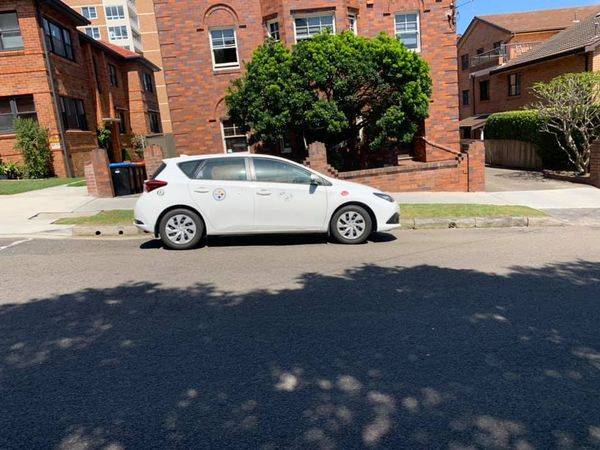 The note said that was a 'crapark' and that the driver needed a hand.
It then went on to say "This is a really bad attempt," and 'get some much-needed skills.'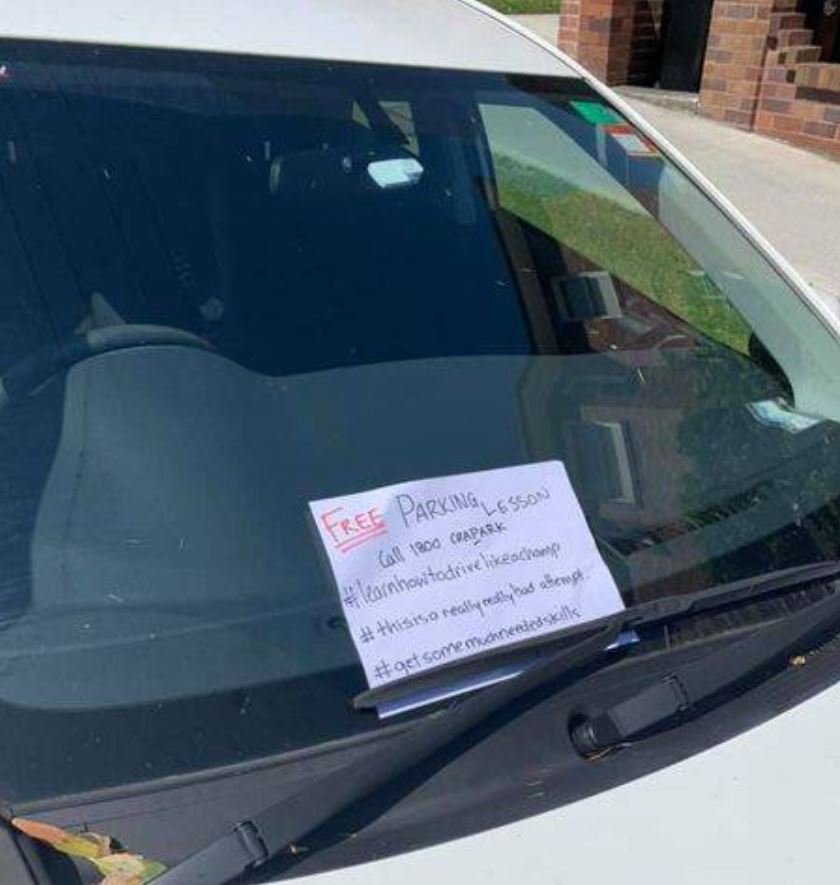 The author of the note posted it to Facebook and people started telling him to 'get a life'.
Another said "How do you know what the parking situation was at the time when they parked?"
Missed Botica's Bunch? No, you didn't! Catch up right here…
Missed Clairsy & Lisa? Catch up by clicking play below!