Australian school students are sitting down to the controversial NAPLAN testing this week, putting themselves through three days of rigorous testing on maths, spelling, language comprehension and creative writing.
Year 3, 5, 7 and 9 students are tested and rated based on national and local averages. Schools results are also made public.
Many teachers themselves have called for a stop to the testing as they see it as not a fair indication of a student's ability and puts students through unnecessary stress.
So have you ever wondered how you'd go if you had to do it yourself?
We've found three typical Year 5 NAPLAN questions so you can see how you stack up against the 10 and 11 year olds of Australia!
Answers at the bottom.
QUESTION 1…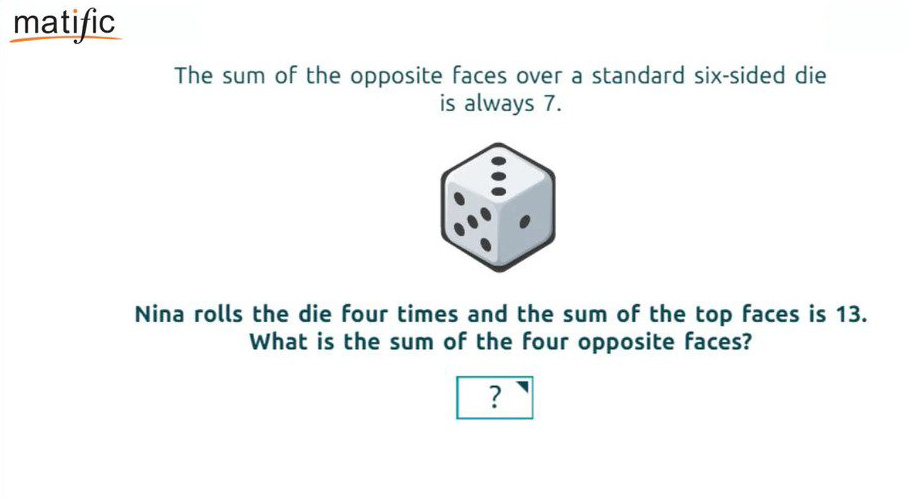 question 2…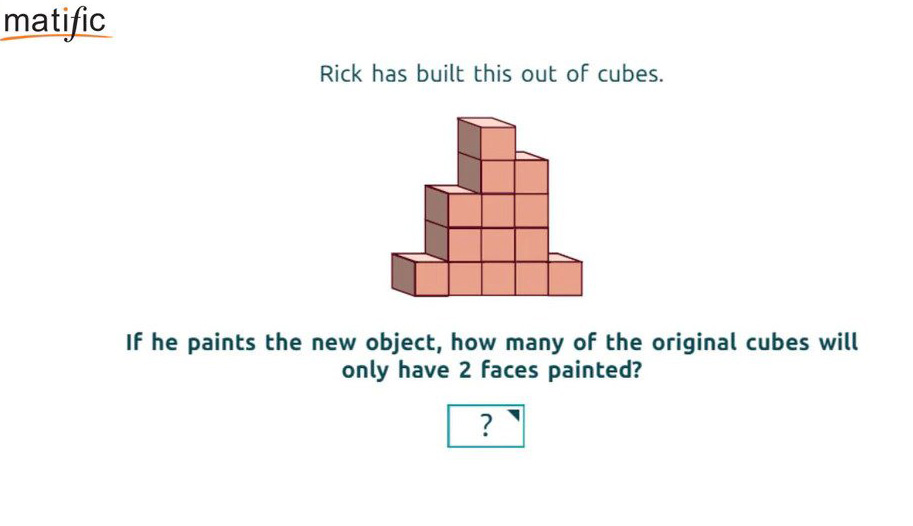 QUESTION 3…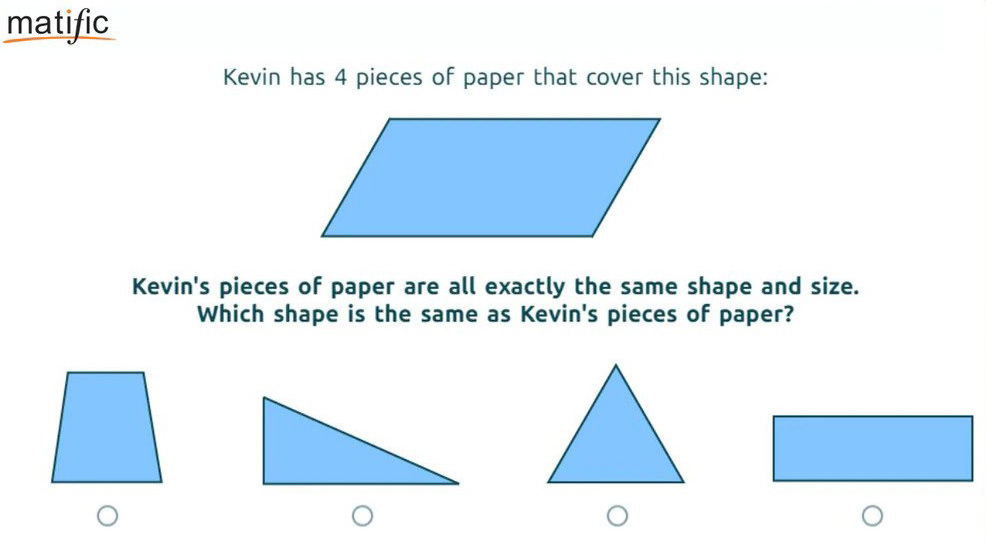 Answers (scroll down)
–
–
–
–
1) 15
2) 2
3) C
Missed Clairsy & Lisa? Catch up by clicking play below!