Welcome to fashion in 2018…
A denim brand is being ridiculed worldwide after they released THESE so-called 'jeans' recently…
And the asking price?
Just a lazy $168 for what are being referred to as 'thong jeans' that are only made up of a waistband, pockets, and seams.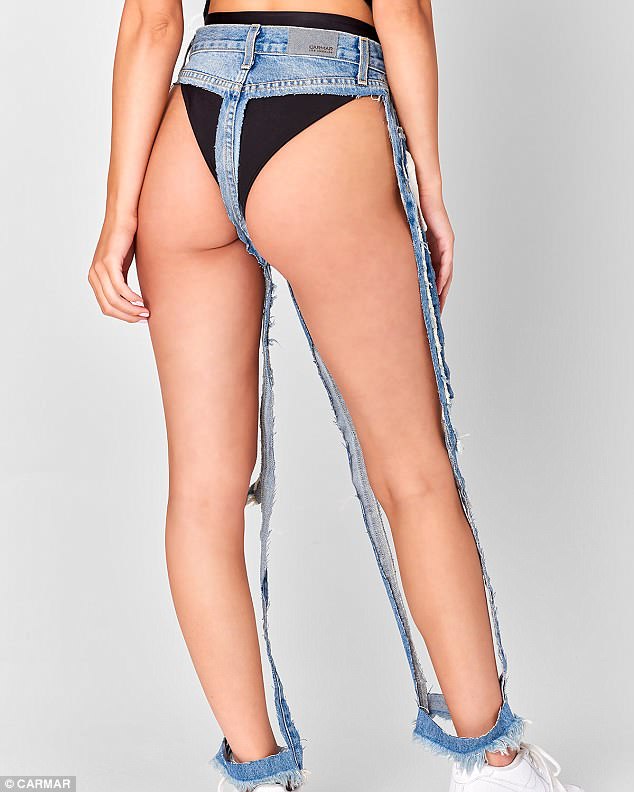 Incredibly, manufacturers Carmar Denim say that the bizarre pants sold out almost immediately.
Carmar is popular from being sold using the cheeky caption: 'For those who dare to bare.'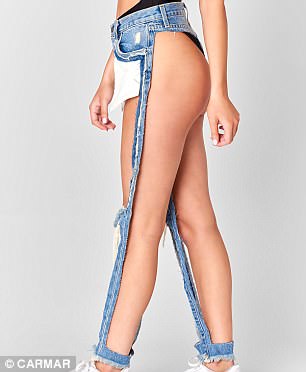 After posting the photo, the official Instagram account was flooded with comments from people shocked at the unusual pants and their crazy asking price.