This two storey home in Bulimba, Queensland has definitely caught the eye of several passers by.
After moving in to the house two and a half years ago, Kerrie Matthews has received three letters from strangers wanting to know about the house.
But it's not the layout of the property, or the glamourous pool – but it's the colour of the paint that they are wanting more information on!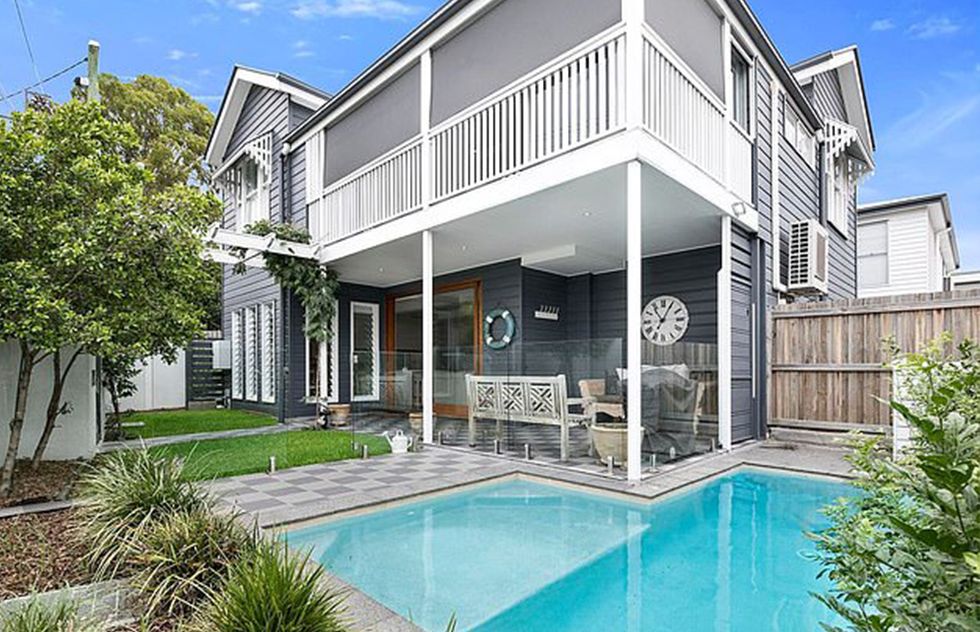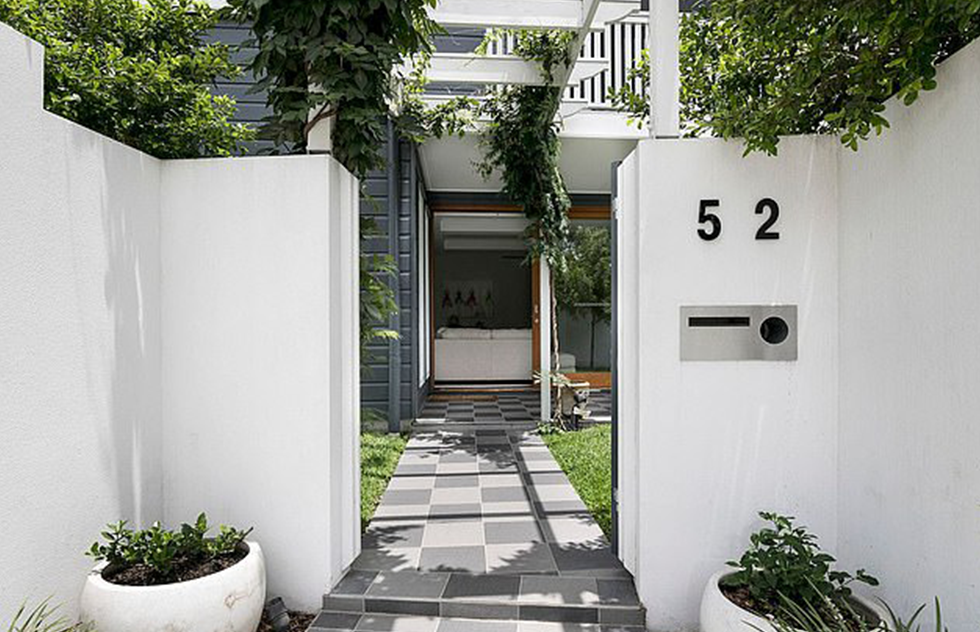 Unfortunately Ms Matthews is not the person who painted the house – so she doesn't know the exact shade of the grey, but luckily she's found a spare tin of paint left by the previous owner.
"Since I've moved in, I've had three people that left letters in my mailbox asking what colour I had painted the house," Ms Matthews told realestate.com.au.
"It's a dark grey outside and it's obviously a colour that attracts people. I didn't paint it so I didn't know the colour, but I found a spare tin of paint that was left behind," she said.