Nothing compares to the sheer pain of stepping on LEGO. Nothing.
And although playing with the bricks can be the ultimate of time suckage for kids (and *ahem* some adults), so can their clean up.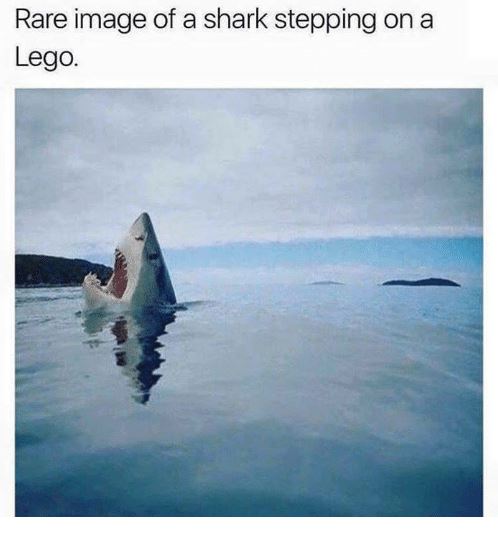 Enter Kmart Mums Australia. Again.
One messiah woman shared her unlikely solution to make picking up LEGO a heckin' breeze.
But forget the cleaning aisle.
Try the pet aisle.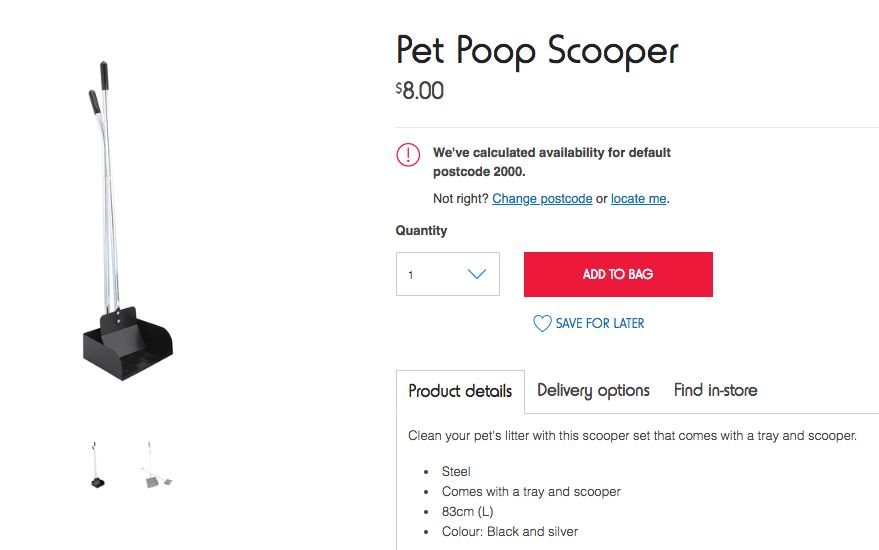 "Went and bought a pooper scooper today and it's the best $8 I have spent for picking up my son's Lego," she wrote.
Another woman chimed in saying she used the pooper scooper for LEGO and Nerf bullets.
Missed Clairsy & Lisa? Catch up by clicking play below!