This woman is a modern day MacGyver when it comes to taking something and creating something entirely new!
Young mum Shaniah Pontefract has shown how instead of spending big money on a faux fur coat, she simply made her own using a couple of rugs she bought at Kmart.
It took Shaniah just eight hours using two $19 rugs all while caring for her young son.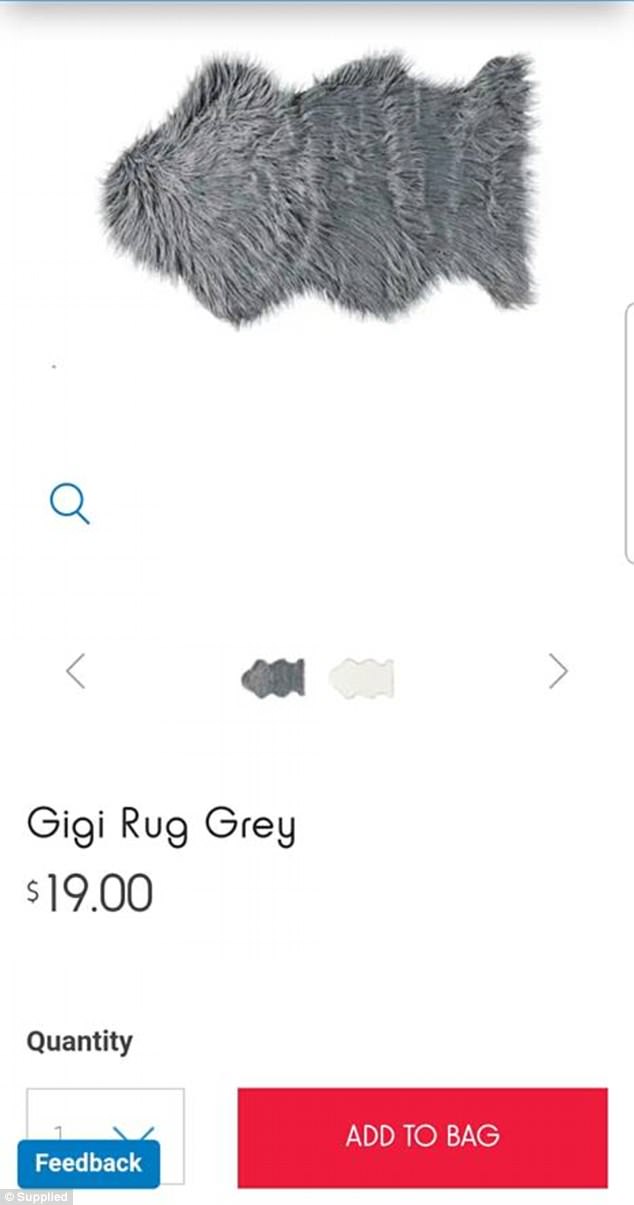 After realizing she couldn't afford the $100 equivalent the mother-of-one told Daily Mail Australia,
'When you put your mind on something, you can actually do it, even if it's using floor rugs as a coat.'
'When you want a faux fur coat but they're $100 or more in the stores/online. So you get two Kmart Gigi fur rugs and make one yourself for less than half the price. My best Kmart hack yet!!'
'I've been looking around at heaps of coats, coming into winter, and I found all these fur coats that I really loved, but I couldn't justify spending $100 or more on a decent looking one'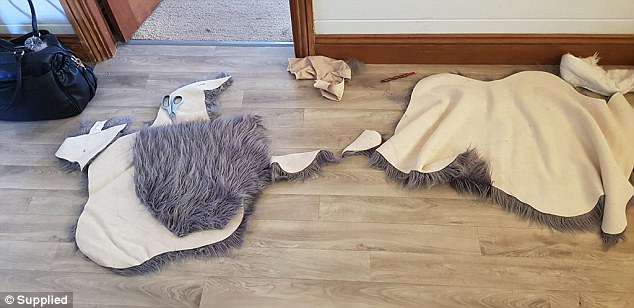 'I'm always at Kmart, and I happened to look at the Gigi fur rugs one day and noticed a resemblance with one that I really liked but couldn't afford.'
'I started drawing the designs up on the back of the rugs on Monday night and I finished the drawing on Tuesday morning,'
'I cut it out and stitched it up during the day and it took about six to eight hours while looking after a baby.'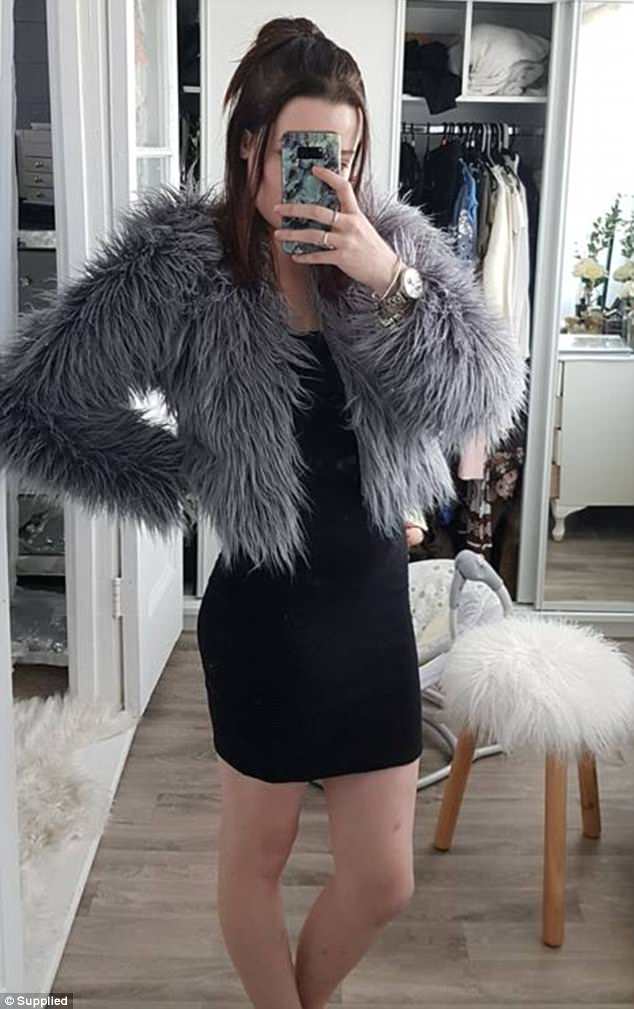 'I like working with the fur, even if it gets all over the place, because it hides any rough areas in the joins, and you can barely see where the seams are, so its great if you happen to make a mistake.'
'People have said its the best hack they've seen yet, that it's so ambitious and creative. A few have said it looks so expensive! Someone even said it was better than all the vinyl wrapping that's been the previous craze.'
'Again, I'm not spending $100 plus shipping when I can probably make it for less than half the price. Just like with the fur coat, it was only $38 plus however much a needle and thread costs.'
Missed Clairsy & Lisa? Catch up by clicking play below!