If you want to buy your first home, you should first get your finances and strategy sorted.
You need a steady job that you've been in for a while; or if you work for yourself, two years of consistent income.
Next, maximise your savings. Saving 20 per cent of the property's value means you won't need lenders mortgage insurance.
Now, engage a mortgage broker to match you with the best loan for you. You don't have to pay them, they earn their commission from the banks.
Then, set a purchase budget, aiming below the maximum amount you can borrow to avoid stress.
Now you can start looking for properties. While you're attending inspections and checking listings online, engage a solicitor so that when you find a home, they can read the contract and make sure everything is OK. Good luck, you're ready to go.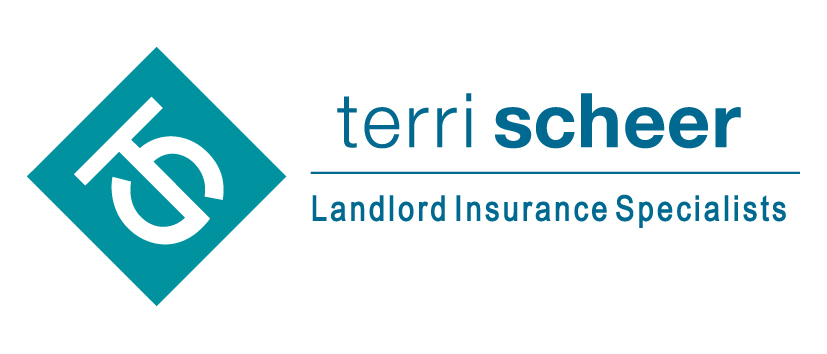 Missed The Bunch with Clairsy & Lisa? Catch up by clicking play below!