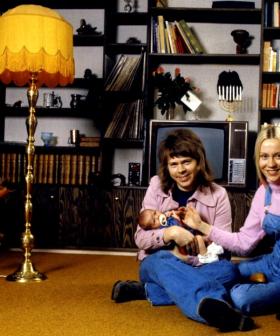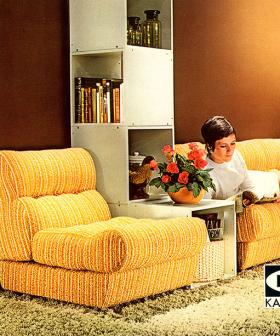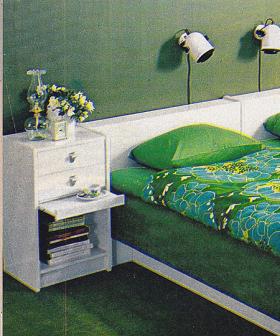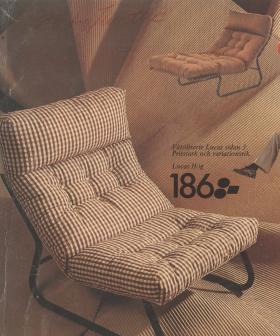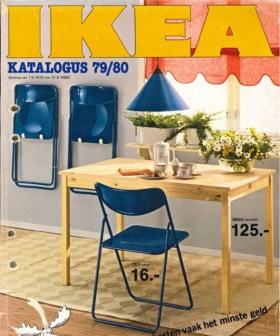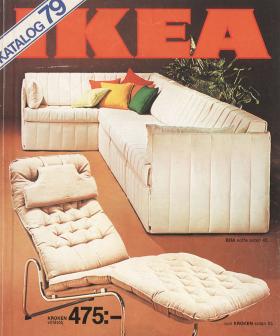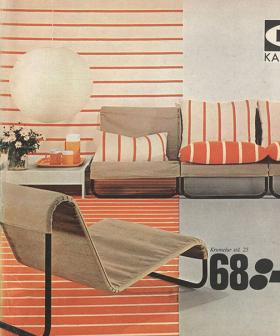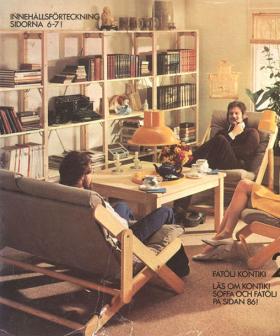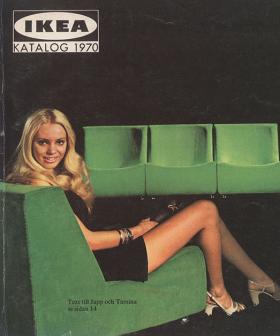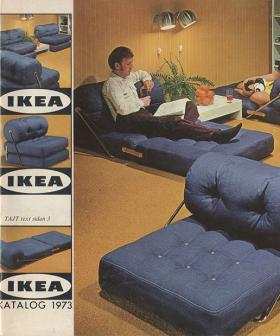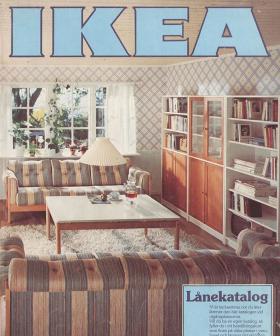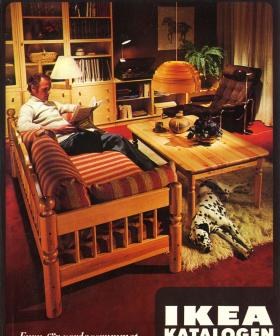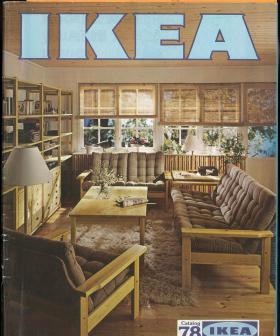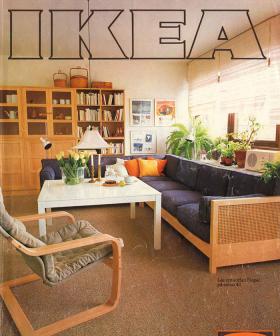 It's fair to say that most of us hang out to see what's on offer when the latest IKEA catalogue arrives in our mailbox!
The Swedish furniture designers have always been ahead of the curve, and when we stumbled across these retro catalogues from the 1970's we found a goldmine of amazing couches, beds and more that have only ever so slightly dated!
Retro IKEA Commercial (1979)
Missed Clairsy & Lisa? Catch up by clicking play below!