A call to bring back a stubby cubby with a glaring typo seems to be gaining ground.
Last week, Woolies recalled the item from shelves after 'Merry Christhmas' was noticed emblazoned across it.
Thing is, some shoppers want to buy them… complete with the misspelling.
"Come on Woolworths, put them back," Graham posted to the supermarket's Facebook page.
"Bit of the old Aussie Christhmas fun and a collectors Item."
And it seems Graham isn't alone.
"You got to sell them now, most would see the funny side of the spelling," Jayne commented.
"Can I still buy one Woolworths? Im sure a lot of others like myself would go and buy some," said another.
"Rather than send to land fill, let us buy them."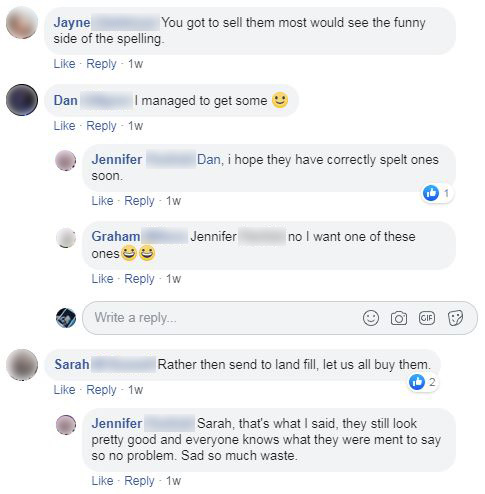 Woolies responded to one poster who was concerned about the holders being sent to landfill…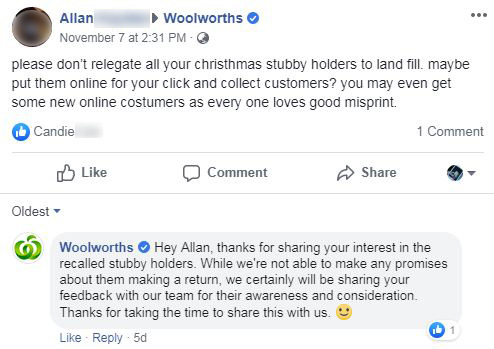 One of the commenters, Dan, said he managed to get some and, in previous post, said he'd throw them up on eBay "if anyone is keen"
Well, we checked eBay.
Despite the picture saying otherwise, it directs you to Woolworths… and to the correctly-spelled merch.
Missed The Bunch with Clairsy & Lisa? Catch up by clicking play below!