A one-off factory-built Ford Falcon 6-Door, possibly Australia's rarest car is going up for auction providing a unique opportunity to own a piece of Australian history.
A 1970 Ford factory-built 6-door XY Falcon – the only one ever made – is said to be rarer than one of the 3 surviving GTHO Phase IV's.
"This Ford XY Falcon Wagon embodies collectability and could be the rarest car ever manufactured in Australia. It's the holy grail for Ford fans, the only one of its kind and it is in immaculate condition," said Mr. Lee Hames, Chief Operations Officer for Lloyds Auctions.
Scroll down for more photos!
"The story behind this car is just as special as the car itself. Winning numerous awards and featuring in auto magazines all around Australia, it has received great attention already, with enquiries flooding in since being published online," Mr. Hames continued.
He expected bidding to be furious, with the starting bid at just $1.
The write-up on the car reveals that it was made-to-order by Ford for TAA Airlines in Tasmania and used originally as a courtesy car/limousine.
The car will be sold on 6pm on September 30 alongside a 1982 Holden Commodore Group III and a 1977 4-door Holden A9X Torana, which has sat in storage for 15 years.
The Ford wagon, which is currently in Queensland, is up for auction online here… the current bid was $51,000 at the time of publish.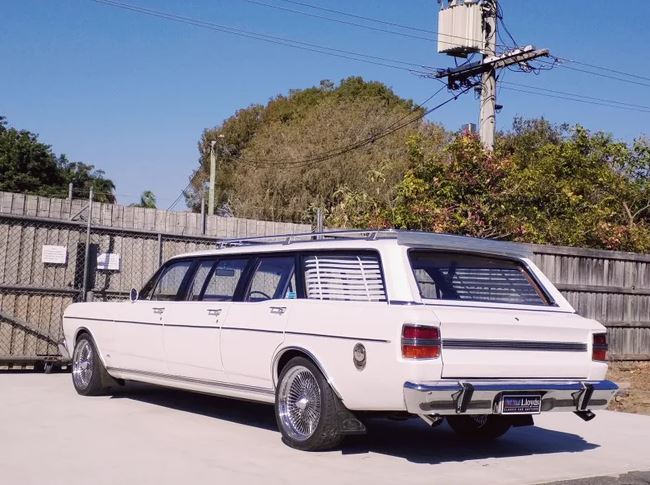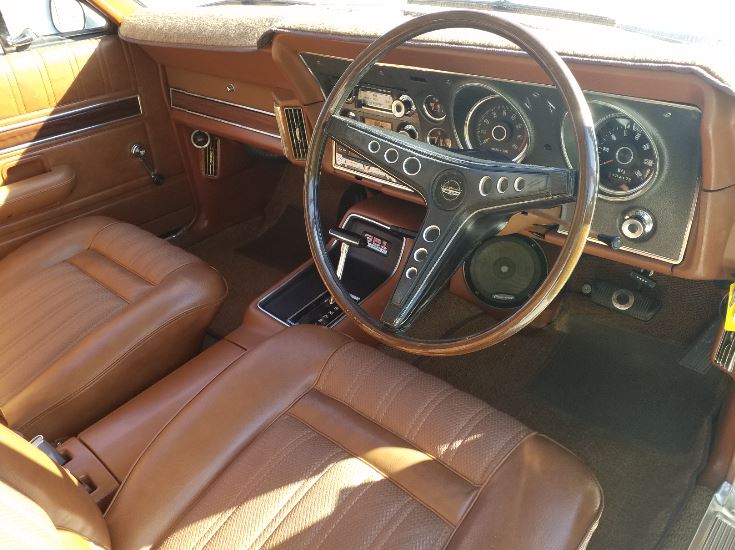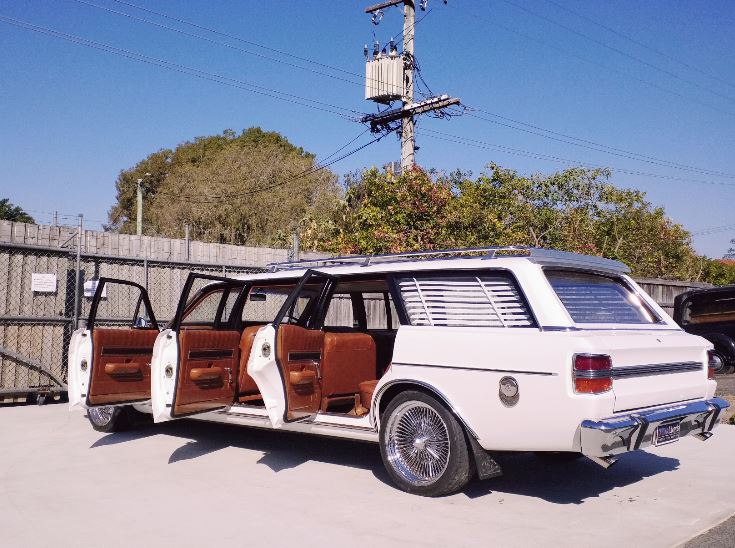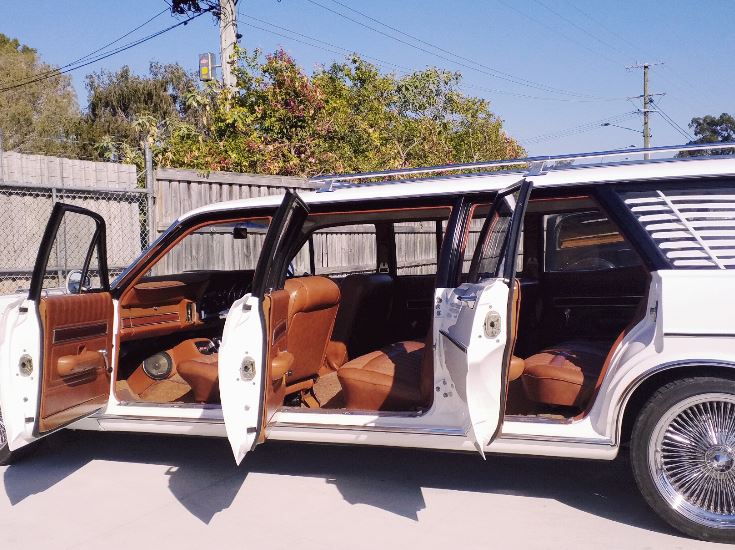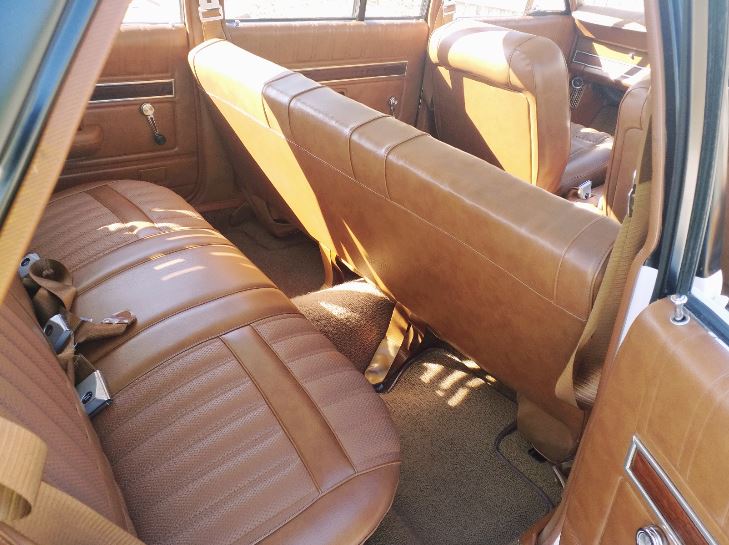 Missed Clairsy & Lisa? Catch up by clicking play below!