Fashion brand 'AMBUSH' have really delivered some worksite-chic by launching a range of rings and bracelets made of dad's quick-fix to everything: cable ties.
But get this… they're reportedly being flogged for $465 per piece.
The bracelet is described as "Classic utilitarian found object reimagined as an original bracelet," and come in blue, yellow, and black.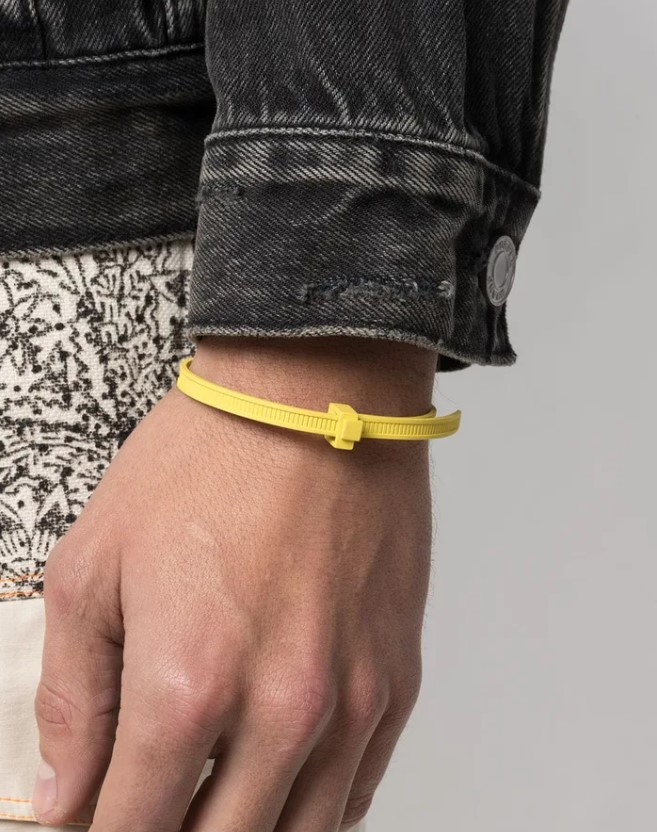 Last year they released a cable tie ring.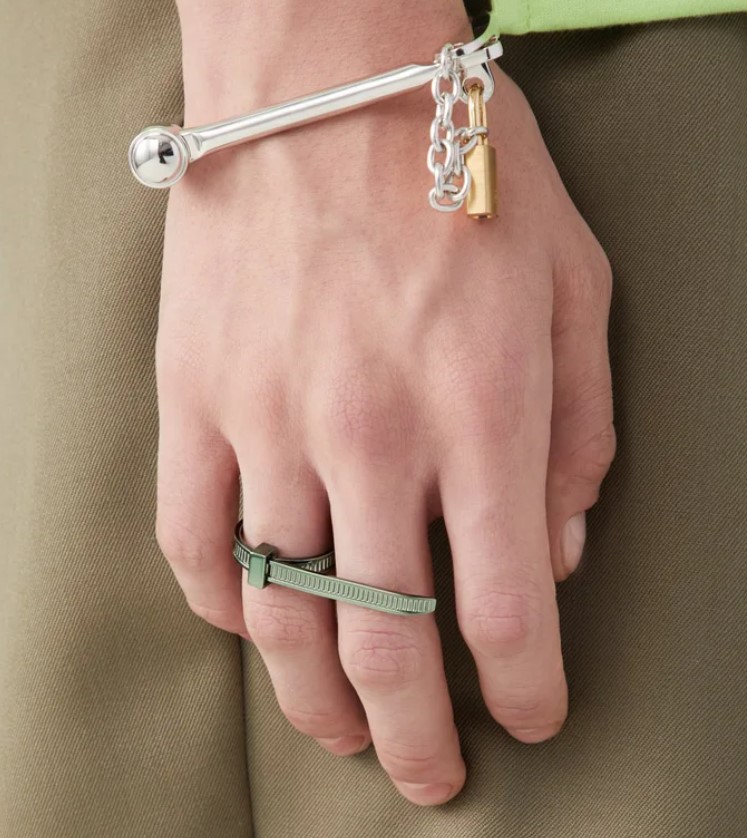 Meanwhile, Bunnings has this 500-pack of cable ties for $7.90.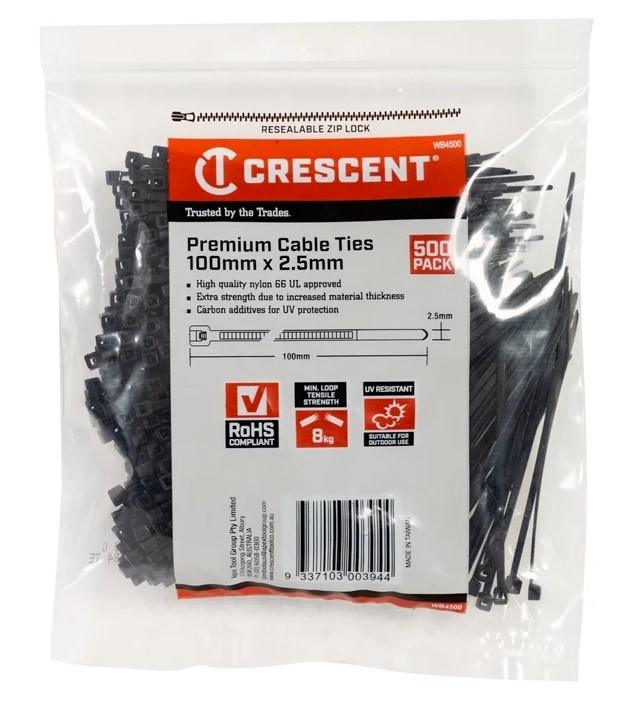 Missed Clairsy & Lisa? Catch up by clicking play below!