If there was any doubt that the 7th of November is National 7-Eleven Day, just look at the date on your calendar.
And really, the classic convenience store plus this auspicious date means just one thing: Free Slurpees and coffees!
7-Eleven Australia stores will give away an estimated 300,000 free large Slurpees, regular coffees, 7-Eleven Iced Coffees and 7-Eleven Coffee Melts with purchases on 7-Eleven Day.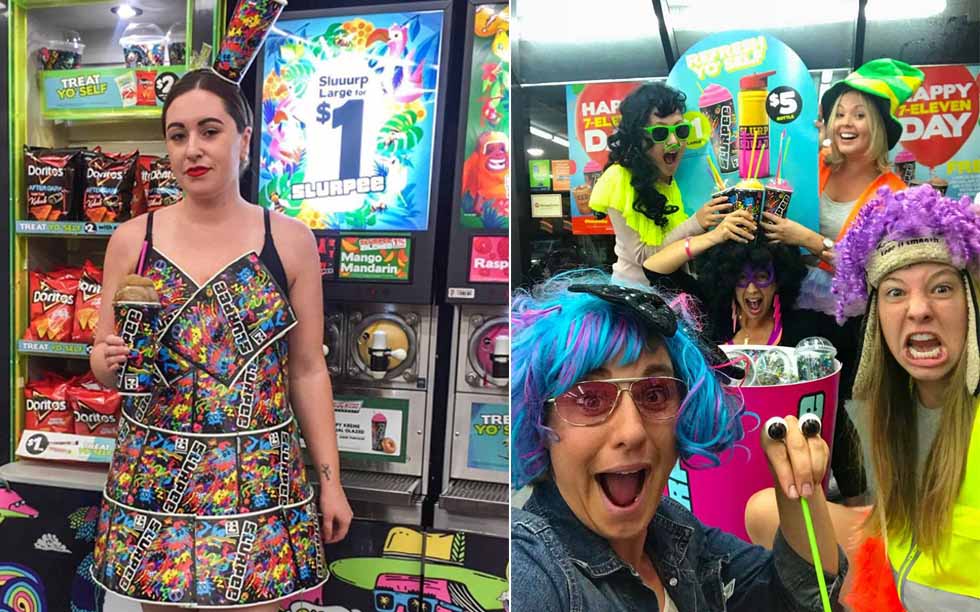 But they haven't stopped there.
If, on the big day, you use the #7ElevenDay tag on Facebook or Instagram while celebrating with your delicious free Slurpee or coffee, you could be up for $711 which 7-Eleven will be giving away every hour for 24 hours.
Find your closest 7-Eleven here.
Missed Clairsy & Lisa? Catch up by clicking play below!