Nothing gives Perth its chaotic energy quite like a Krispy Kreme opening.
I mean, I give you Whitford City, circa November 2014…
Ridiculous 4 hrs stuck in Whitfords City drive thru queue fr 1:15 to 4:50 am just for box of Krispy Kreme on Thursday pic.twitter.com/4OR9l8HuoO

— WA Limosine (@Perth_limosine) November 27, 2014
Not to mention Favian Lin who camped outside the store for four days so he could be its first customer.
#neverforget
On Friday, March 5, Krispy Kreme will be opening its newest 'Hot Light' store in down town Cannington.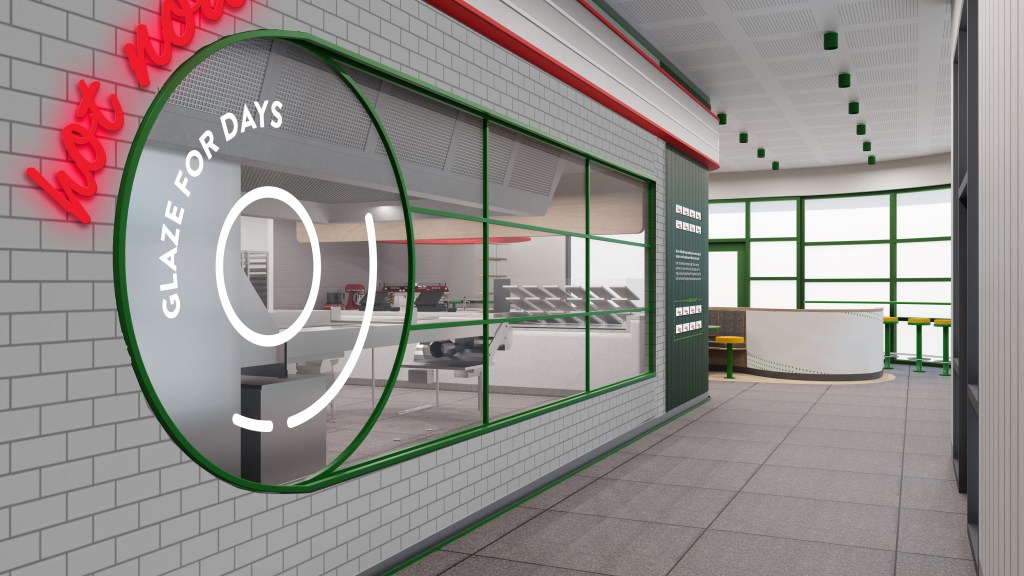 'Hot Light' means you'll see the pure theatre of fresh, hot doughnuts rolling out on the in-store production line.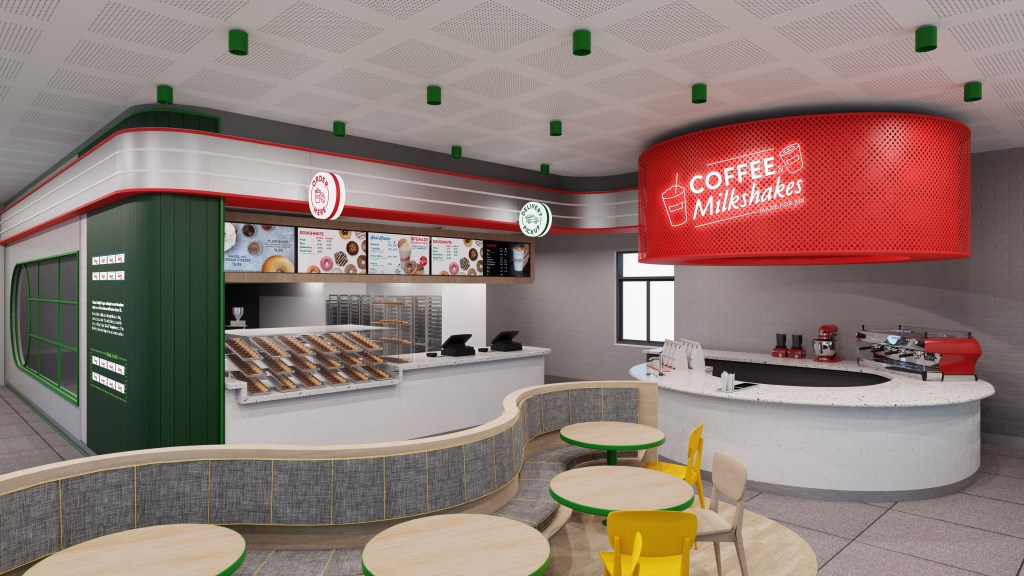 While the store opens at 9am… the first three people in line are up for some delish prizes.
For the first fan in line, a whole year's worth of their original glazed doughnuts is up for grabs. Second in line will get a 6-month supply of original glazed doughnuts and third a 3-month supply.
Hoo boy.
You'll be able to snack in the store's dining room buuuut for those who would just rather stay in the car and buy a dozen doughnuts for the 'family', there'll also be a drive-thru.
The store is located at 1441 Albany Highway, Cannington and will be open from 9am on Friday, March 5.
Missed Clairsy & Lisa? Catch up by clicking play below!