The democracy sausage has officially gone global.
The election-day staple will now be available for the first time in Germany.
On Monday, the Democracy Sausage Facebook page made the announcement after being contacted by the Australian Embassy in Germany.
The Embassy said it will have democracy sausages available for Aussie citizens voting in Berlin this election.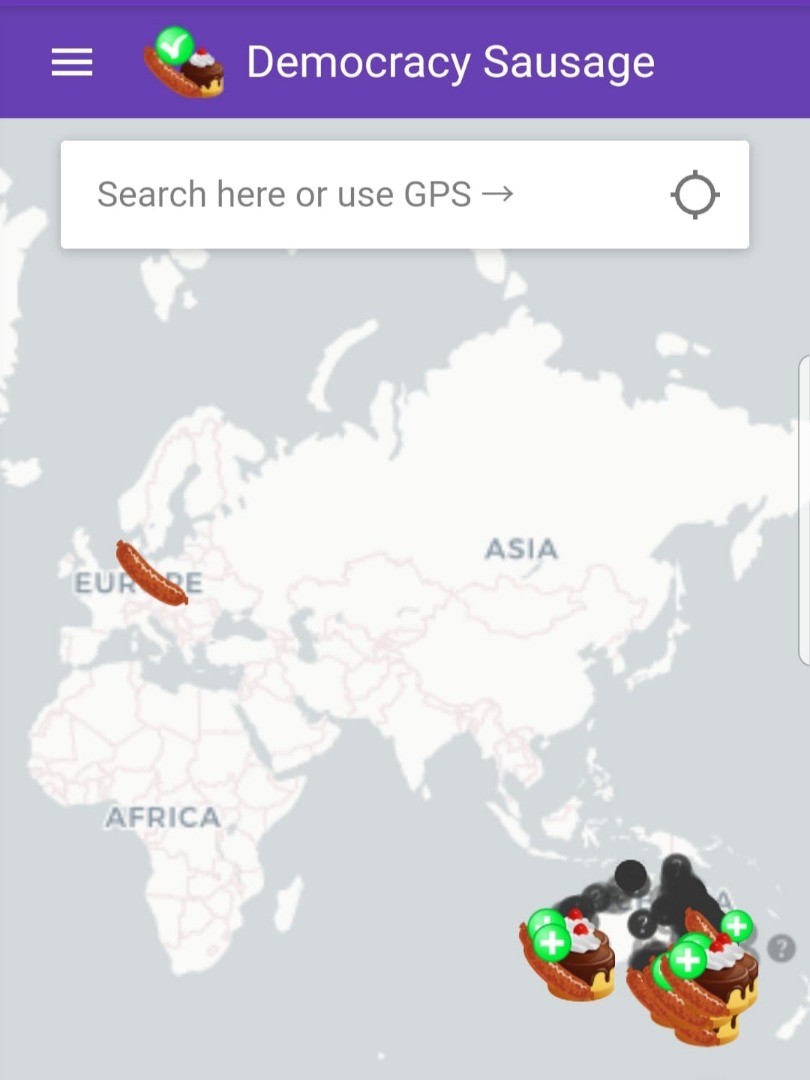 Considering Germany are renowned for some of the best snags in the world (or is that the wurst?), this news makes perfect sense.
Some members of the Facebook page are now tagging other embassies, including Ireland, to follow suit.
Missed Clairsy & Lisa? Catch up by clicking play below!