A man whose dad gave him a bottle of 18-year-old whisky every year for his birthday is selling them to buy his first home.
Matthew Robson's father reportedly spent about £5,000 ($A9000) on 28 bottles of Macallan single malt since 1992 when Matthew was born.
The 28-year-old said it "probably wasn't" the best gift for a young boy but instead it became an inadvertent nest egg.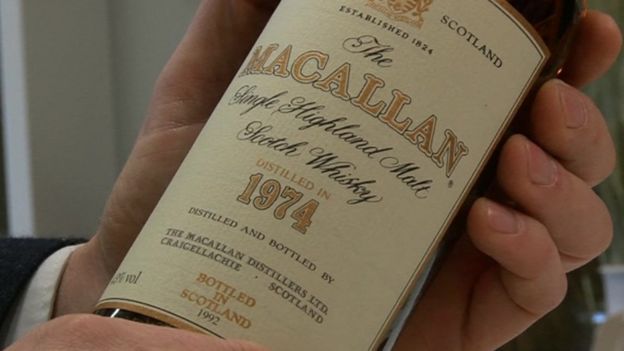 "Each year I received it as a birthday present," he said.
"I thought it was quite a quirky little present as I was slightly too young to start drinking.
"But I was under strict instructions, never, never to open them and I tried my hardest and succeeded and they're all intact."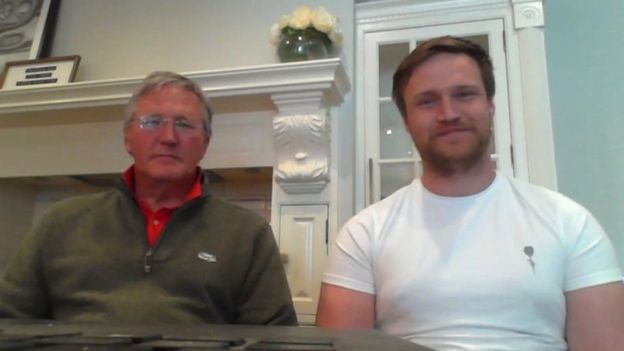 His father Pete said the first bottle of 1974 whisky was bought to "wet the baby's head".
"I thought it would be interesting if I bought one every year and he'd end up with 18 bottles of 18-year-old whisky for his 18th birthday," he said.
Whisky broker Mark Littler described them as a "perfect set", valuing them at more than £40,000 ($A72,700).
Matthew said he's hoping to use the cash for a house deposit.
Missed Botica's Bunch this morning? Not anymore!