Changes are coming to the iconic, nay, sacred Bunnings sausage.
A new rule is being rolled out nationally which will forever affect the way our Bunnings sausages are assembled.
More specifically, it involves those delicious hot strands of translucence, otherwise known as fried onion.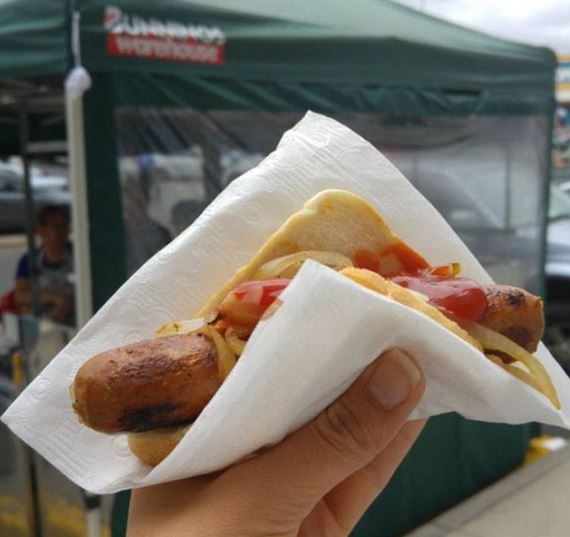 Basically, it can no longer be places on top of the sausage, it now has to go on the bottom… because safety.
"We recently introduced a suggestion that onion be placed underneath sausages to help prevent the onion from falling out and creating a slipping hazard," Bunnings chief operating officer Debbie Poole said.
They're confident the change will not have too much of an impact on the Bunnings sausage taste, but, like the way Bill Shorten eats a Bunnings sausage…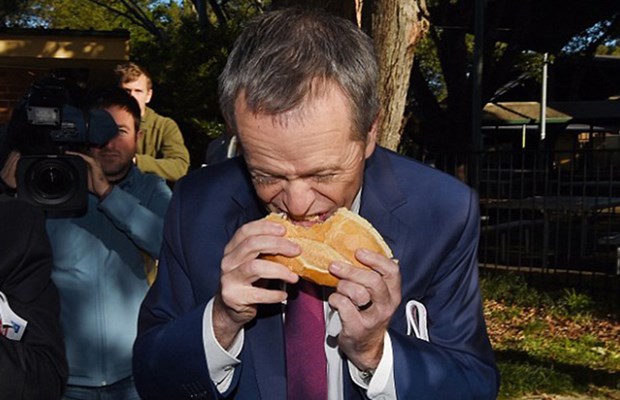 Or even the famous Melbourne deconstructed Bunnings sausage…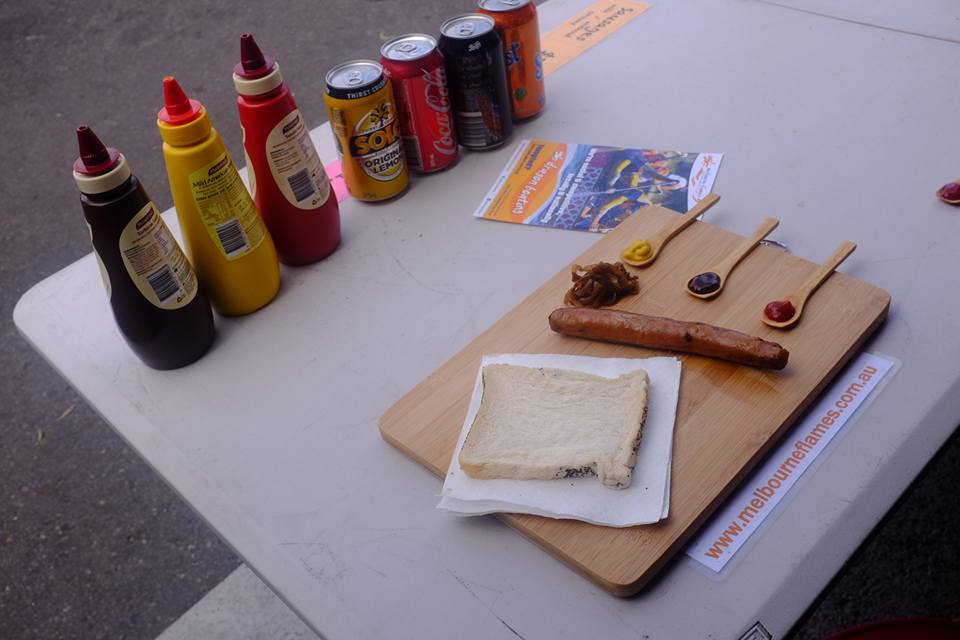 We're not sure that this onion-before-sausage approach feels quite right.