The team behind the Democracy Sausage website have weighed-in over Bunnings' onion placement controversy.
Late last year, the hardware heavyweight rolled out a new national rule over how the iconic fundraiser Bunnings Sausage was to be served.
It was suggested that onions were to be put under the snag instead of on top.
Because safety… remember? The country basically went into meltdown over it.
Now that the initial outrage has died down, it's time to bring it up again.
While they've had no real reason to comment on it back then, on May 19, Australia's other other sausage icon, will find it hard to avoid the onion spotlight.
But it seems the folks behind the official Democracy Sausage website actually do have an opinion on onion placement.
In a Facebook post reminding Democracy Sausage hosts to add their stall to their national map, one cheeky commenter asked the burning question…
"…Democracy Sausage, do you have an opinion about onion placement?"
To which they replied: "While we find it more aesthetically pleasing for the onions to be on top, we understand the safety reasons for putting them underneath. In the end, it all tastes the same."
So, there you go, be careful of slippery onions but, really, just do what you want.
How refreshingly civilised… unlike this unsettling picture of Bill Shorten.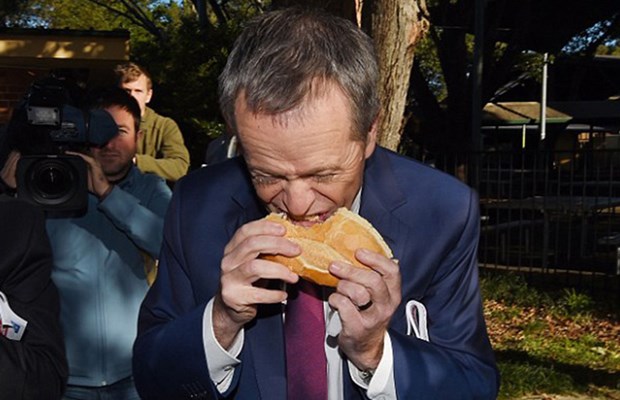 Or even Melbourne's famous deconstructed Bunnings Sausage.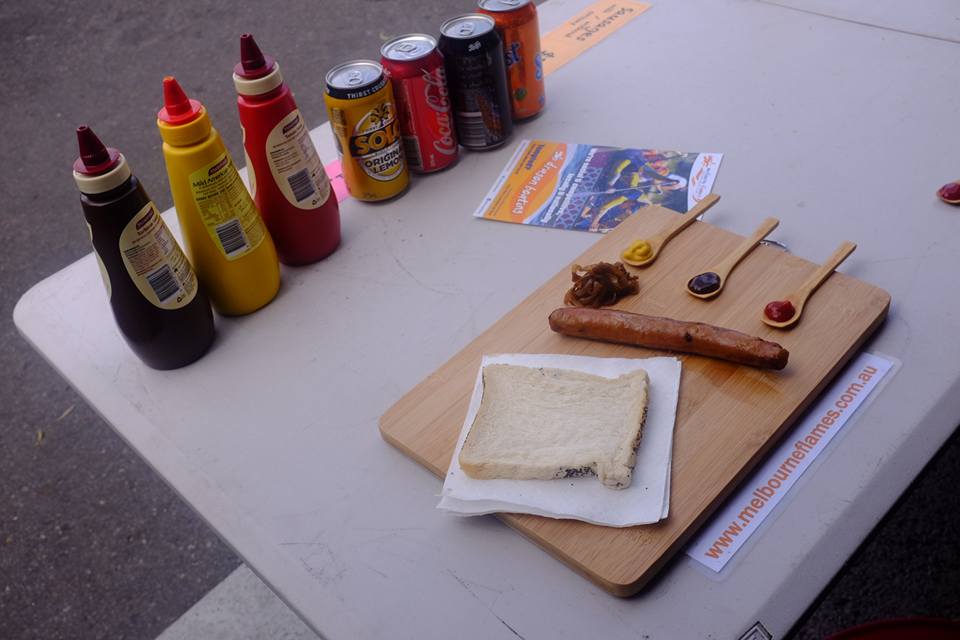 If you're a Democracy Sausage stall holder and want to be included on the national map, or just to find out if your local polling place will have a sausie (or coffee, or cakes) on hand, head here!
Missed Clairsy & Lisa? Catch up by clicking play below!