Just days after they re-released their Zinger Tower Burger, we discovered an item on their 'secret menu' that we need to talk about.
The Zinger Tower Double has done away with the regular burger bun, replacing it with two Zinger fillets.
The 'burger' is filled with a crispy hash brown, cheese, mayo and tomato sauce. It's genius.
You can also get it with lettuce if you're feeling health conscious.
If you want to try it, you'll have to order it through the KFC app and it'll set you back $7.95.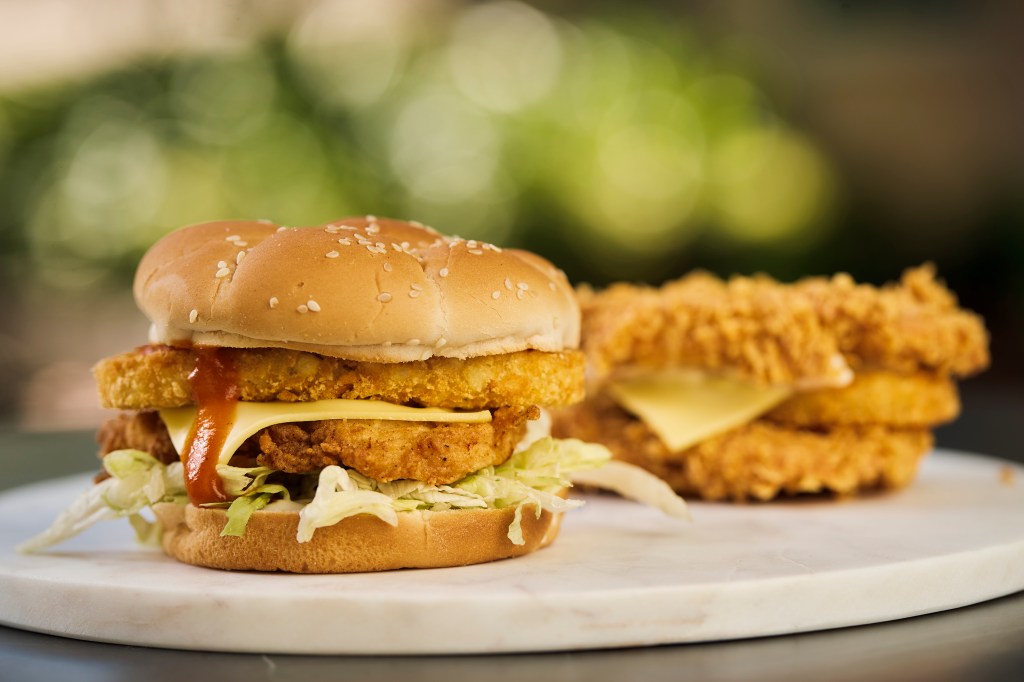 Missed Clairsy & Lisa? Catch up by clicking play below!