If you went to IKEA and didn't have a plate of meatballs, were you even there?
No IKEA trip is complete without meatballs, and even better when they're free.
IKEA Perth is girding their loins to give away their meat, chicken, veggie or plant balls for nix to celebrate National Meatball Day.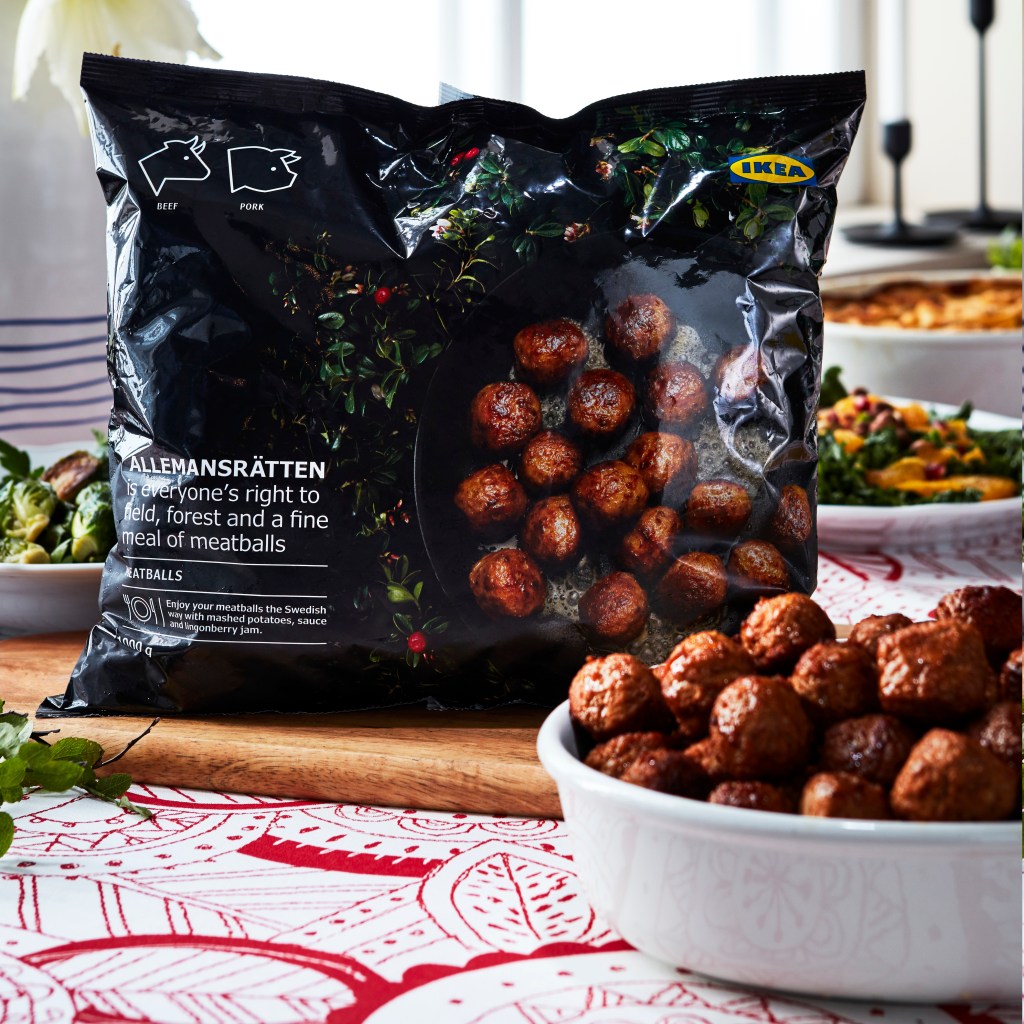 On Tuesday, March 9, the first 250 customers to rock up to IKEA Perth will snag a free plate from their meatball family.
IKEA meatball facts for your next trivia night:
More than 2 million meatballs sold in Perth in 2020
In Australia, more than 8 million meatballs were sold in 2020
Globally, IKEA sells more than 1 billion meatballs each year
The first IKEA store to start selling IKEA meatballs was in Aubonne, Switzerland
Since 1994, all IKEA restaurants around the world have sold meatballs
Missed Clairsy & Lisa? Catch up by clicking play below!