You know when you've had takeaway and the smell kinda, you know, lingers? Yeah, about that.
If you're partial to that KFC scent, you can now have it all through your home… without the chicken.
I can't think of one reason why you would actually want this, but we are talking about the company who loves a chicken-scented object… who can forget the bath bombs or the nail polish or the sunscreen KFC have previously released.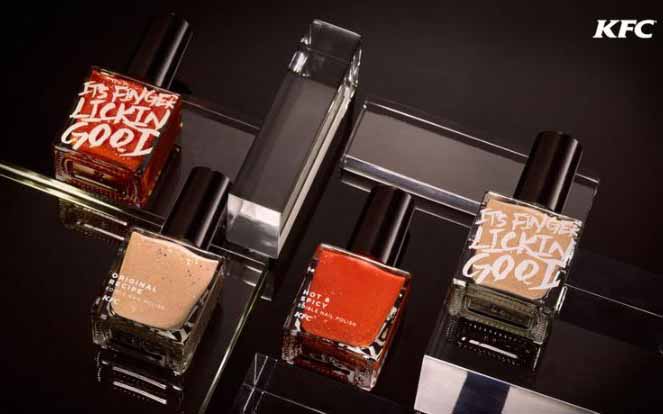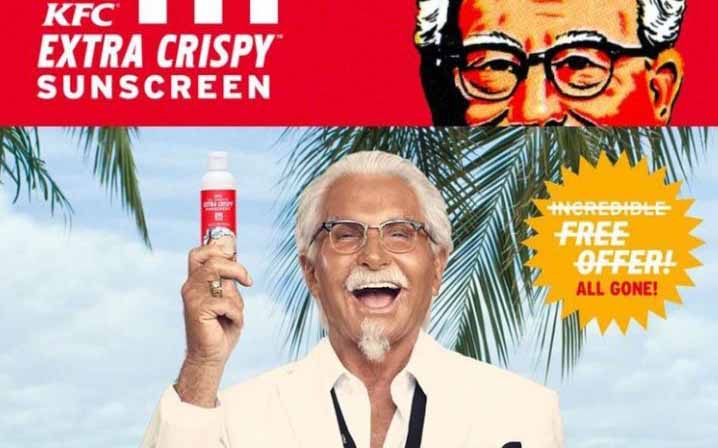 While it's a bit jolting to talk about how to stay warm and cosy this time of year, obvs KFC's latest offering is more about our northern hemisphere brethren.
Behold: the 11 Herbs and Spices Firelog.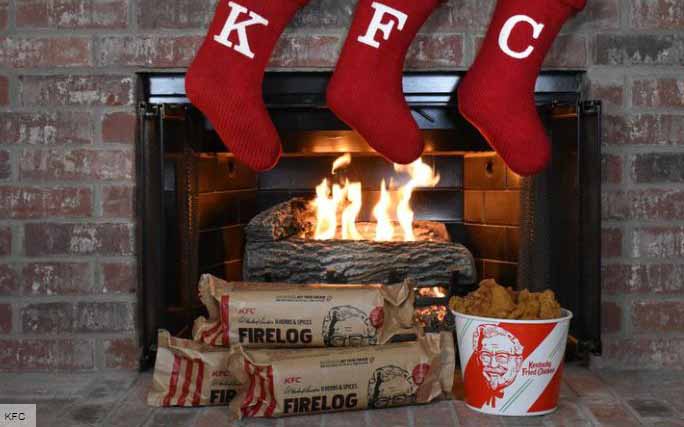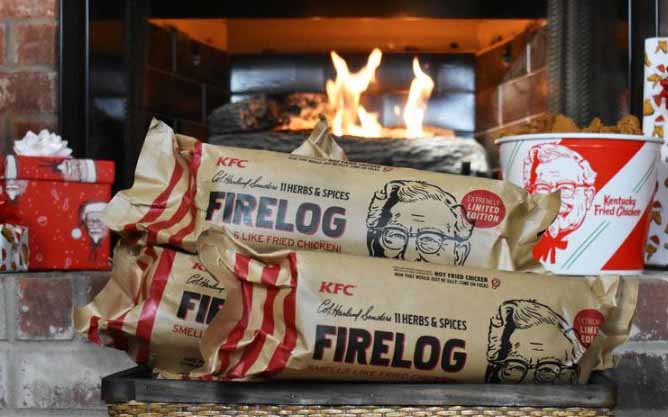 Created in partnership with Enviro-Log, KFC's press release says the logs are meant to "create a delightful, hearth-warming and hunger-inducing experience."
If you have mates over in the US, they can try their luck snagging one at kfcfirelogs.com for $18.99 each for a limited time but word on the street is that they're already sold out.
Missed Clairsy & Lisa? Catch up by clicking play below!