If you can't do dairy or gluten or choose to only eat plant-based… Kraft have pulled a contemporary take on a timeless classic so no one has to miss out.
They've launched a gluten-free, vegan-certified Mac & Cheese.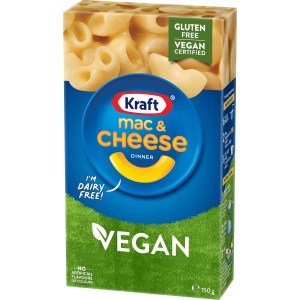 Kraft have also hinted that this isn't just a flash in the pan either.
Shane Kent, Kraft's chief marketing officer for Australia said that they've "been on a journey to extend our range of products in line with changing consumer preferences and this is just one example of many things to come."
Interesting.
In the meantime, you can pick up a box from Woolies for $3.99.
Missed The Bunch with Clairsy & Lisa? Catch up by clicking play below!