I miss sitting in a yakitori bar in Tokyo and drinking highballs until 2am, sue me.
But I can put a little bandaid on my wounds because Johnnie Walker is releasing ready-to-drink highballs in two flavours!
Johnnie's mixed their premium Johnny Walker Black Label with all-natural flavours of Zesty Lemon and Blood Orange and I'm in heaven.
Fruity soda, smoky whisky all pre-mixed to the perfect ratio so I don't need to do anything?? Yes, please.
Johnnie & Blood Orange Highball and Johnnie & Lemon Highball will be available to buy from Liquorland, Vintage Cellars, First Choice, and independent liquor stores nationwide with a 4 pack going for $26.99.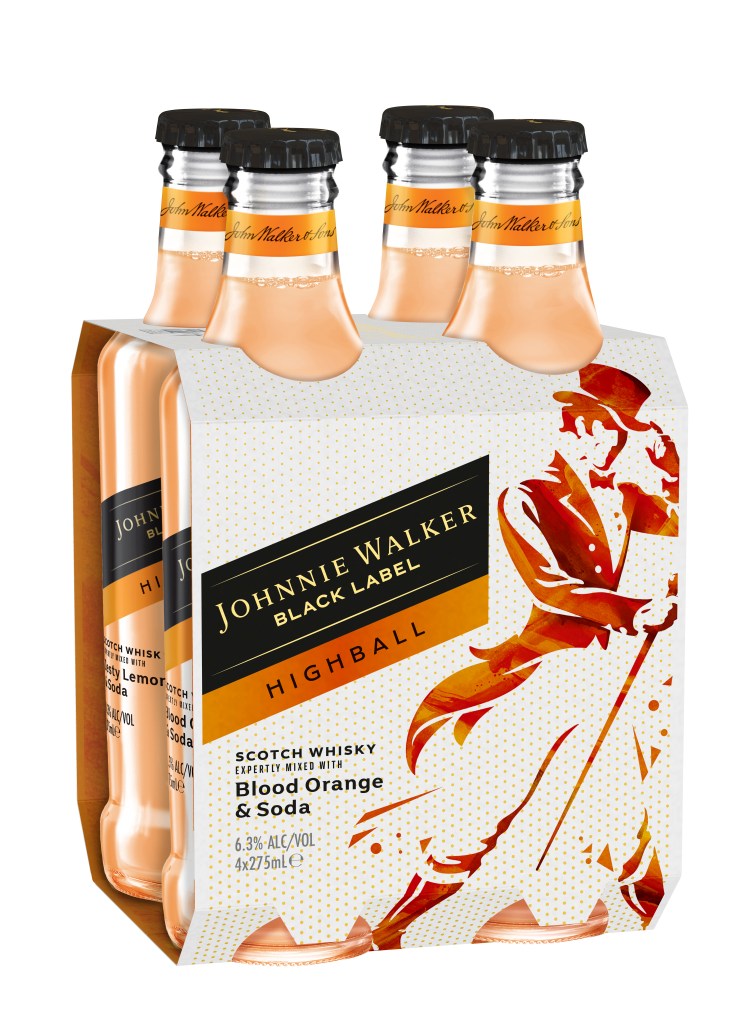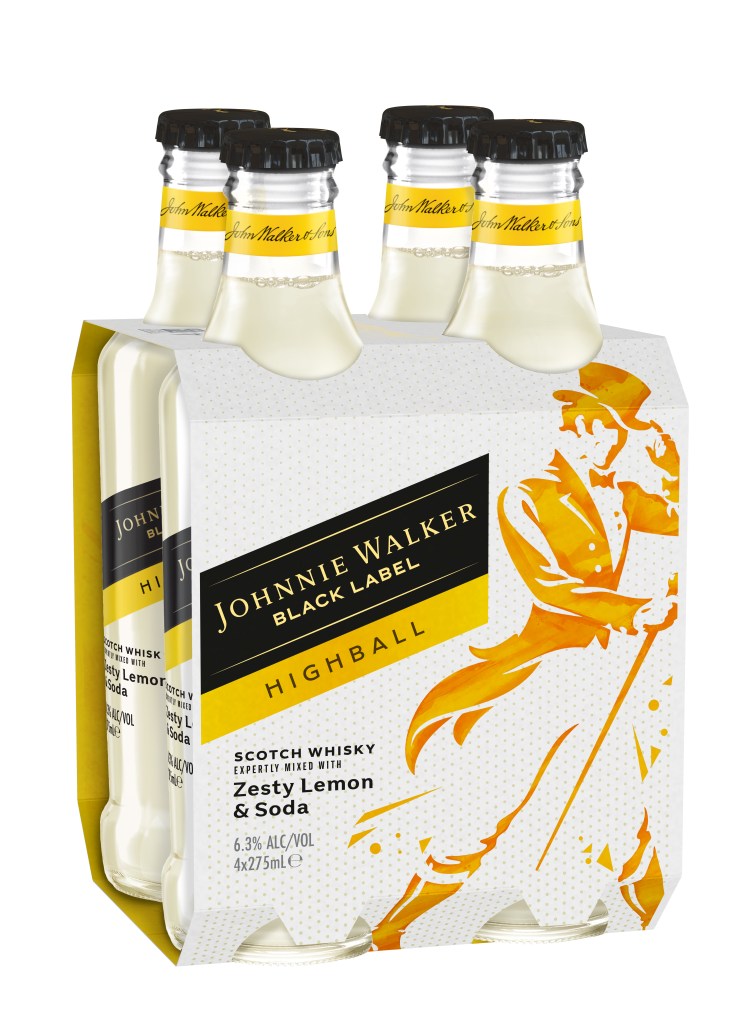 Missed Clairsy & Lisa? Catch up by clicking play below!