A Perth noshery has wasted no time in creating the Clive Palmer-inspired burger we had no idea we needed.
On Friday afternoon, 'The Fat Can't' (sorry mum) was unveiled at Rack City Ribs in Morley.
"Chive Palmergiana, bacon, onion, chips, cheese, tomato, ketchup, seeded potato bun and helmans mayo," their post on Facebook read.
TBH, it sounds great.
This week, Clive Palmer argued WA's border closure was unconstitutional and damaging trade, taking the state to the Federal Court in Brisbane before it is decided by the High Court.
The action has made WA pick up their collective pitchforks against the mining magnate, flooding his social media channels with 'I Stand With Mark McGowan' tags.
Rack City says that part proceeds of the $15.90 burg will go to border security.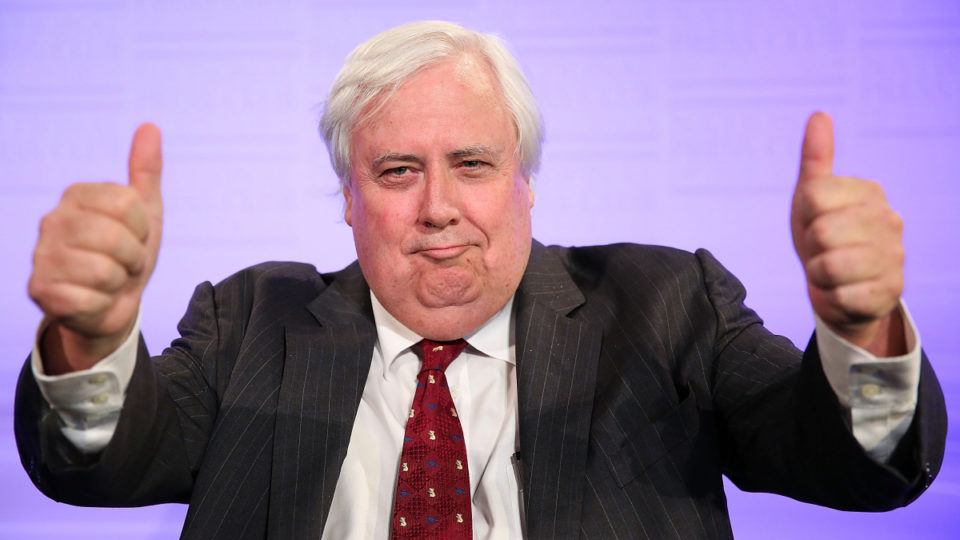 Missed Botica's Bunch? Catch up by clicking play below!