Bunsters Hot Sauce, the Perth-based company which makes the cult-like Sh*t The Bed sauce, is now slinging some hot Aussie nuts.
Sh*t The Bed Peanut Butter is what happened when Perth's hot sauce queen Renae Bunster and Melbourne Peanut Butter Baron Nick Sheridan got their heads together.
"Nick expertly blended his signature smooth, yet chunky Peanut Butter with some of our Sh*t the Bed Hot Sauce and, hey presto, it's the most addictive food you've ever tried," Bunsters said in a social post this week. ⠀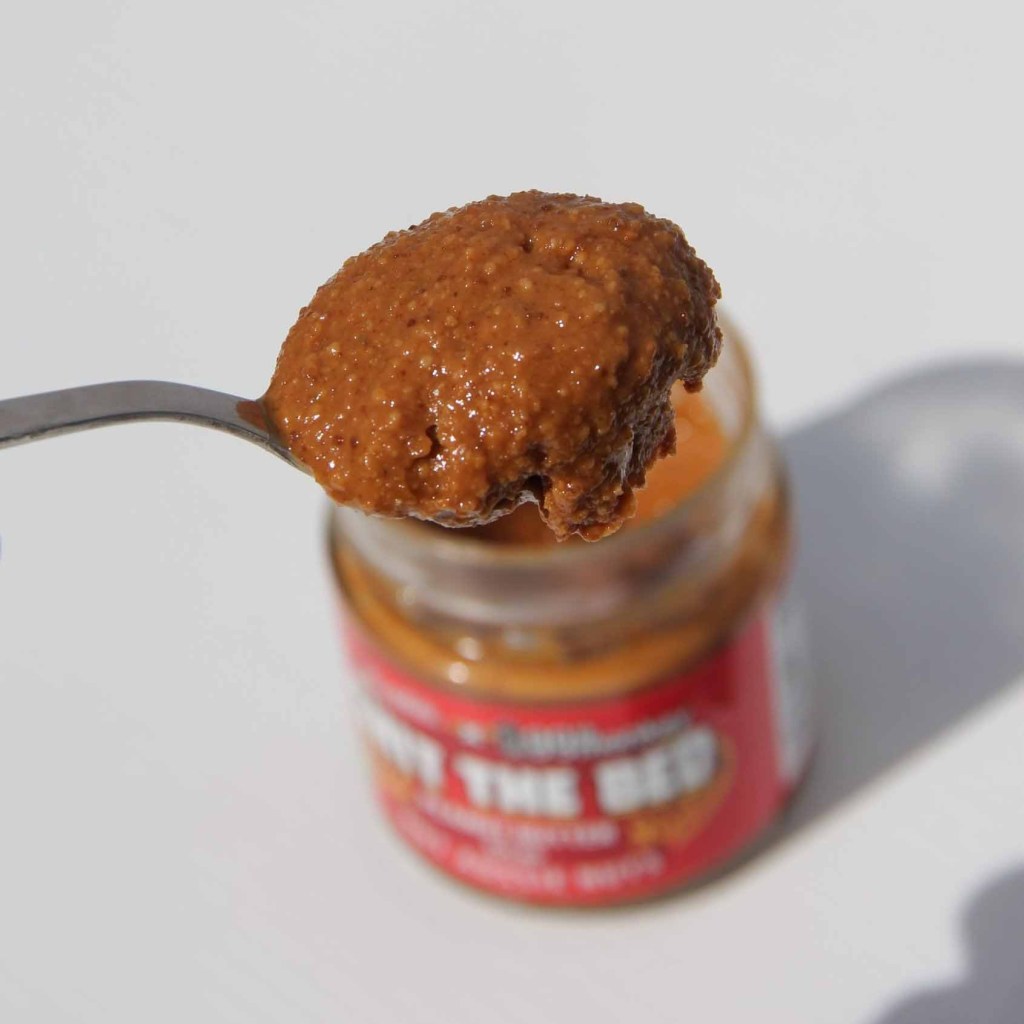 The jars are much smaller than the peanut butters you're used to but pack an absolute punch as the original hot sauce that's added to it is made of Scorpion chillies (the third-hottest chilli in the world), orange juice, garlic, onions, lime, ginger and herbs.
The post also carried one helluva warning:
"IF YOU ARE ALLERGIC TO NUTS THIS WILL KILL YOU BUT IT WILL BE WORTH IT."
You can get your sh*t hot nut butter here
Missed Clairsy & Lisa? Catch up by clicking play below!