It's not just any chicken joint. It's a Nashville-inspired hot chicken joint, and it promises to bring tears of pleasure and pain in one mouthful.
Opening this Saturday, January 9, in Mt Hawthorn is Drasko's Hot Chicken.
Bringing a cult American favourite to Perth was dreamt up in just an hour of Drasko Jankovic and Ken Craigie meeting, shortly after realising they couldn't get Nashville hot chicken anywhere locally.
Their Nashville hot chicken comes with five heat levels – Southern (no heat) to Blame Drasko (extra hot)… plus an off-menu triple hot 'Bastard Chilli', which uses one of the hottest chillies in the world grown in Carnarvon that you have to sign a waiver for to eat.
The boys also serve up house-fermented pickles, hand-cut fries and have a dedicated gluten-free friendly fryer for their 'GF Signature Sando'. And vegans, you have to try the Mama's beans and organic vinegar slaw.
Here's some more pix we're absolutely salivating over…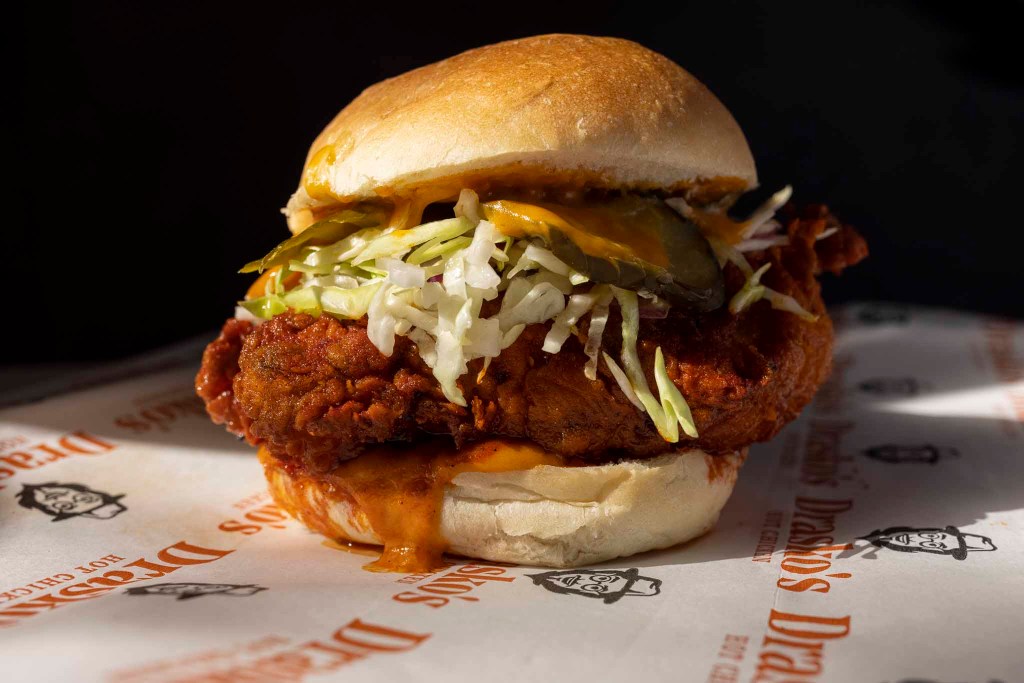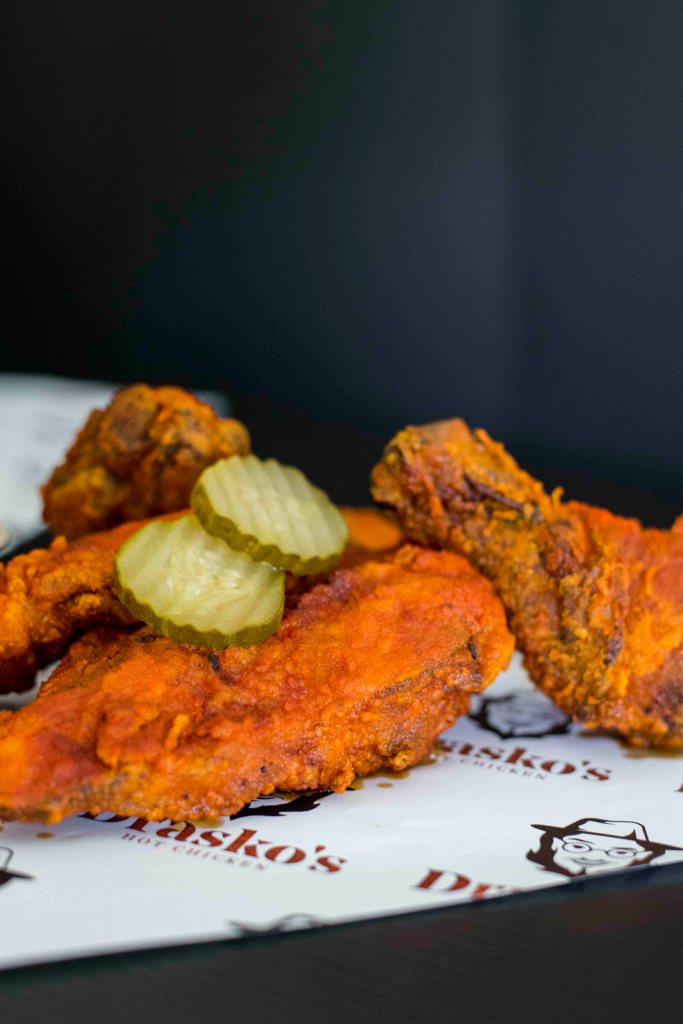 Keen? I know we are.
Drasko's Hot Chicken is at The Mezz, 148 Scarborough Beach Road.
Missed Clairsy & Lisa? Catch up by clicking play below!