A series of photos have emerged showing exactly how eye-wateringly pricey it is to live in the Pilbara.
A WA bloke joked that he'd have to leave the Markdown Addicts WA Facebook group because all the sales that are usually posted were making him cry.
"Never get any discounts in remote Pilbara," he posted, alongside four examples from "our ONLY store."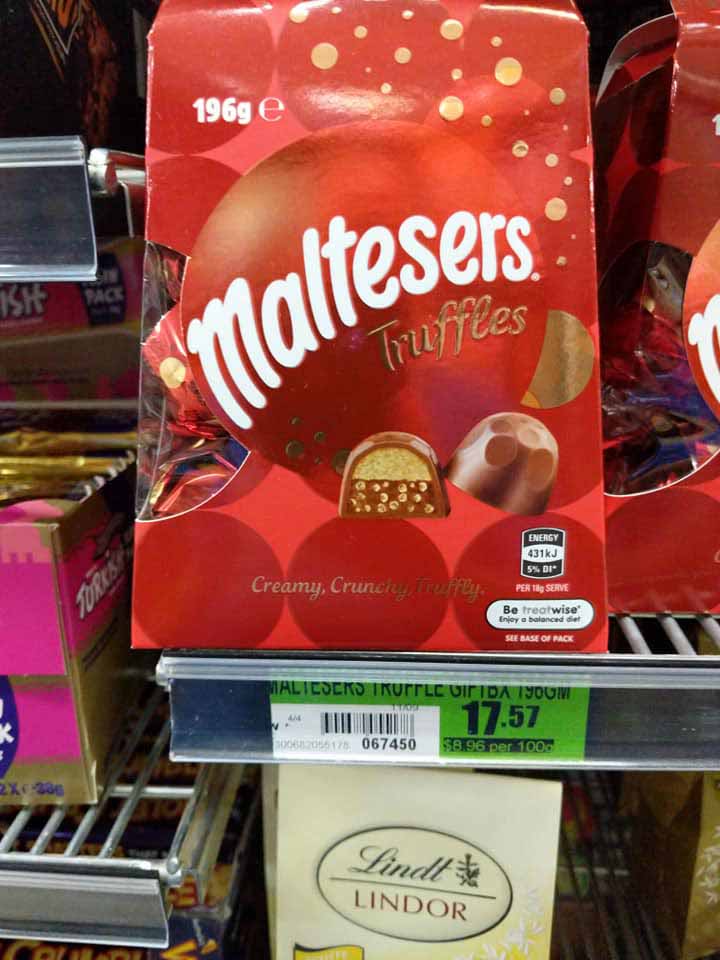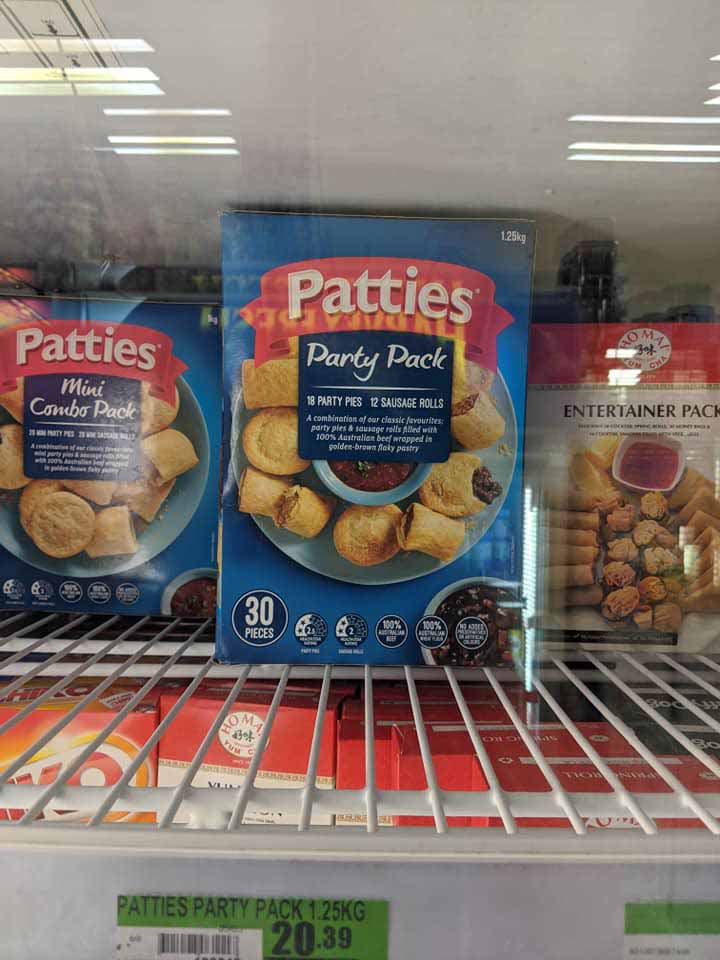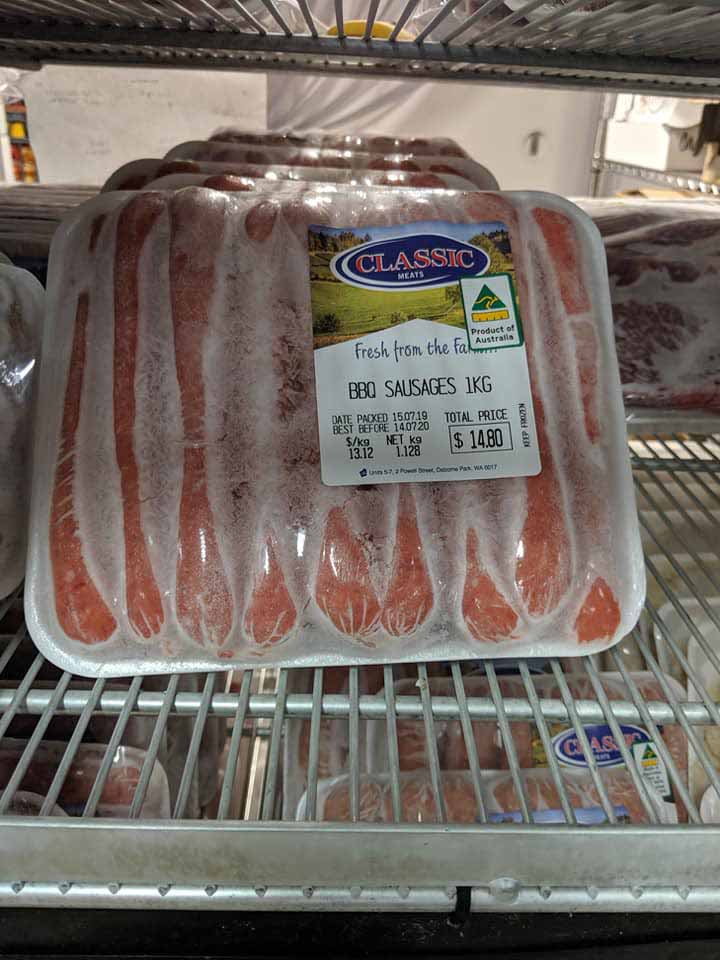 The comments from the budget-keen group were nothing short of shocked.
"Oh wow! The Malteasers truffles are $2.99 in the spudshed!"
"Omg this is crazy."
"Really? That's disgusting and shouldn't be allowed. I get there is freight so you would expect a little increase but honestly that is wrong."
Someone then accurately guessed where the store was.
"My sister lives there. Horrifying. I torment her by sending photos of markdowns," one cheeky commenter said.
Missed Clairsy & Lisa? Catch up by clicking play below!