Earlier this month, Pizza Hut Hong Kong and Ikea released a Swedish Meatball Pizza, using Ikea's famously DELICIOUS meatballs as a pizza topping.
But no, that wasn't good enough.
They needed to do MORE.
To be BETTER, TO MAKE HISTORY!
So what they've come out with is so left of field, we never saw it coming.
Remember those little white tables they put on pizzas to stop the liddy-lid landing on the cheesy cheese?
https://www.instagram.com/p/B8xIpgQAB_2/
Yeah man, no imagine that but AT LEAST 3 TIMES AS BIG
Jokes, imagine it like 30 times bigger, like big enough to use as an actual table, to actually eat your pizza on.
PIZZA-CEPTION.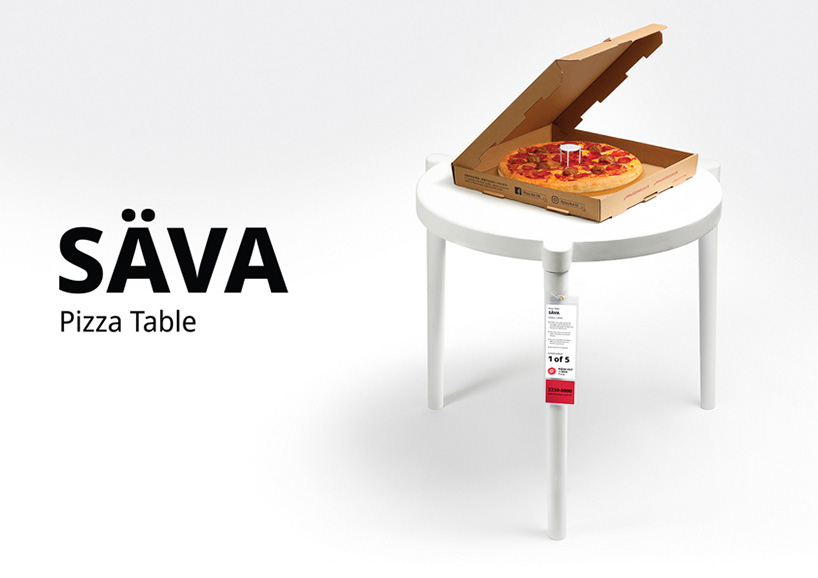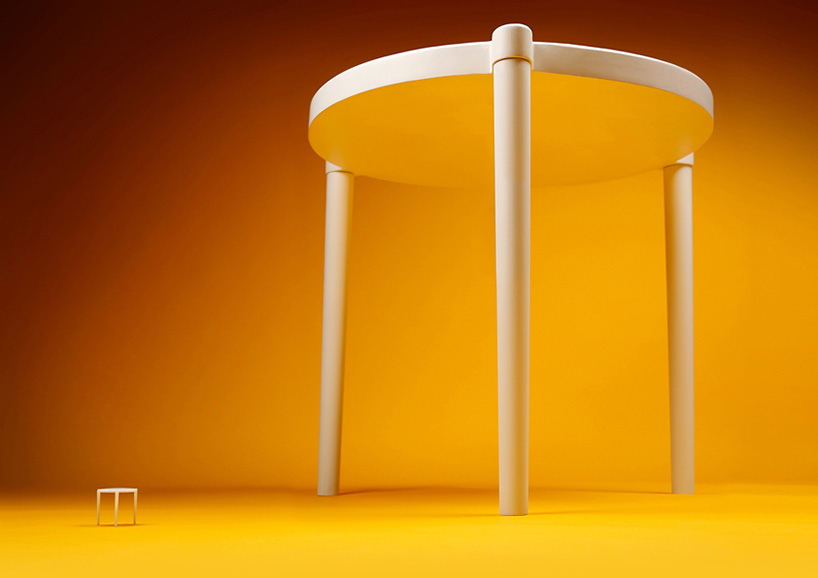 THIS IS THE COLLAB OF ALL COLLABS!
EVERY OTHER BRAND CAN GO HOME!
And it gets BETTER IF POSSIBLE. The packaging of the table isn't just a normal Ikea flatpack, it's a HUGE PIZZA BOX!!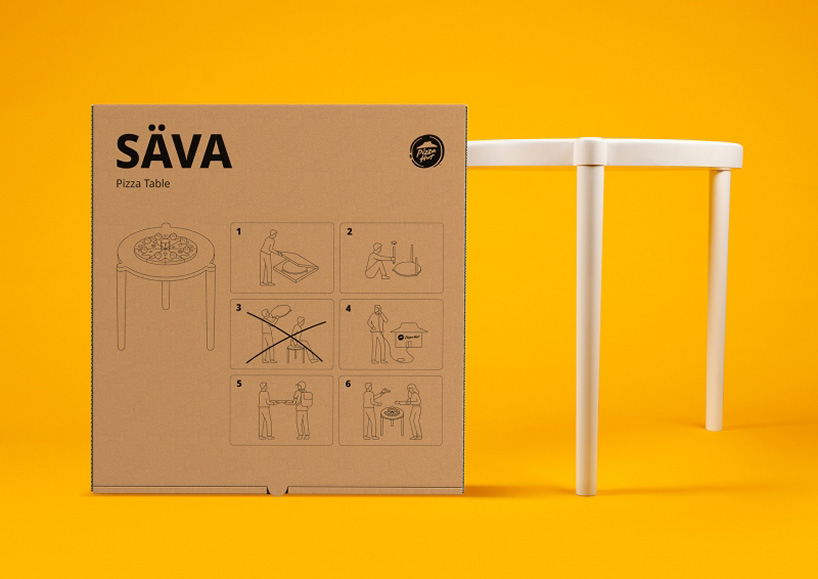 The two brands have collaborating with Ogilvy Hong Kong a creative agency that designed the cool-as-fuck advertisements.
It's like so self-aware and funny, I just wish they could drop this globally not just HK.
Until then I'll keep eating my pizza on the floor crying to myself.
Missed The Bunch with Clairsy & Lisa? Catch up by clicking play below!