It's time to make that seafood dish you've always wanted to make.
The coronavirus pandemic has absolutely obliterated the fresh seafood market.
With mud crab and lobster prices plummeting and restaurants closed for a lot of business.
Restaurants that serve seafood dishes fresh ie) Japanese restaurants are now struggling.
Premium restaurant tuna suppliers are now trying to find avenues to sell their goods since restaurants would no longer be buying.
And as such, from Wednesday, the public will be able to buy high-grade yellowfin tuna from Coles.
The tuna will be stocked at 150 outlets across NSW and be sold for $35/kilo which is an absolute STEAL.
FYI: It's not to be eaten raw, so give the tuna steaks a little searing beforehand for the BEST EXPERIENCE.
So now it's time channel your inner Samatha from Sex and the City and make sushi, lay it on your naked body and lay there waiting to surprise your partner as he/she walks in.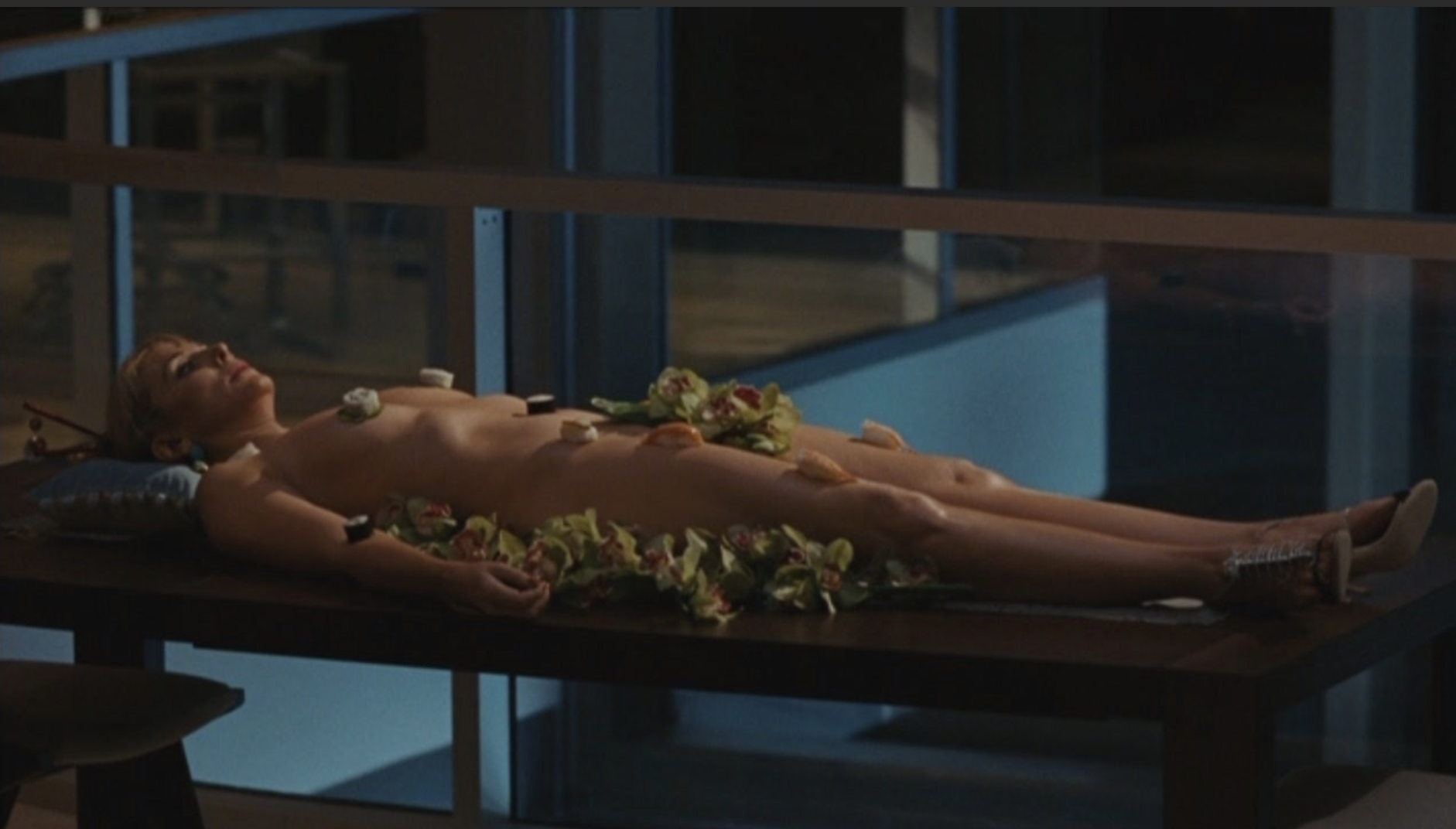 Missed Clairsy & Lisa? Catch up by clicking play below!