THIS IS NOT A DRILL!
I REPEAT THIS IS NOT A DREAM OR A BEAUTIFUL HALLUCINATION.
IT'S HAPPENED!
They're already available at Coles for $4 a pack and when did this happen, why were WE NOT INFORMED.
I'm sorry about the caps lock here but HONESTLY, I'VE BEEN WAITING FOR THIS FOR A WHILE.
If you're not aware of what these are you might be a little too young (or I'm too old), they're pretty much mashed potato in the shape of a smiley face with a beautifully crispy golden exterior.
This time round they're not called McCain Smiles like they used to be.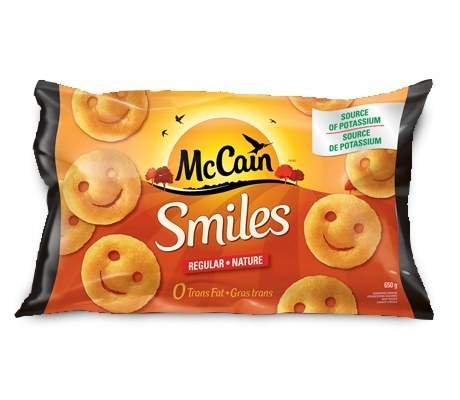 They're now called McCain's Emotibites…which honestly is a bit of an *eyeroll* but whatever, we'll take anything.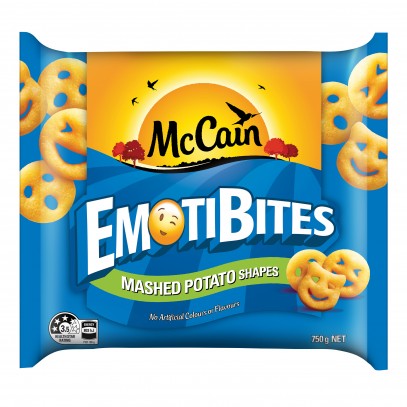 Described as 'mashed potato shapes" it looks like the baggie contains an assortment of emoji-shaped smiles.
Huge thanks to this "avid foodie" for bringing this to my attention…
Ah McCain, you've done it again!
(sorry, I HAD to.)
Missed Clairsy & Lisa? Catch up by clicking play below!