How would you feel if you were offered a free leg of ham for Christmas, valued at $45? What about numerous other offers across the year, saving you thousands of dollars?
Woolworths shoppers across the country are sharing stories about how they managed to save thousands on their groceries simply by being invited into a secret group called 'The Bunch'.
Aussie mum Iesha Pugh has opened up about the exclusive, invite-only Woolworths group, which has scored her a heap of free samples in the lead-up to Christmas. The Western Australian mum posted a receipt on Facebook, which visibly shows the cost of a $45 ham subtracted, simply for joining 'The Bunch' program.
Mum-of-seven Sarah Jenner has also been making the most of her membership, bagging items like deli chicken, nuts, fruit and yoghurt for free.
Woolworths launched 'The Bunch' over a year ago to allow shoppers to "try full-sized portions for free in their own homes". Its members, known as 'Bunchees', receive emails notifying them when new 'samples' are available, which they can claim online and pick up during their next visit to the supermarket chain.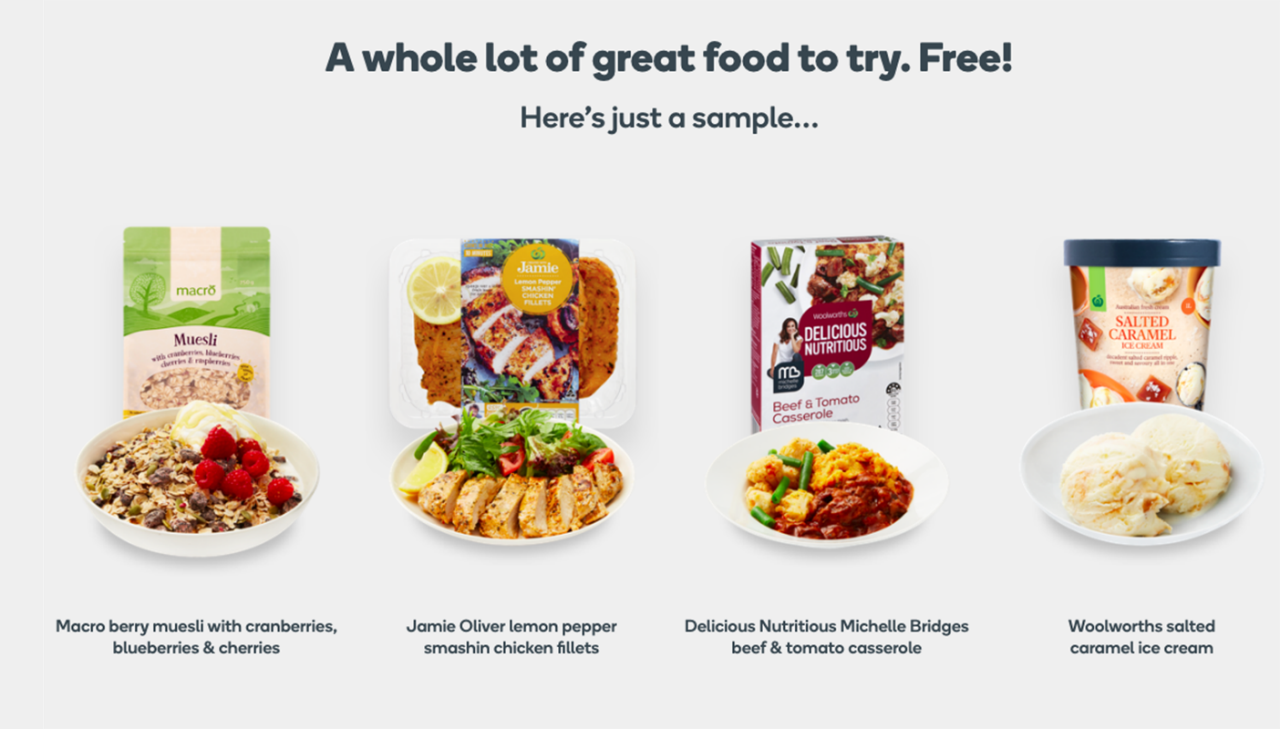 They are then invited to give feedback on the product, and chat with other members in the online forum. They don't want anything too detailed, just the basics!
"The more you contribute to 'The Bunch', the more products you'll get to try," the website says.
With over 35,000 'Bunchees' already on the list, membership is restricted. In other words, you must be formally invited to the club. However, those who are interested in becoming a member can register their interest online for future 'limited' intakes.
"The more you review and engage with the community, the more products you will get to review," Woolworths' Gemma Howells said.
Each members feedback is taken on board in the supermarket's development and product review stage.
Missed Clairsy & Lisa? Catch up by clicking play below!