A shopper has been stunned by an unusual find in the burger section of her local supermarket.
The woman posted on Markdown Addicts Australia's Facebook that she was "excited" to come across a bargain burger patty pack at her local Coles.
"I was excited I finally found a decent markdown… only to see that those burgers weren't beef," she wrote.
What she actually picked up was a pack of camel meat burgers, that were marked down to just 20 cents.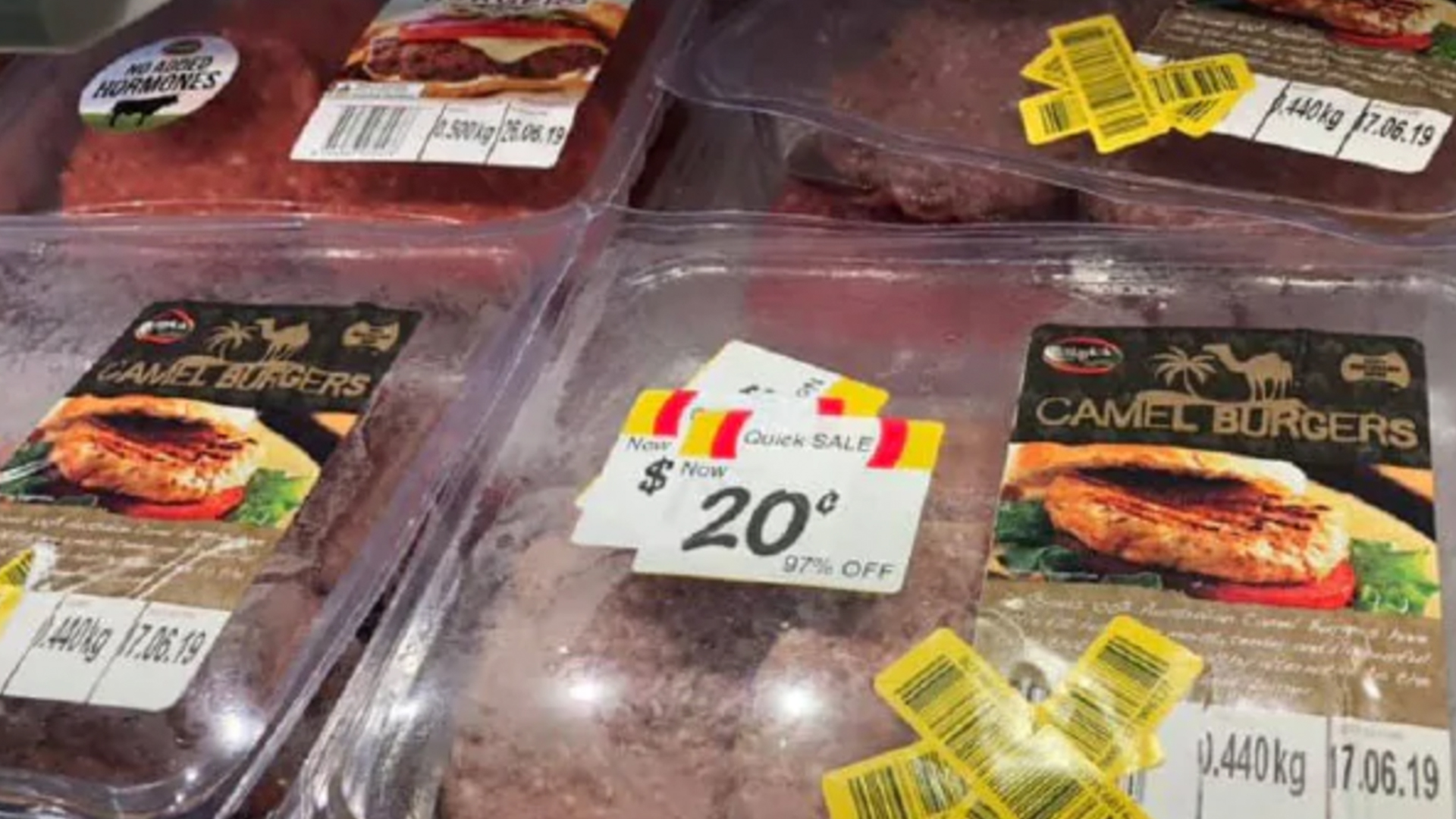 The burgers, made by NSW company Fettayleh Foods, have been on sale in supermarkets for a number of years but it has caused a debate among the community, with one person saying: "Next we'll be eating grasshopper burgers"
One person did say, however, that at 20c a pack, you'd be "mad not to try it."
Missed Clairsy & Lisa? Catch up by clicking play below!