"We always push ourselves to cater for everyone, and we realised we weren't."
According to Eamon Sullivan, it wasn't just about providing dietary requirements or preferences like vegan, gluten-free and whatnot at his two Fremantle nosheries.
It was about also catering to "the cards they've been dealt."
Last month, Bib & Tucker and May Street Larder rolled out the Braille menus as part of their winter spread.
"I had the privilege of competing [alongside] Paralympians at the Commonwealth Games and seeing the challenges they overcome day-to-day," Sullivan told the ABC.
"Having a braille menu shouldn't be a gesture, it should be a standard."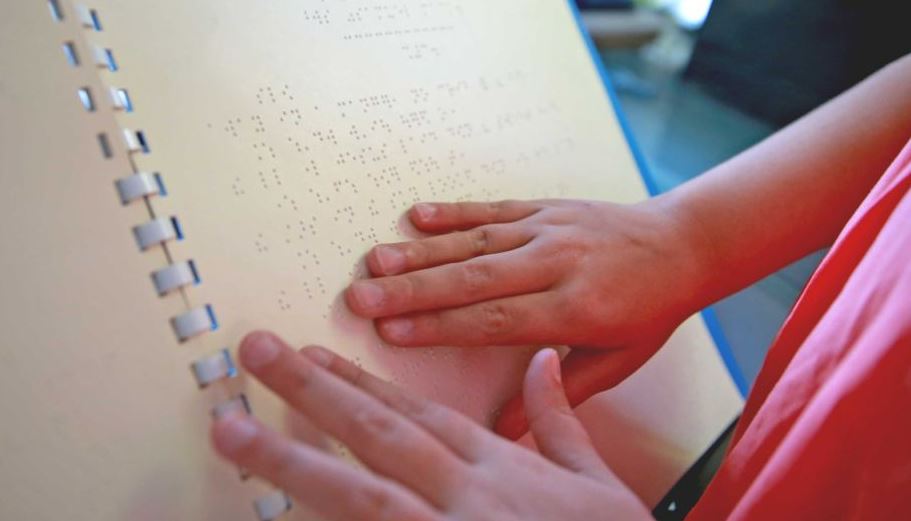 While there's nearly half a million Aussies who live with some form of vision impairment, not many restaurants or cafes accommodate for them.
What we didn't know, was that in 2016, the Hog's Breath restaurant chain began providing a Braille alternative for vision-impaired foodies.
Vision Australia Perth regional business manager Donna Fahie told the Fremantle Gazette that social inclusion was key.
"Many people found it difficult to get out there and try something new, but people who are blind or have low vision in particular face many barriers," she said.
"The inclusion of Braille menus is one less barrier for the low vision and blind community."
Businesses can get involved by contacting its Print Access team.
Missed Clairsy & Lisa? Catch up by clicking play below!