Not just salivating… We're lovin' it!
Macca's have done it again.
They have just introduced SPICY MCNUGGETS.
But when will this delicious addition make its way to the menu board? Umm, try right now.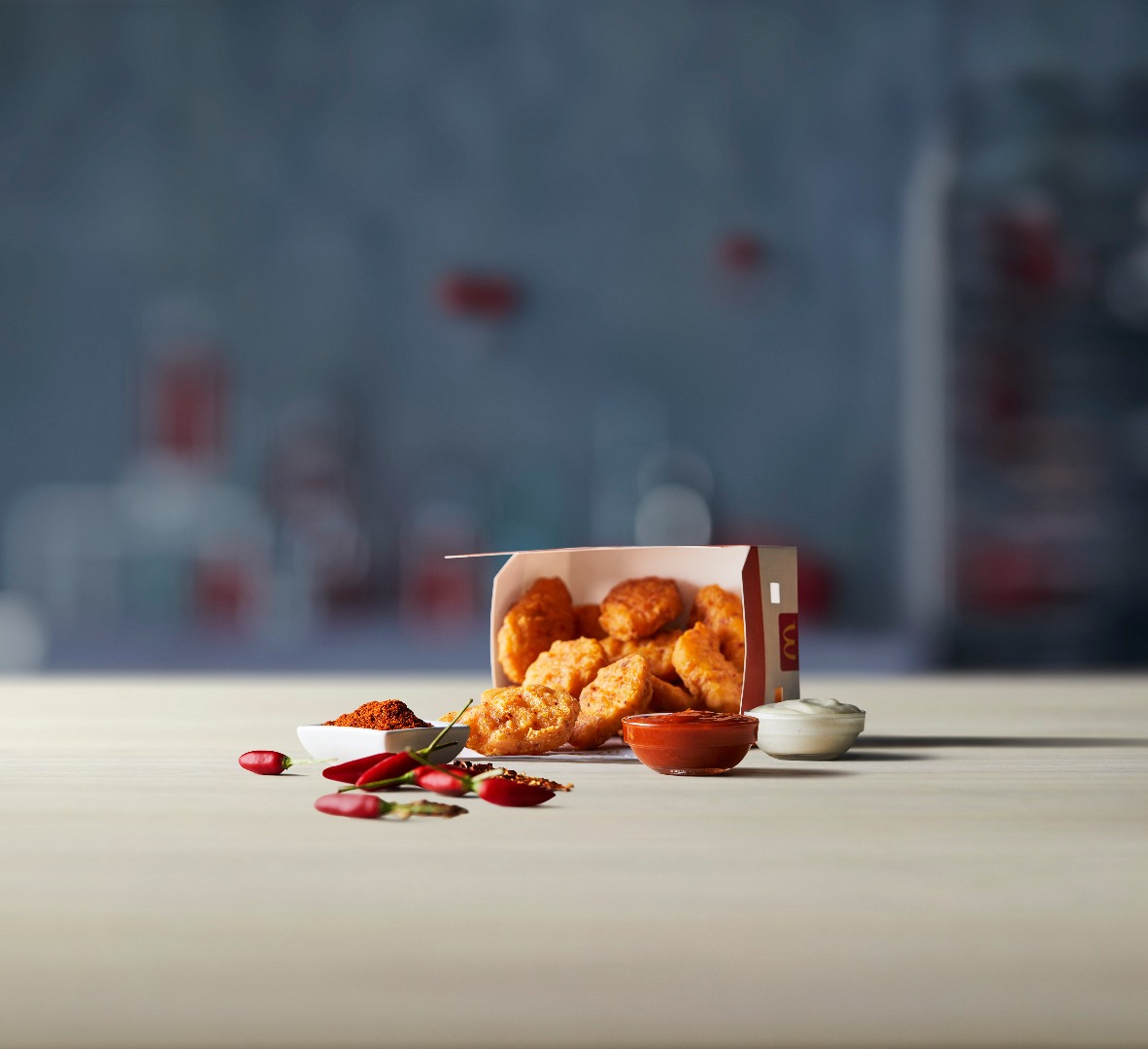 Yassssssss.
You'll have to beat us down to the local Macca's, to be fair, because we're pretty excited about this one.
But, and get this, they have a spicy little companion joining them…SPICY SHAKER FRIES.
No doubt these spicy sides will, as Macca's predicts, "heat up the last few weeks of winter."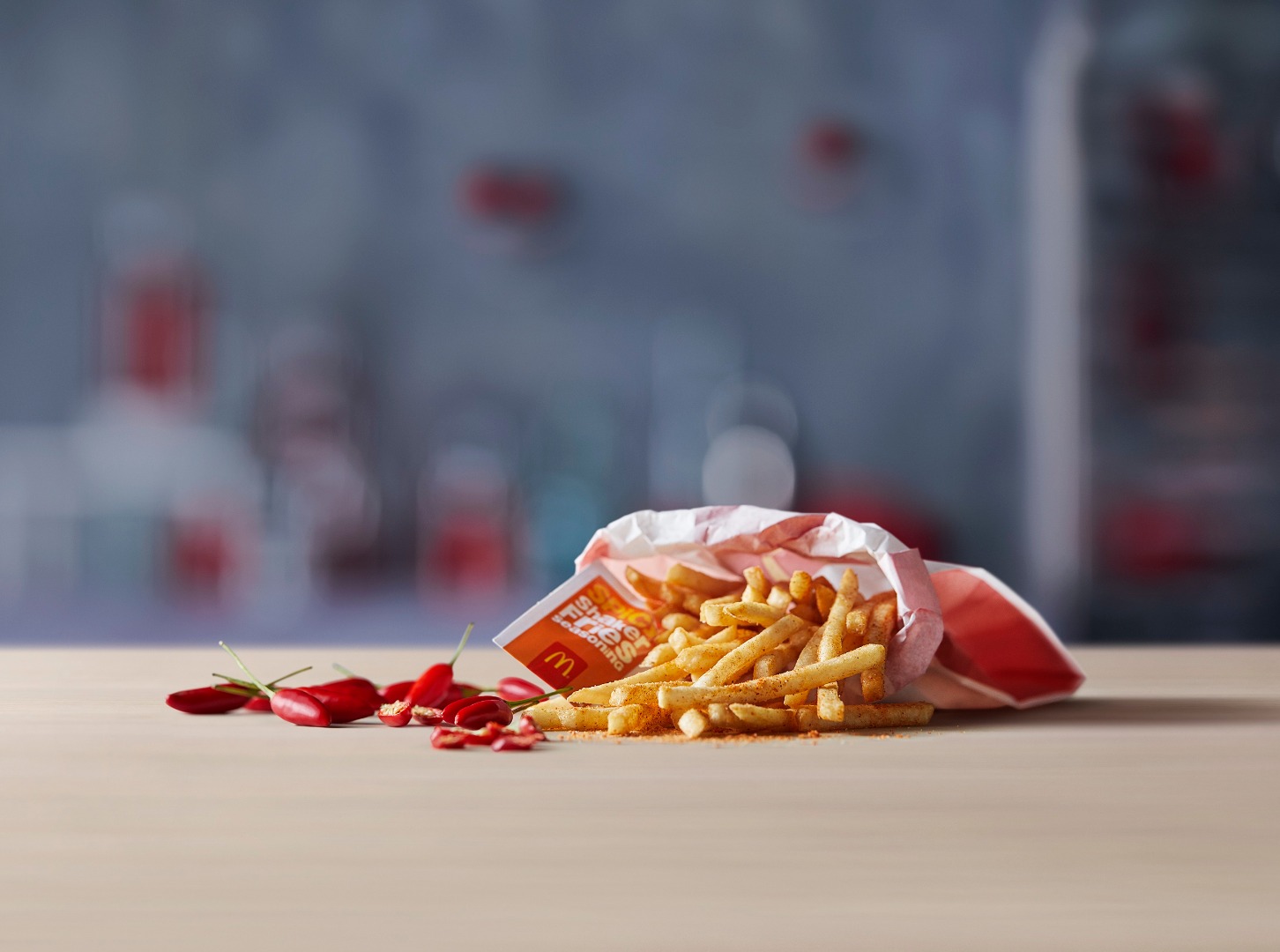 "McNuggets lovers can further dial up the heat with Spicy Buffalo dipping sauce or chill out their taste buds with cooling Aioli," Macca's said.
"The all new Spicy Chicken McNuggets, Spicy Shaker Fries and dipping sauces and will be available in restaurants nationwide from 10.30am 11th July for a limited time only."
So what do you reckon? Spicy buffalo? Aioli? Or just the traditional ketchup on these bad boys?
Whatever, we're in.
Missed Clairsy & Lisa? Catch up by clicking play below!