An Aussie lolly brand has transformed energy drinks into a new range of jelly sweets.
The Natural Confectionery Co. has unveiled three sports drink-inspired flavours, including Blue Lightning, Orange Blast and Lemon-Lime Leap.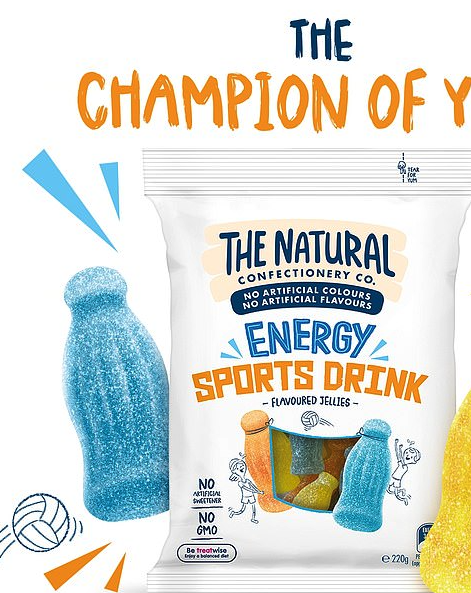 The lollies are available at Coles for just $4 a bag.
Missed The Bunch with Clairsy & Lisa? Catch up by clicking play below!