An innocuous $14.99 bottle of plonk has shown up some of the country's best white wines at the WA Wine Show.
And forget your local bottle shop, you can pick it up at fricken Aldi.
The Blackstone Paddock Limited Release chardonnay 2017 smashed the competition which included gold medal chardonnays produced by WA heavyweights Vasse Felix, Flametree and Xanadu.
In the chardonnay class, which had 108 entries, it was described as a standout.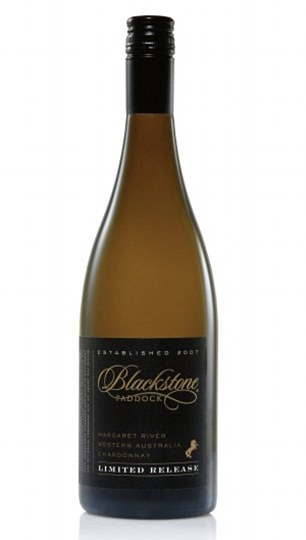 The show, held in Mt Barker, attracted an overall 834 entries from 115 producers.
Margaret River's Stella Bella took out the best wine with its 2017 shiraz.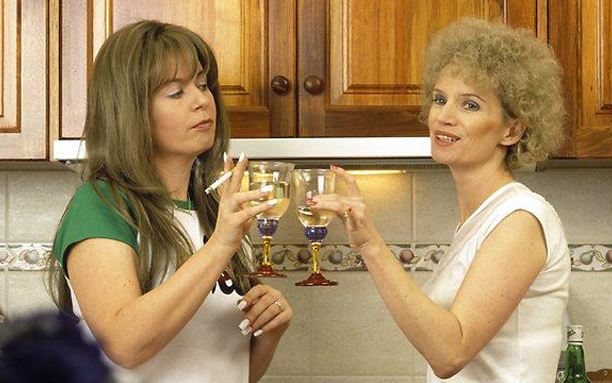 FULL LIST OF WINNERS
Best Wine of Show
Stella Bella
2017 Shiraz
Best Red Wine of Show
Stella Bella
2017 Shiraz
Best White Wine of Show
Blackstone Paddock
2017 Limited Release Chardonnay
Most Successful Exhibitor Overall
Cherubino Wines
Most Successful Exhibitor processing under 250 tonnes
Castle Rock Estate
Winery with the Highest Aggregate for top 3 pointed wines
Two winners – Houghton and Xanadu
Best and Most Distinctive Regional Character
Houghton
NV Cellar Reserve Rare Liqueur
Best Great Southern White
Castle Rock
2018 Porongurup Riesling
Best Great Southern Red
Ferngrove
2017 Black Label Malbec
Best Chardonnay
Blackstone Paddock
2017 Limited Release Chardonnay
Best Riesling
Castle Rock
2018 Porongurup Riesling
Best Aged Riesling
Alkoomi Wines
2010 Black Label Riesling
Best Sauvignon Blanc
Franklin Tate Estates
2018 Alexanders Reserve Sauvignon Blanc
Best White Blend
Deep Woods Estate
2018 Ivory Semillon, Sauvignon Blanc
Best Dry White Varietal
Juniper
2017 Small Batch Fiano
Best Rose of Show
Rockcliffe Winery
2018 Third Reef Rose
Best Pinot Noir
Castle Rock
2017 Porongurup Pinot Noir
Best Shiraz
Stella Bella
2017 Shiraz
Best Cabernet Sauvignon
Xanadu
2014 Cabernet Sauvignon
Best Red Blend
Ironcloud Wines
2017 Rock of Solitude Purple Patch GSM
Best Other Red Varietal
Ferngrove
2017 Black Label Malbec
Best Older Red Wine
Xanadu
2014 Cabernet Sauvignon
Best Sparkling
Pemberley
NV Sparkling Lustre Chardonnay, Pinot Noir
Best Fortified or Sweet Wine
Houghton
NV Cellar Reserve Rare Liqueur